Chicken Salad In Cucumber Cups
I'm so excited to share this fabulous idea with you! I don't know about you, but I'm totally ready for Spring! I love lighter and brighter food that Spring inspires! My friend Sarah brought these amazing chicken salad filled cucumber cups to my birthday "party" last week.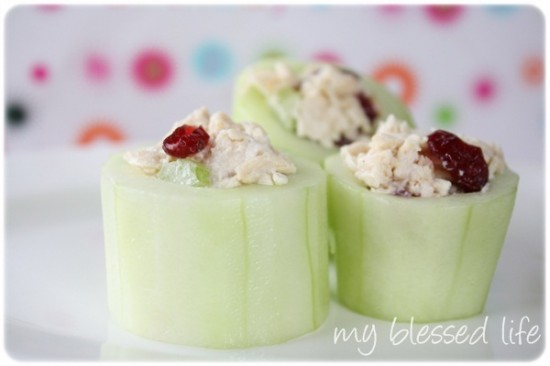 Aren't they beautiful?
I think chicken salad in cucumber cups are perfect for parties, baby showers, brunches and luncheons! For the girly part in me, I think they would be so fun to eat at a tea party!
My Favorite Chicken Salad Recipe:
Cooked Shredded Chicken
Dash of salt
Craisins
Cashews
I always eyeball the amount of ingredients…it's just easier that way. 🙂
To make the cucumber cups, peel and cut cucumbers into chunks. Then use a spoon to scoop out the seeds. Be sure not to go all the way through because you need a "base" in the bottom of the cucumber cup.
Stuff the cucumber cups with chicken salad. Cover and chill. Serve and enjoy!!
****
Some of my other favorite Springtime recipes are: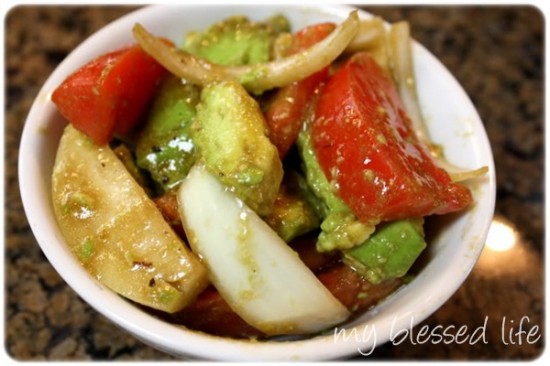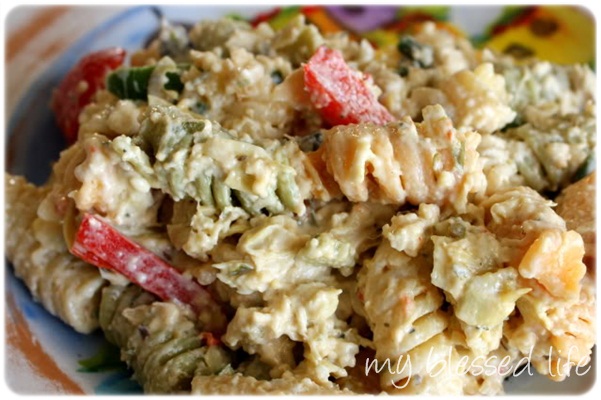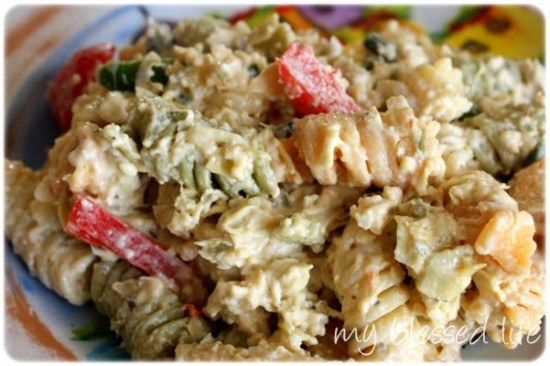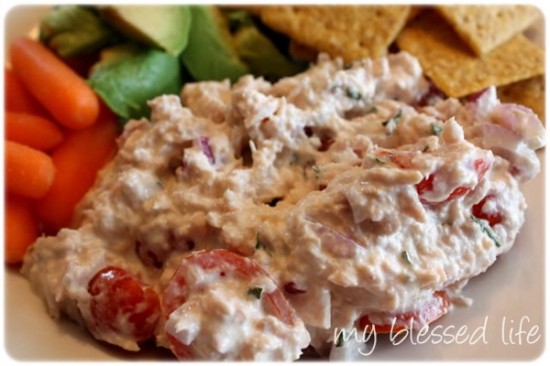 What is your favorite Springtime recipe?
Linked to: