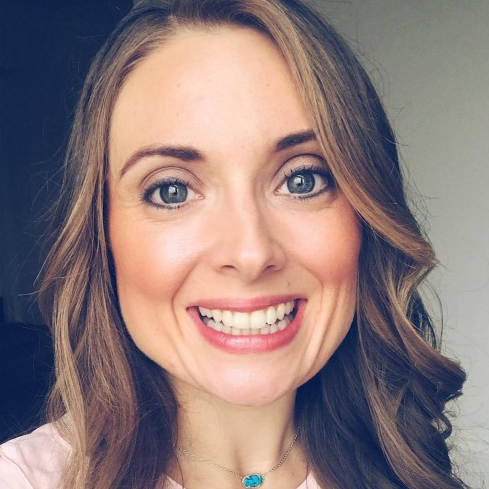 HEY Y'ALL! THIS IS ME – MYRA.
I love God, my amazing childhood-sweetheart husband and four precious children. I grew up on a small, family farm in the North Alabama foothills of the Appalachian mountains. We lived smack dab in between my Memaw and Granddaddy and my aunt, uncle & two cousins…

GOOD THINGS
come to those who sign up for our emails!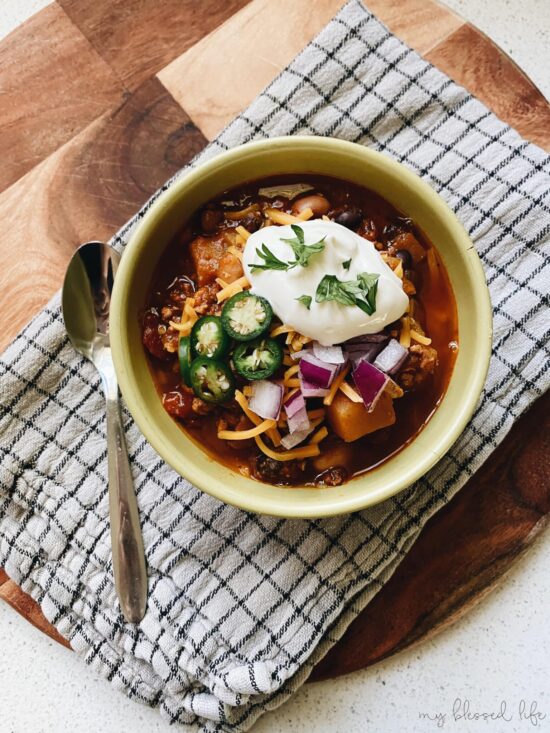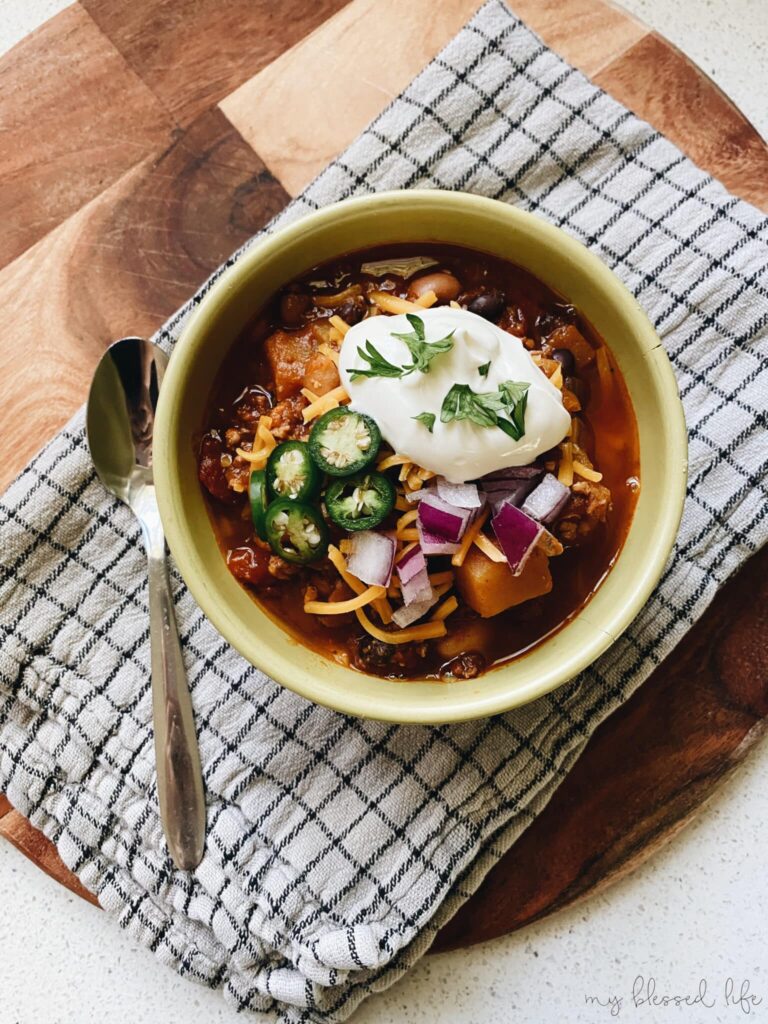 Sweater weather is here which means soup and chili weather is here too! ✨🍂🙌🏼 My family loves my butternut squash chili, and I LOVE how easy it is to make. I make it in the slow cooker because it's just…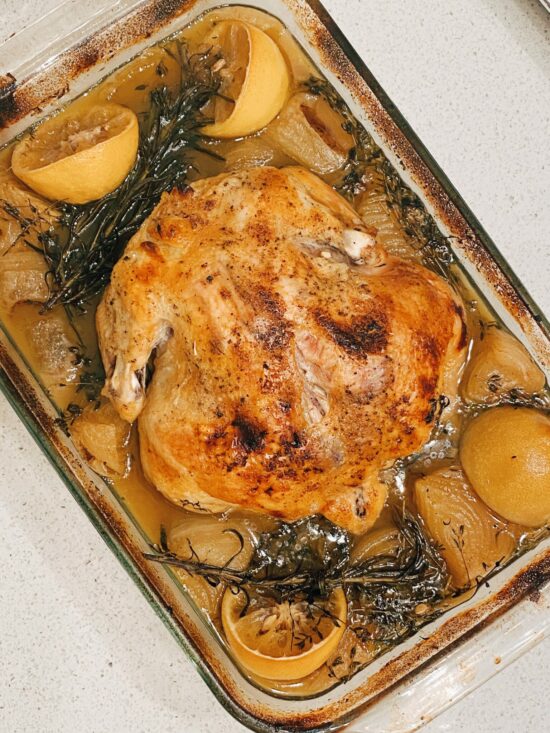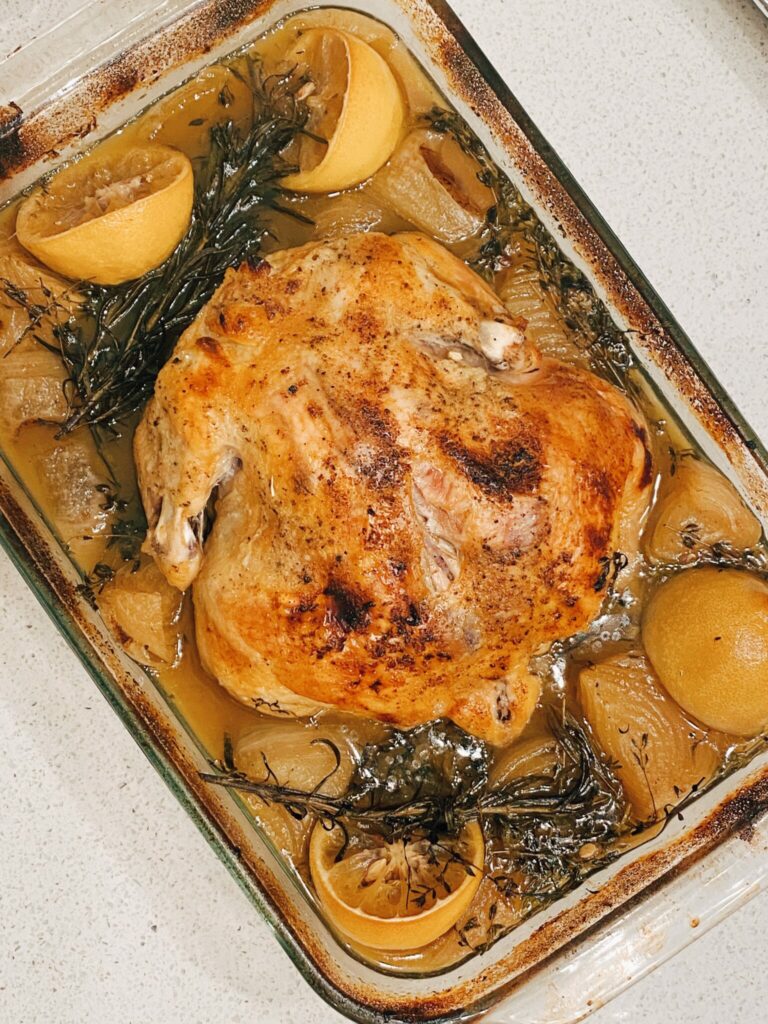 Frozen chicken. Frozen meat in general is the bane of every housewife's existence, when at lunchtime, she begins thinking about dinner. Frozen whole chickens are the worst because they take foreverrrrrr to thaw. I've been there. Seriously, SO many times….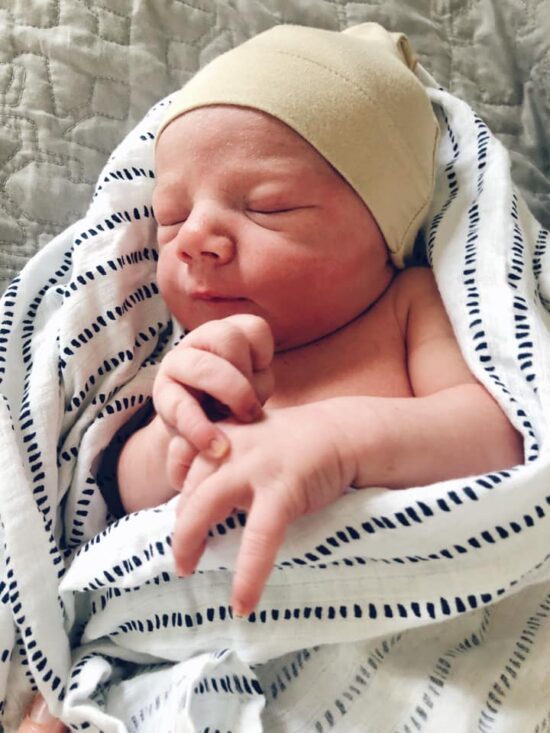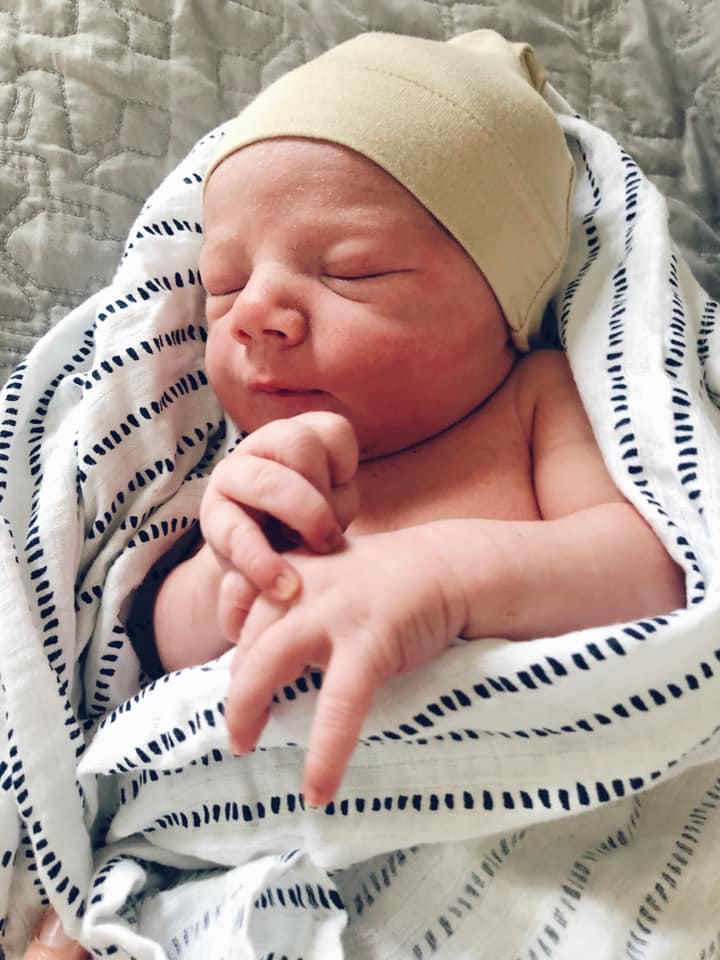 Oh my word, it's been WAY too long. So much has happened. I don't even know where to begin except with the latest news for our family… We welcomed a new baby boy {Haddon Cromwell} into our home right before…