Happy Friday!! I'm so happy it's the weekend! And…I'm so excited to share with you my ten favorite essential oils that I use nearly every day. These are the oils that I carry with me every where.  They are great "on the go" remedies for my family and friends–whether for general health or special needs like a bite, cut or tummy ache.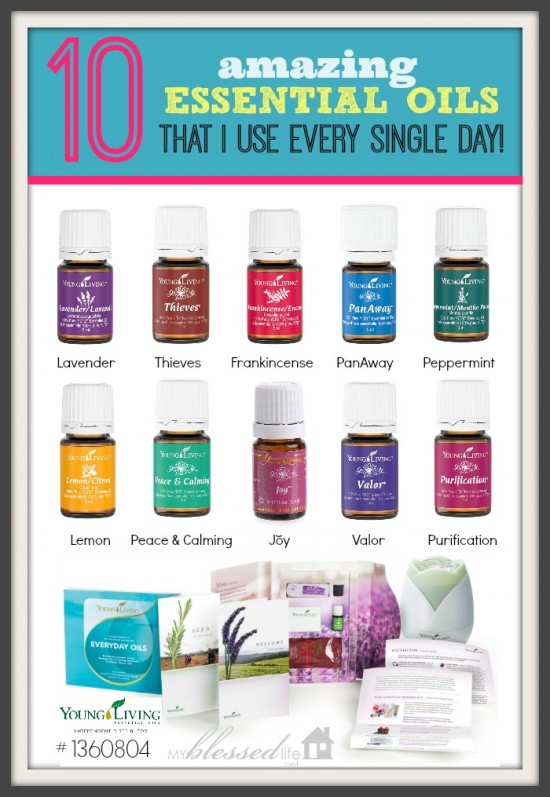 Y'all. I love these oils. These ten oils are kind of like my own personal "dr. mom" kit. In the coming weeks I'm going to focus on one different oil at a time to give you a lot more helpful and specific information. For now, here's a brief overview of what I use these oils for…
I know that some folks are skeptical about essential oils–that's okay. However, I've seen Young Living essential oils work over and over again. I think you shouldn't diss it until you try it!

I won't pretend that investing in therapeutic grade essential oils is cheap. It's not because the oils aren't cheap oils. But… when I look at the money we have saved in doctor bills and prescriptions, the oils have exponentially paid for themselves and our bodies are healthier for it.
To learn more about dipping your toes into essential oils, click here for FAQs and more information.
Have a MARVELOUS weekend!

xoxo
Myra