10 Amazing Uses For Purification Essential Oil
Happy Friday, lovely friends! I'm really excited to tell you about one of my favorite essential oils from the 9 Everyday Oils kit that I use literally every day. Actually, I have a lot of favorites, but today I'm telling you why I love purification essential oil!
Purification is a blend of Citronella, Lemongrass, Lavandin, Rosemary, Melaleuca alternifolia and Myrtle essential oils. I use Purification all the time for so many different things and I'm excited to share them with you!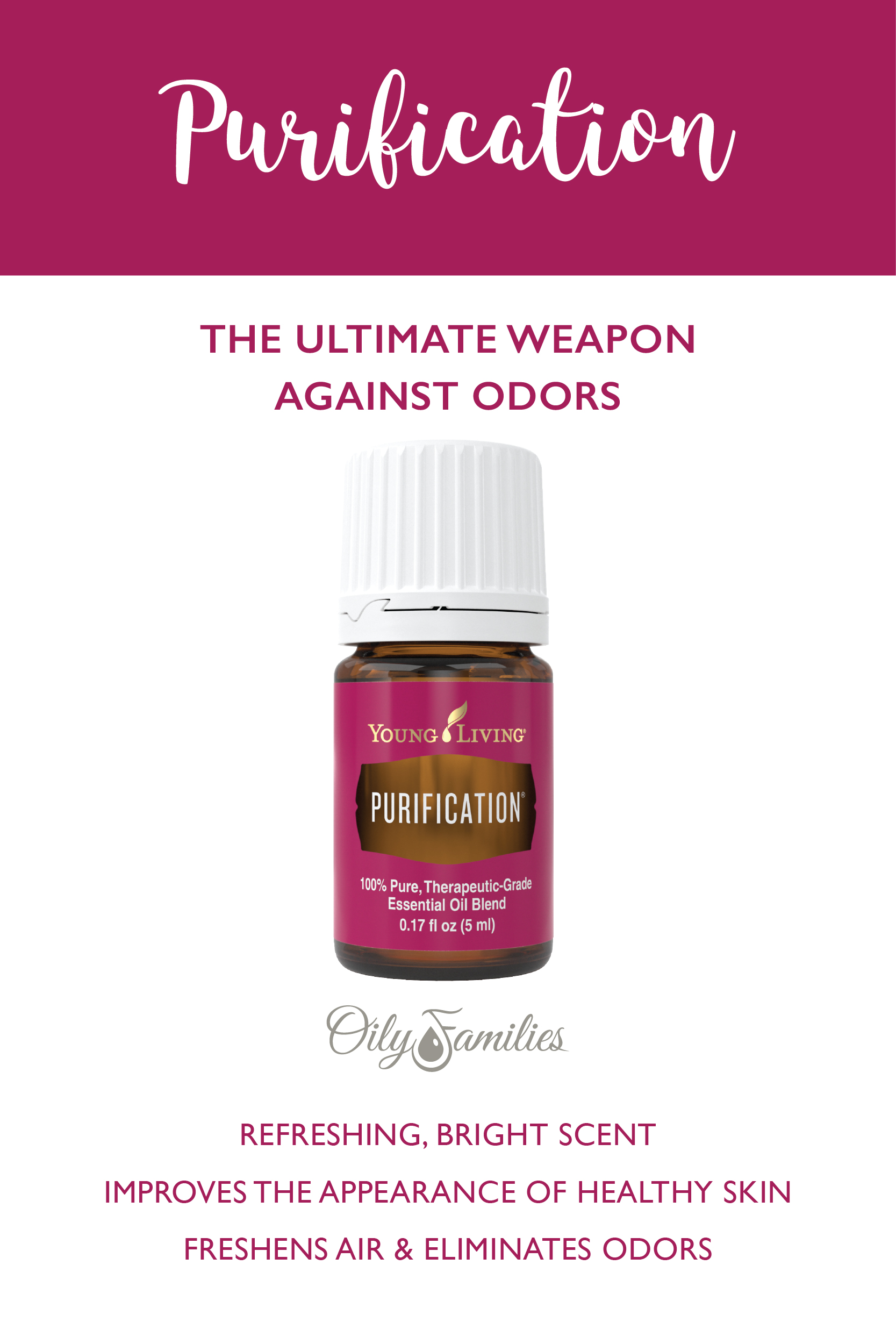 10 Amazing Uses for Purification Essential Oil
1. Diffuse Purification to clean the air and neutralize odors. Seriously, add it to a tissue and put in your car vent…or in a hotel air conditioner. Amazing!
2. Use when making your own outdoor spray to enjoy the outdoors annoyance free.
3. Apply to the skin for a vibrant glow.
4. Apply to armpits to smell great in a pinch.
5. Keep Purification in your gym bag to add a couple of drops to stinky shoes or other workout gear.
6. Do you ever forget to switch the laundry?? Add a few drops to the washer when you have to re-wash a sour load. Oops! HAHA!
7. Add a few drops to your dryer balls for the freshest laundry ever!
8. Forget poo-pourri spray, just drop Purification into the toilet bowl before handling your business. Trust me. It works.
9. Even amazing cooks sometime burn dinner. Diffuse Purification to get rid of the stink FAST!
10. Make a homemade linen spray with Purification. It will smell like you JUST washed the sheets. #momhack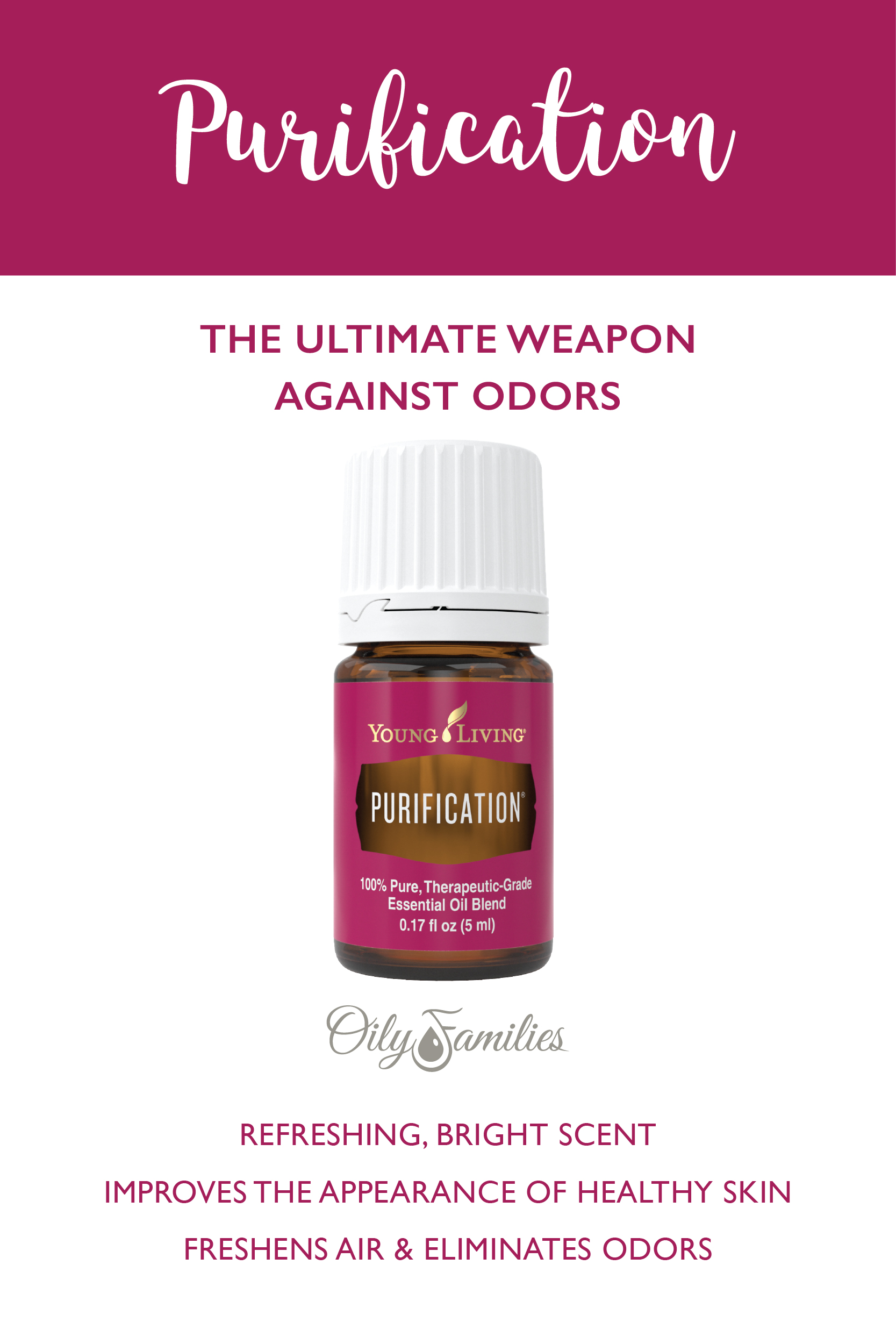 Click for more details on how to purchase your own Purification oil!
Have a fabulous day, my friends!
xoxo
Myra
*These statements have not been evaluated by the FDA. This product is not intended to diagnose, treat, cure, or prevent any disease.