10 Amazing Uses for Lavender Essential Oil
I hope y'all have had a great week! Mine has been full of painting, rug shopping, mommy-ing and lots more. 🙂 I'm so excited to tell you about one of my favorite essential oils – Lavender. Lavender is probably one of the most "popular" essential oils because of its calming, soothing aroma.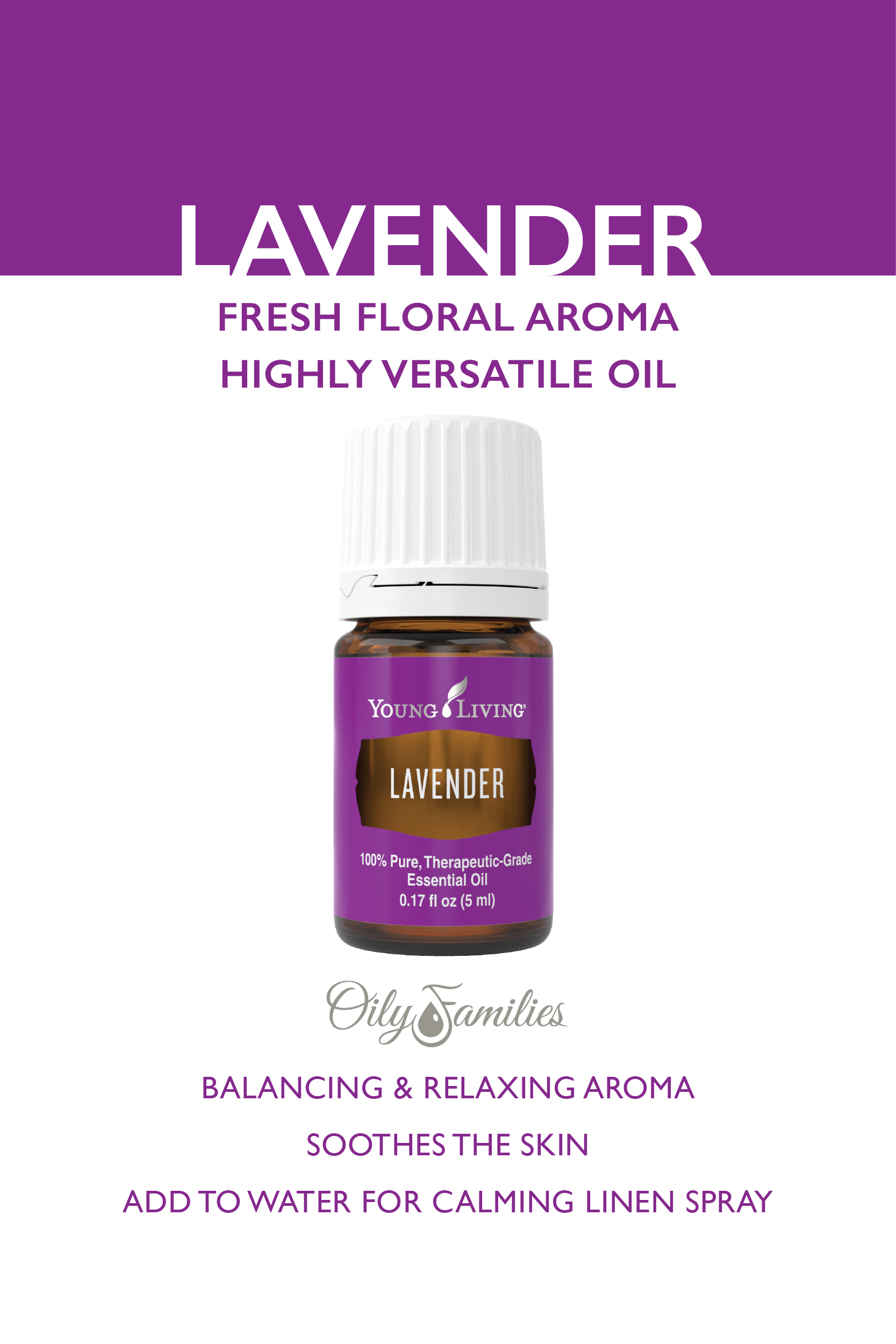 You might be surprised when you smell therapeutic grade lavender essential oil because of it's potency and plant-like scent. I have grown to love, love, love this essential oil.
Here are 10 Amazing Uses for Lavender Essential Oil…
1. Unwind by adding a few drops to a nighttime bath. I love mixing with 1-2 cups of epsom salt and then adding to bath water. Ahhhhh!
2. Inhale deeply to calm emotions.
3. Place a drop or two of lavender on a cotton ball and slip in pillow case for occasional sleeplessness.
4. Diffuse for a fresh, clean scent and to eliminate odors.
5. Apply lavender to support healthy skin.
6. Add 10-20 drops to an organic bath or shower gel, lotion or shampoo.
7. Apply 1-2 drops to the wrists or neck for a lovely, natural perfume.
8. Place a washcloth with a few drops of lavender essential oil on it into the dryer for sweet smelling laundry.
9. Make a wonderful linen spray to freshen sheets.
10. Keep lavender in your purse as it is so versatile and is frequently referred to as the "Swiss Army Knife" of essential oils. 🙂
Lavender essential oil is the most adulterated of all essential oils. It is very important to know your source for therapeutic grade essential oils. I have had the honor of participating in Young Living's incredible "Seed to Seal" process! It's amazing!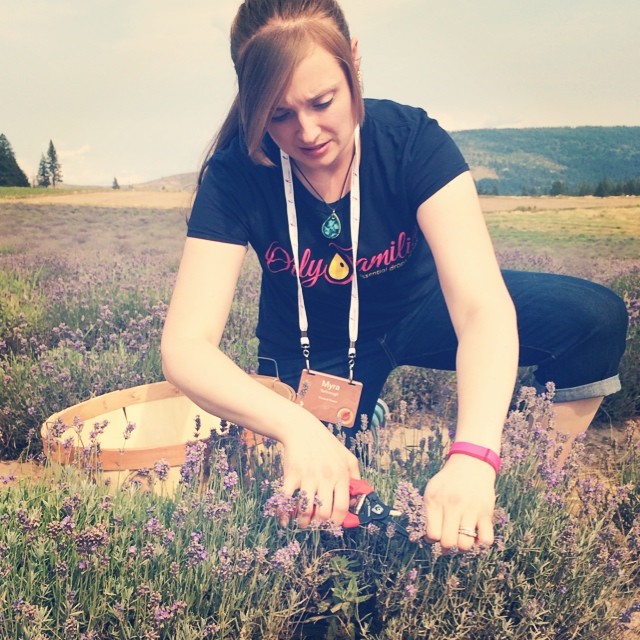 Click here for details on how to purchase therapeutic grade essential oils
! They are amazing! You will also find other posts that I've written about essential oils.
xoxo
Myra
*These statements have not been evaluated by the FDA. This product is not intended to diagnose, treat, cure, or prevent any disease.