*This post brought to you by Better Homes and Gardens Products at Walmart.
Hello, hello! I'm so excited to show you my latest decorating project in our den area. The den has been a neglected space lately. Decorating hasn't been my top priority during pregnancy, but it felt really good to get this space freshened up with some wonderful new Better Homes and Gardens furniture items!
I also decorated the mantel! Ahhhh! I will show you that on Monday. 😉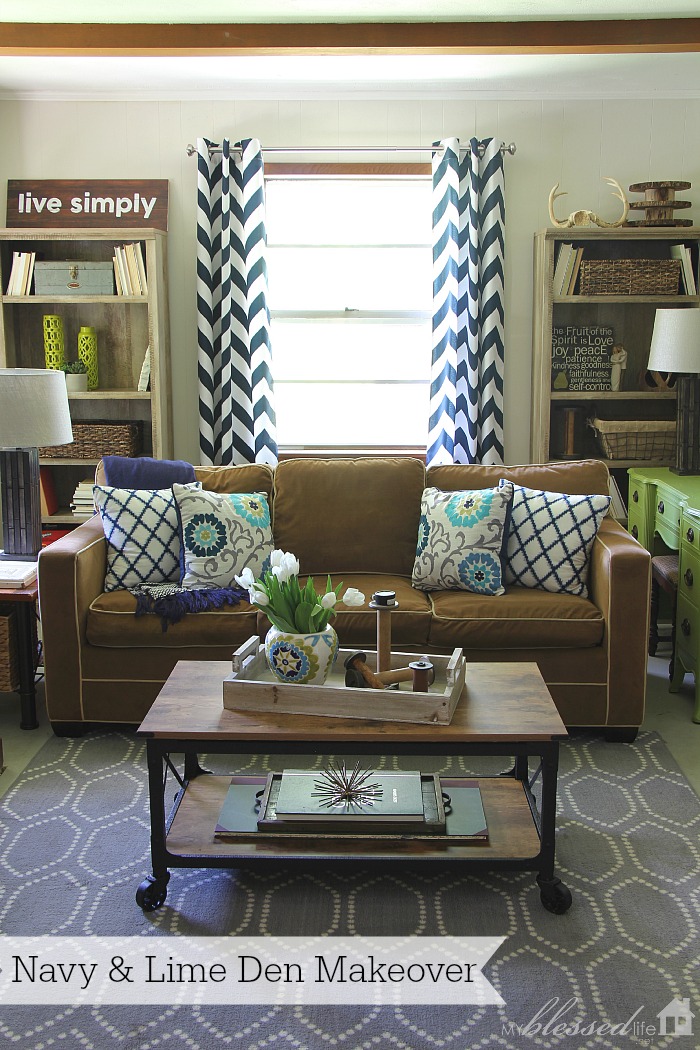 [pinit count="horizontal"]
I've had navy and lime green on my radar for a long time mostly because of my green desk, but when I spotted these fabulous Better Homes and Gardens pillows at Walmart I decided to run with it.
The space behind the sofa has always been awkward and I haven't loved just having things hanging on the wall. I am always trying to figure out new storage systems for our home. Ever since I saw these weathered bookcases at Better Homes and Gardens headquarters, I have had my eye on them. Finally, I figured out where I could use them!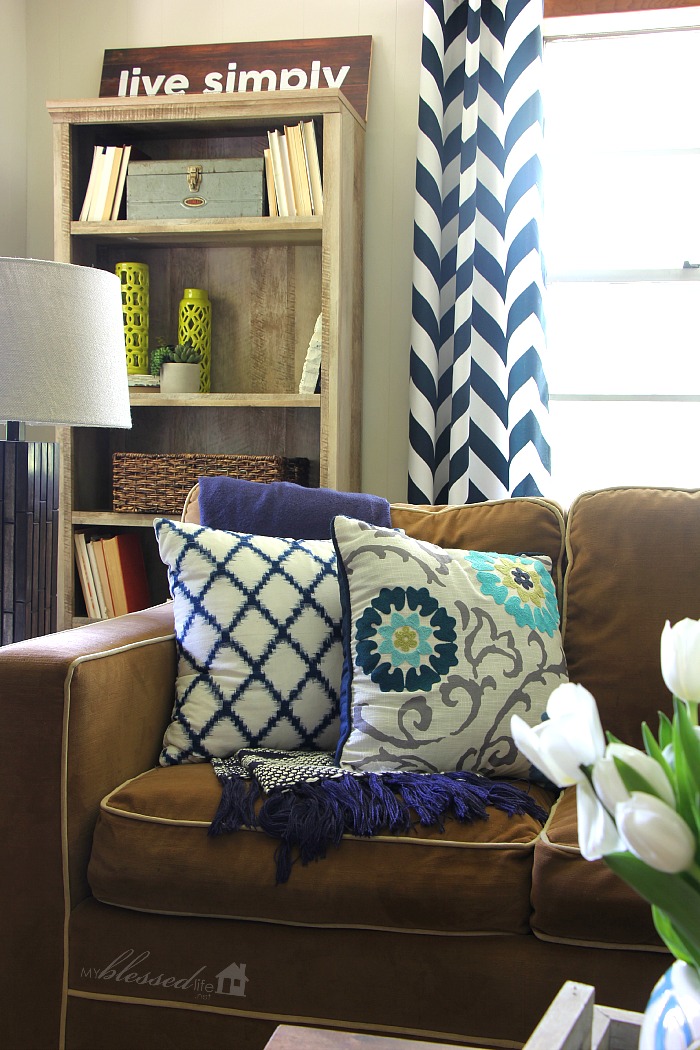 I love how everything came together!
The rustic coffee table is also a Better Homes and Gardens product from Walmart. You may remember the similar nightstand tables that we have in our bedroom. They are beautiful!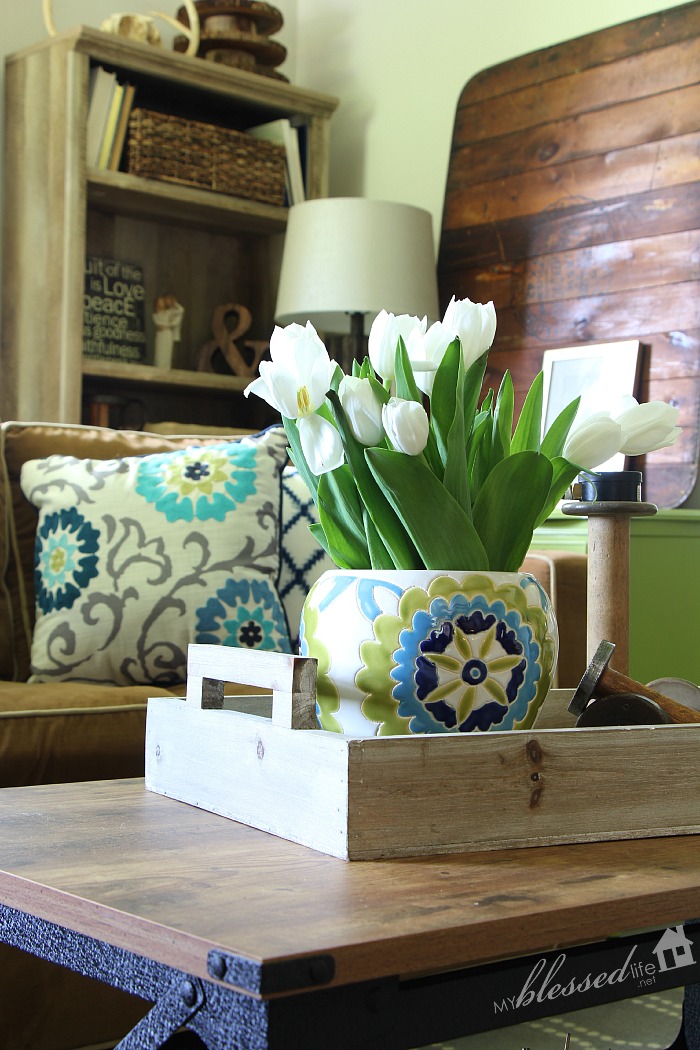 The vase is from TJMaxx. I can't believe how well it goes with everything. It's the little things! 🙂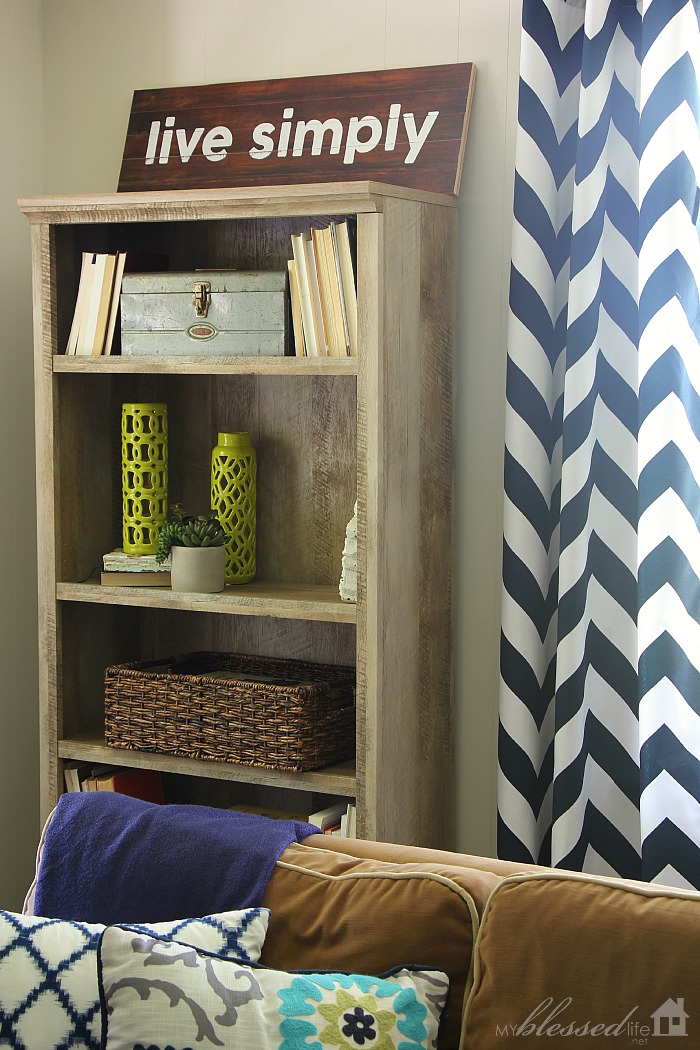 Ernie helped me pull off this makeover. From putting the furniture together to giving me his opinion about what looks good – we make a good team!
I'll stop talking now and let you just enjoy the photos! 🙂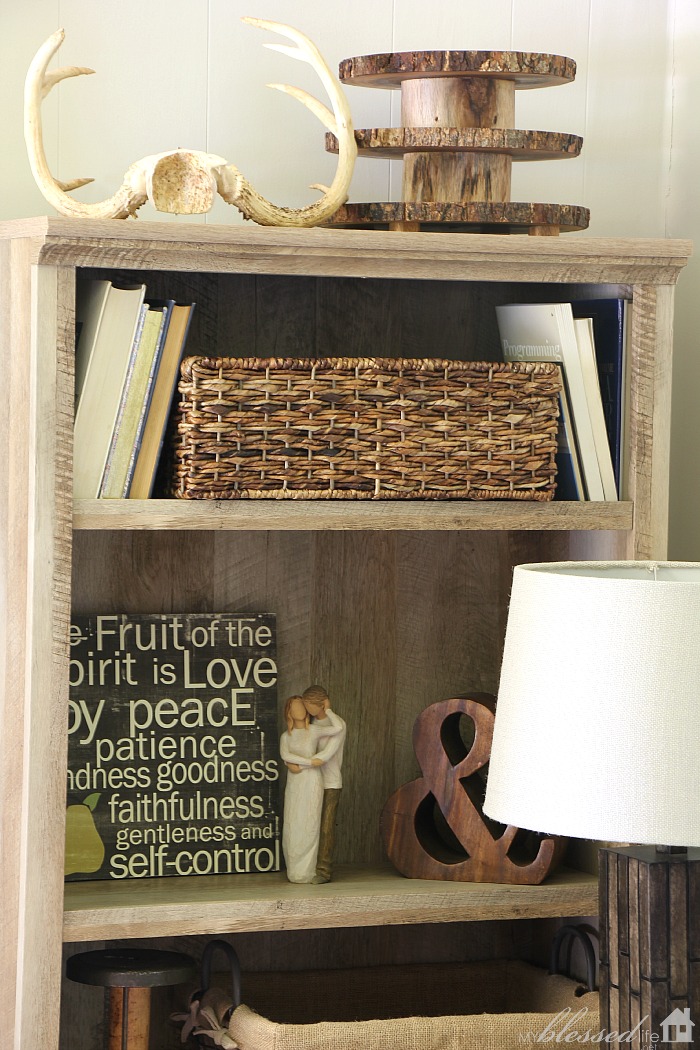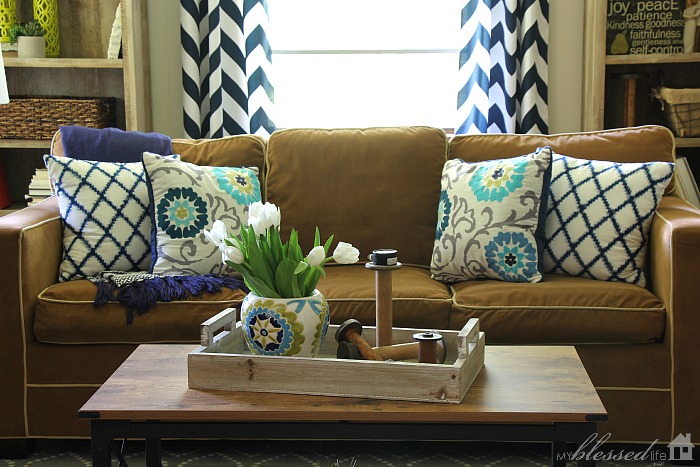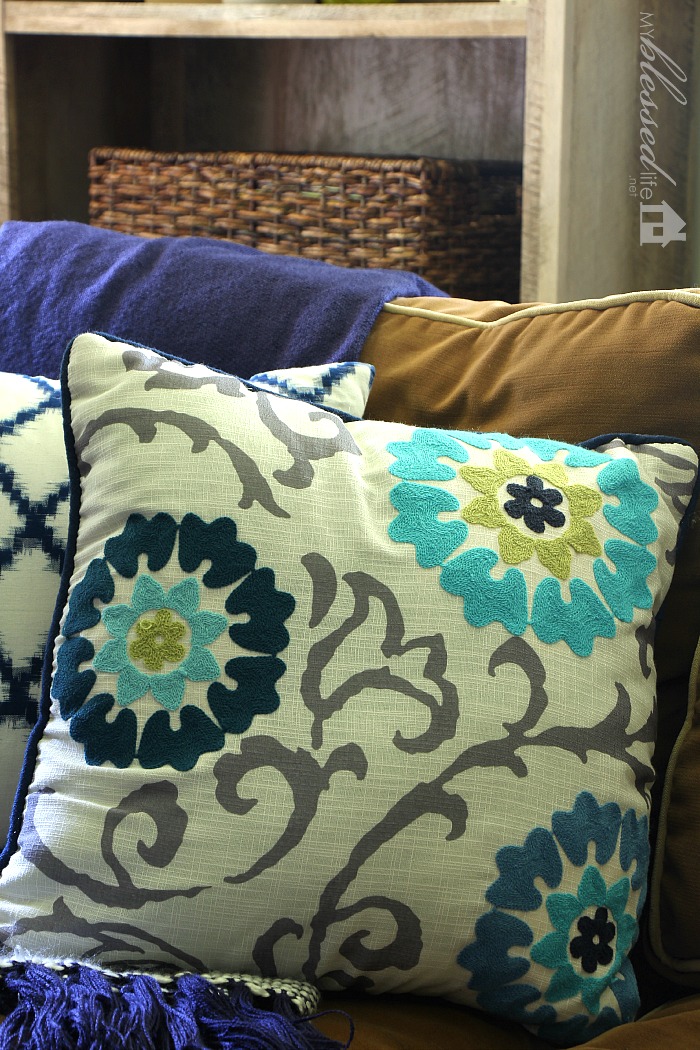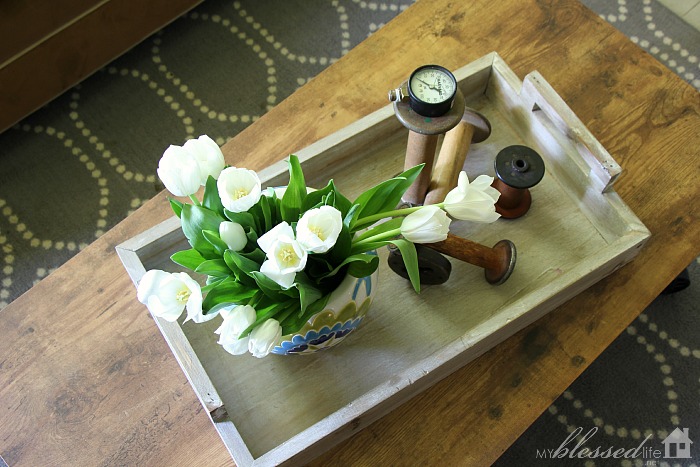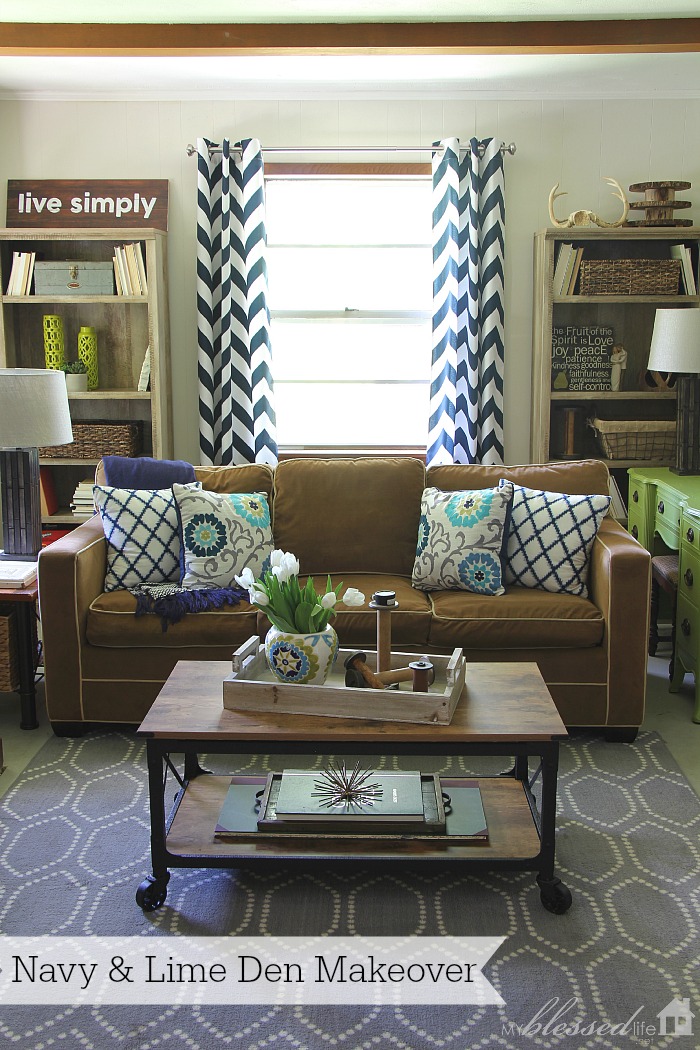 [pinit count="horizontal"]
I hope you enjoyed seeing our den refresh!!! It needed some fluffing and puffing, so I'm thrilled with how pretty it looks now.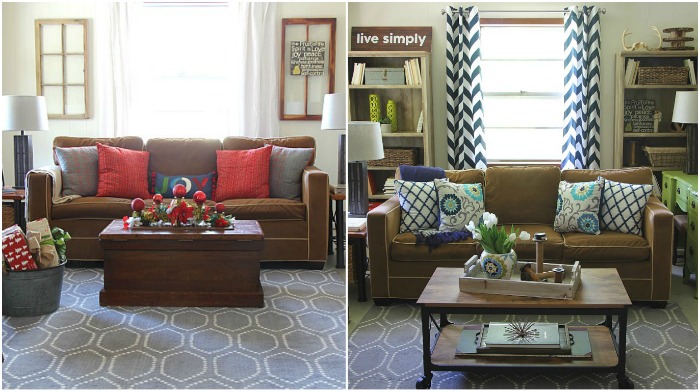 The photo on the left is at Christmas and then, of course, the current look. It's amazing how just a few things can really pull a room together and make it look complete.
Guess what? I'm giving away a $100 Walmart gift card so you can purchase your own gorgeous pillows, rustic furniture or whatever you love! 🙂
Enter to win by leaving a comment answering this question in the comments…

What room will you refresh with a $100 Walmart gift card if you win?
Have a fabulous day!
xoxo
Myra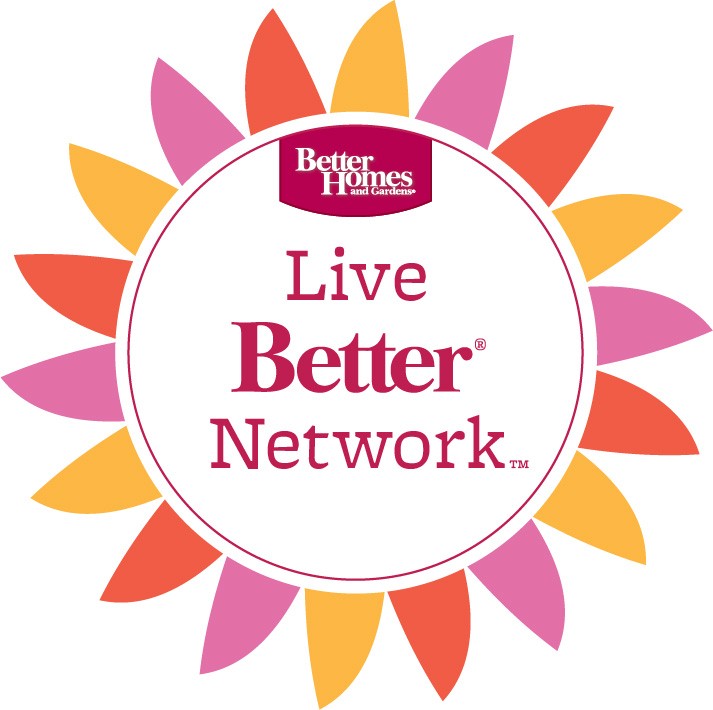 This post is sponsored by Better Homes and Gardens products at Walmart. As always, the opinions expressed in this post are my own. Follow BHG Live Better on Facebook, Pinterest, Twitter and Instagram.