*This post brought to you by Better Homes and Gardens Products at Walmart.
Happy Wednesday! I'm so excited to show you how I gave my bedroom a few updates for Spring! I re-did the bedroom last year, but there were a few things I wanted to update for the warmer months this year.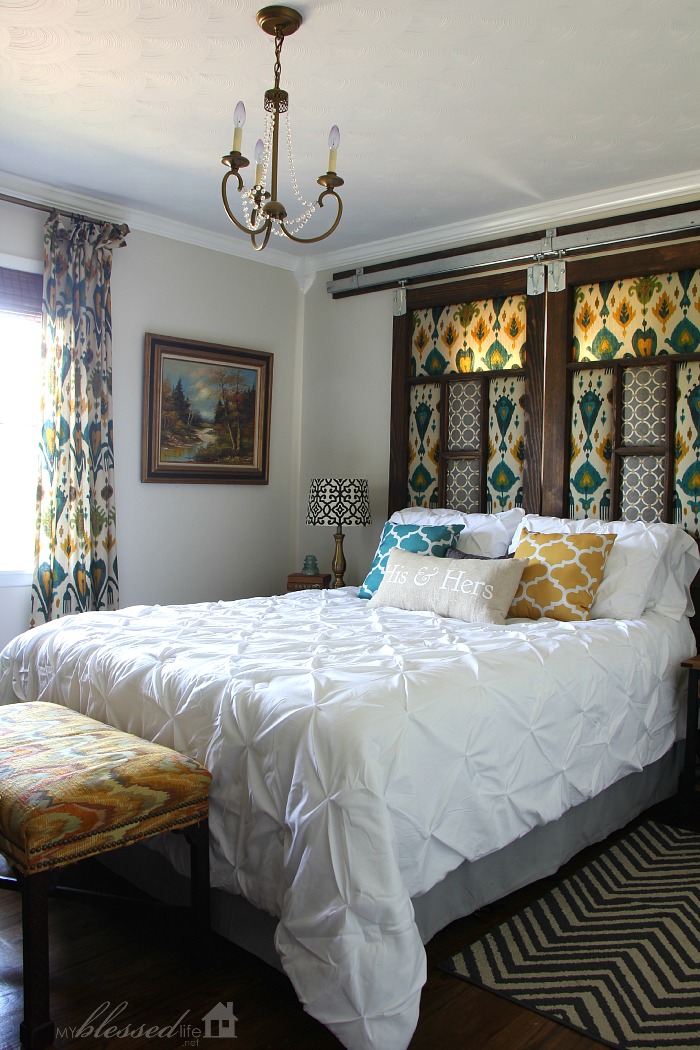 I found this beautiful pin-tuck three piece bed set at Walmart.com. I love the bright white for warmer months. I also added a set of crisp, white Egyptian Cotton sheets to my cart. They are wonderful!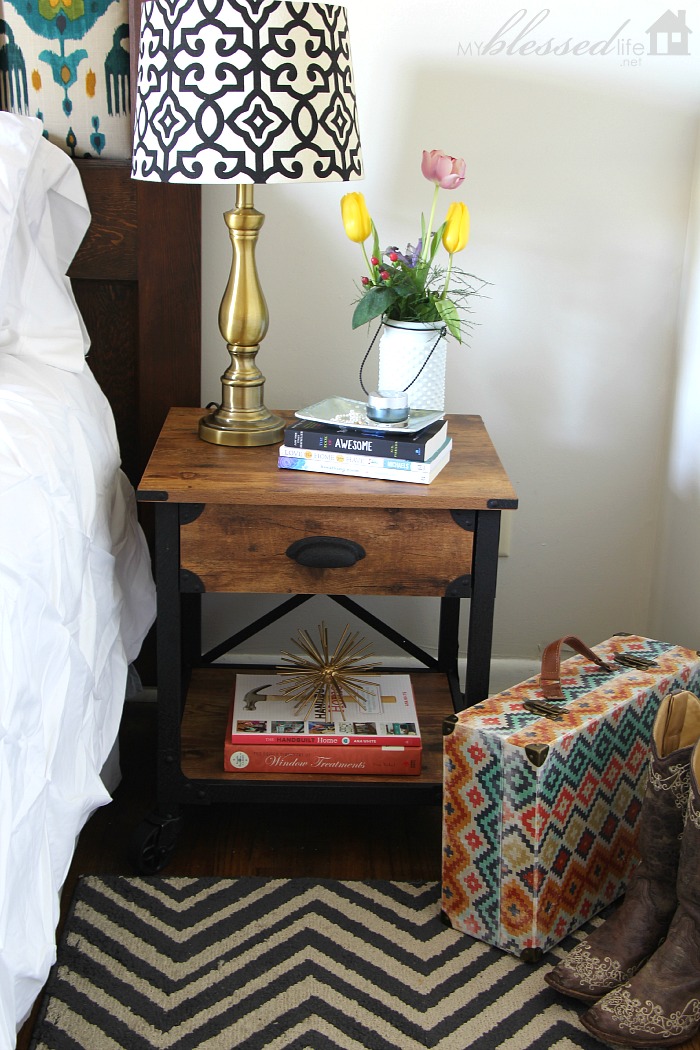 Probably my favorite change are the new nightstands! The nightstands that we have had were too tall and they didn't have enough surface area. These affordable Better Homes and Gardens Rustic side tables are perfection. I love the surface area on top. The drawer is great and the shelf on the bottom is fabulous.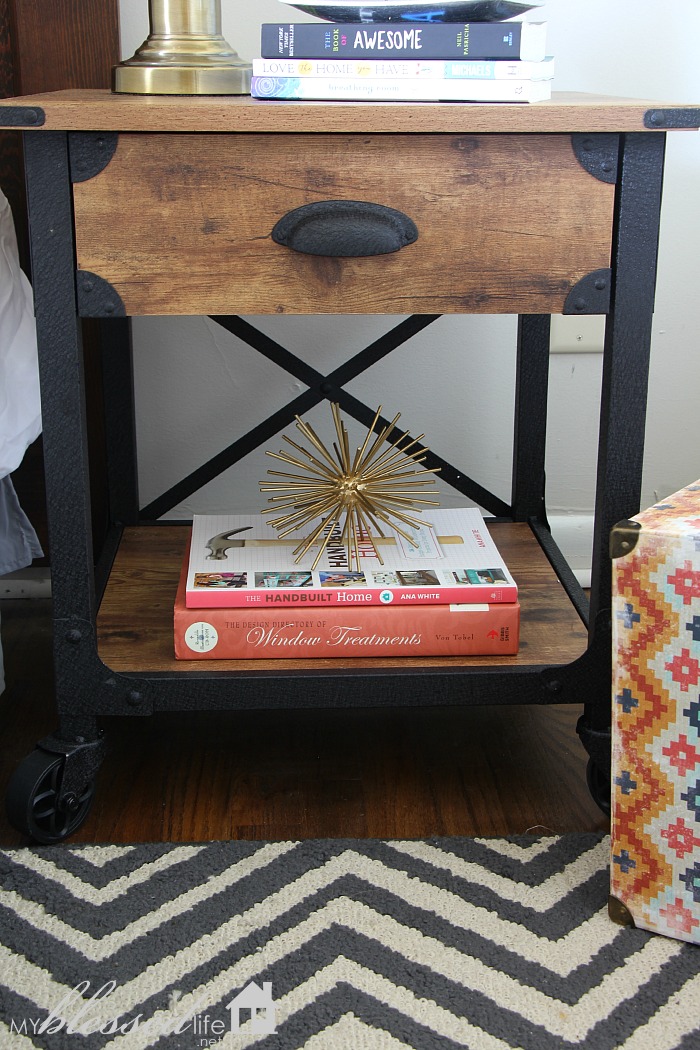 Oh, and the casters. LOVE them! The style of these tables is much more on point for the vibe of our bedroom.
Obviously that picture above is my girly night stand. 😉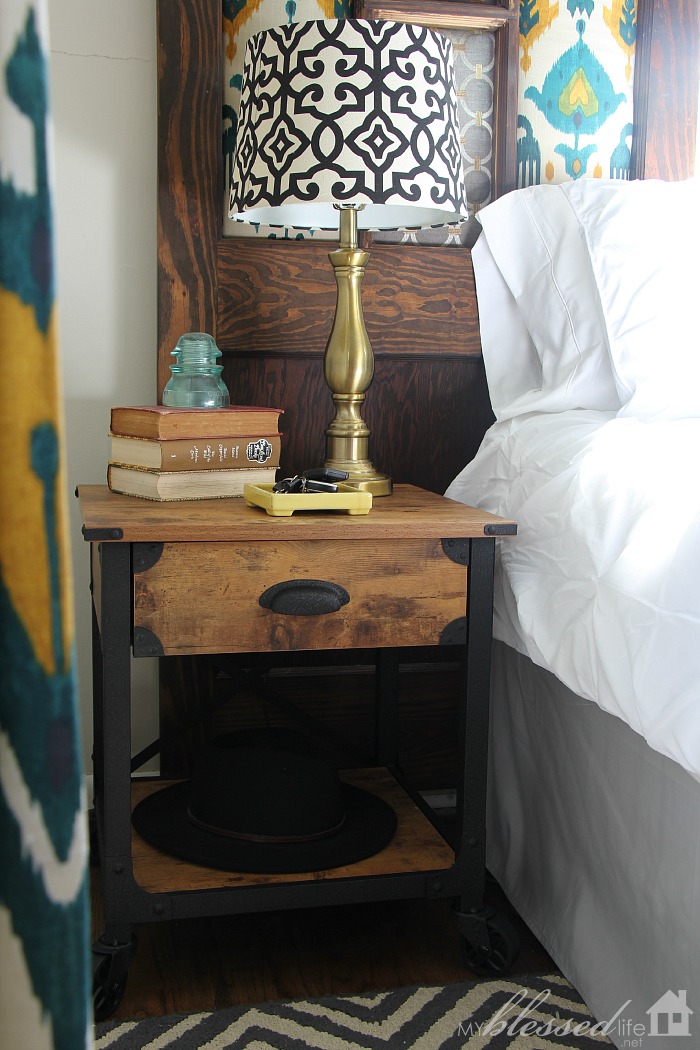 And this is Ernie's side. His Stetson cowboy hat finally has a home on the shelf. The brass lamps and lamp shades are also Better Homes and Gardens products I found at Walmart.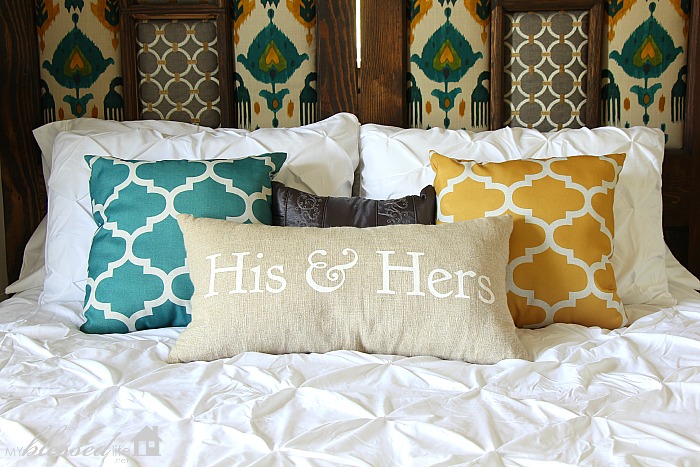 The aqua and yellow pillows are Better Homes and Gardens at Walmart. I found them last year. 🙂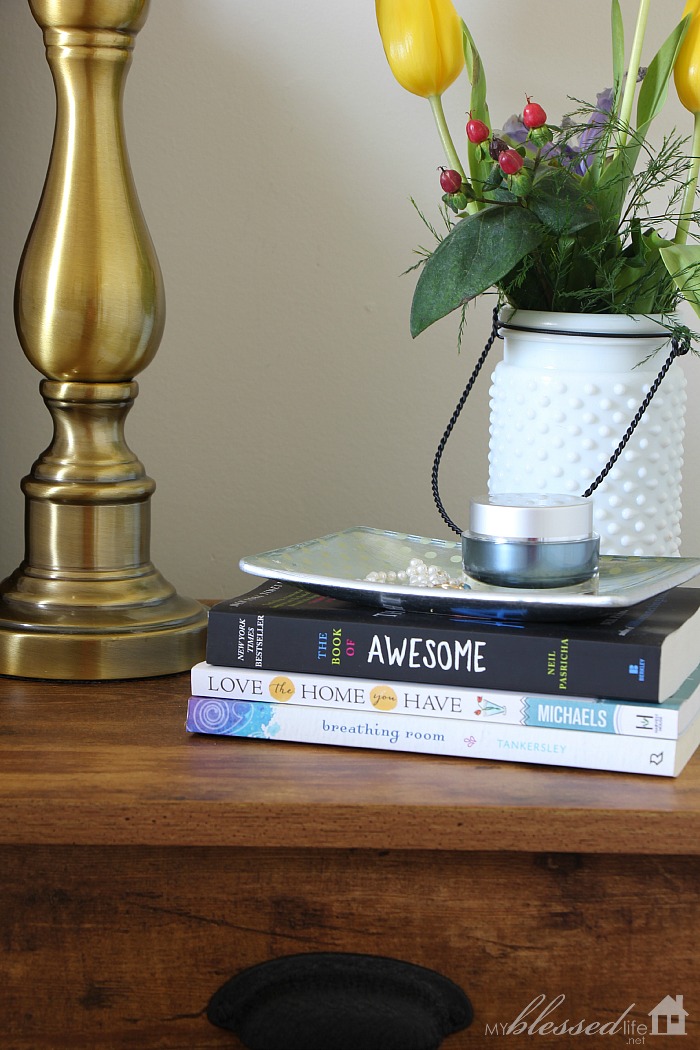 Pretties.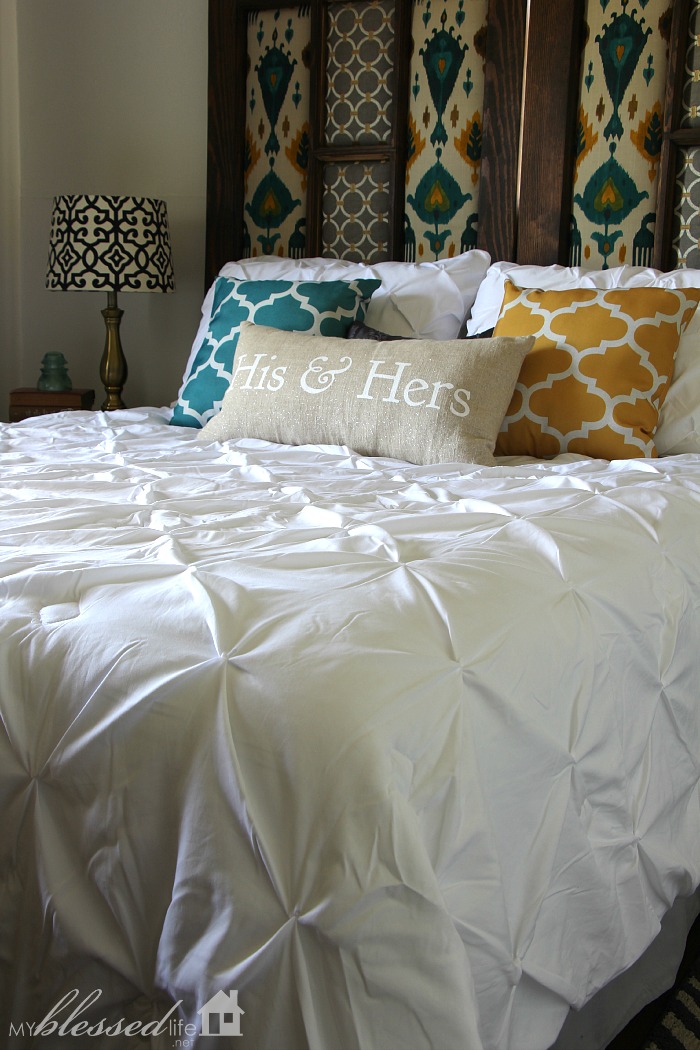 Here's a close up of the pin-tuck texture. It makes me smile because it's cool, calm and collected. Perfect for this time of year!
Before & After. Remember to see the original bedroom makeover post here.
It doesn't always take much to makeover a space. Sometimes changing out a few key pieces can be just the update that you're going for! It worked for me! 🙂
Do you refresh your home for warmer months with lighter and brighter linens and bright, happy colors?
XOXO
Myra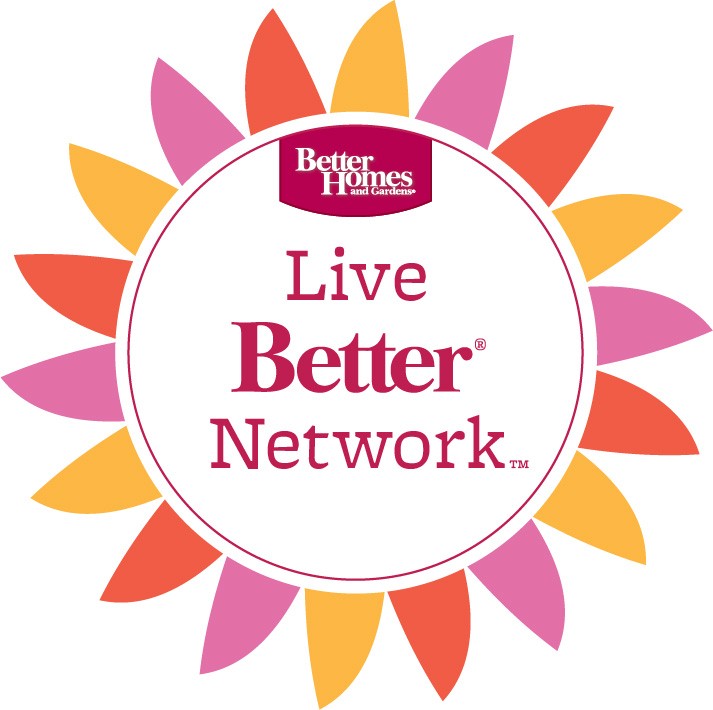 This post is sponsored by Better Homes and Gardens products at Walmart. As always, the opinions expressed in this post are my own. Follow BHG Live Better on Facebook, Pinterest, Twitter and Instagram.