12 Homemade Gifts Made With Essential Oils
Happy Friday, lovelies! I'm all in Christmas-y mode around here. I'm cleaning, organizing and decorating. I think things are going to get worse before they get better as we get settled.  But it's all good! I'm just trying to soak up all the moments – chaotic and peaceful.
I've been brainstorming about homemade gifts to make to give to others – from the best holiday treats I know to homemade gifts in a jar. This year I'm thinking about all the different homemade gifts I can make with essential oils!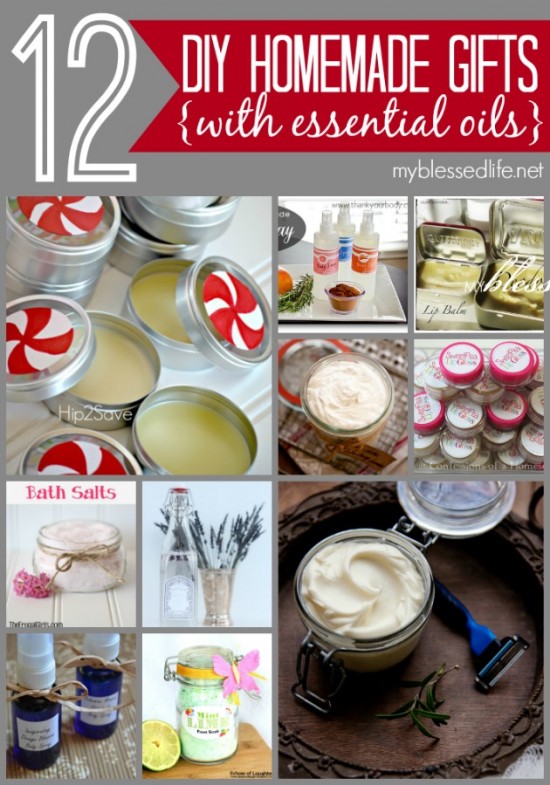 [pinit count="horizontal"]
Essential oils are an amazing therapeutic addition to homemade health and beauty products.
I can hardly wait to try some of these 12 Homemade Gifts made with Essential Oils!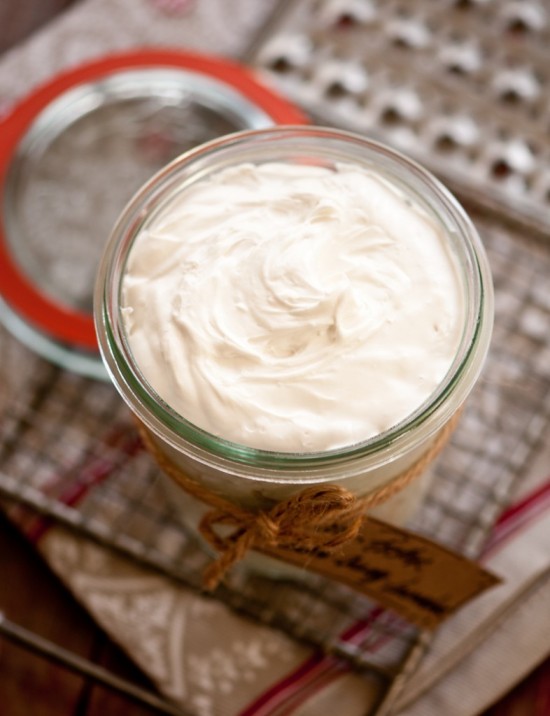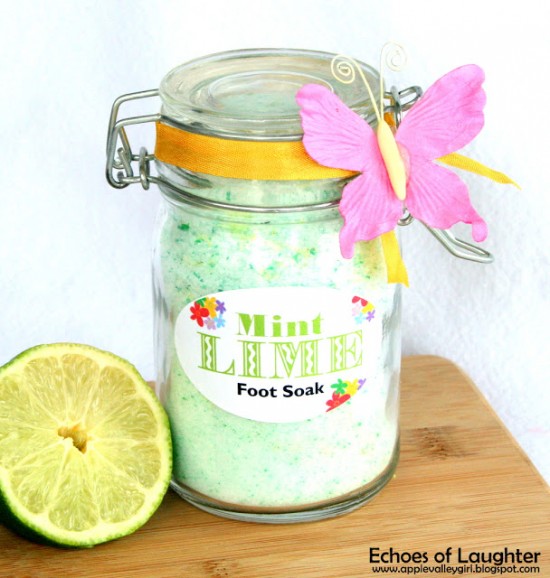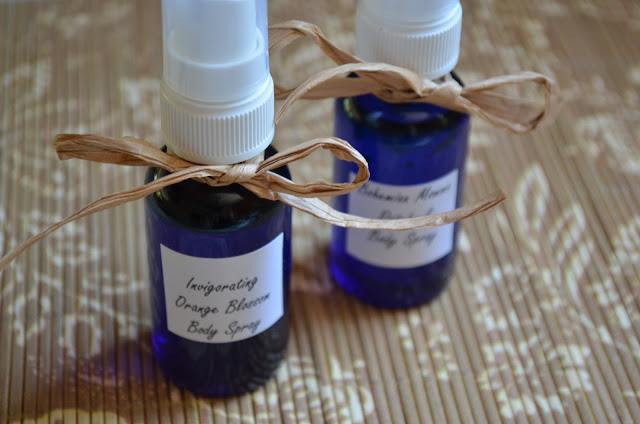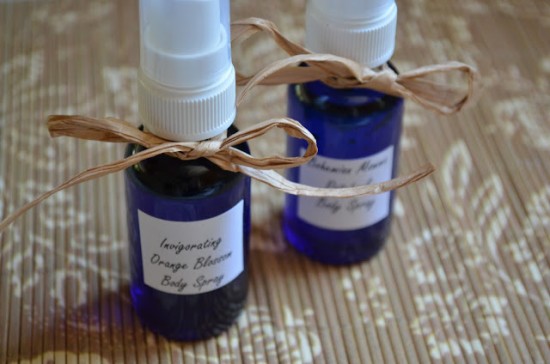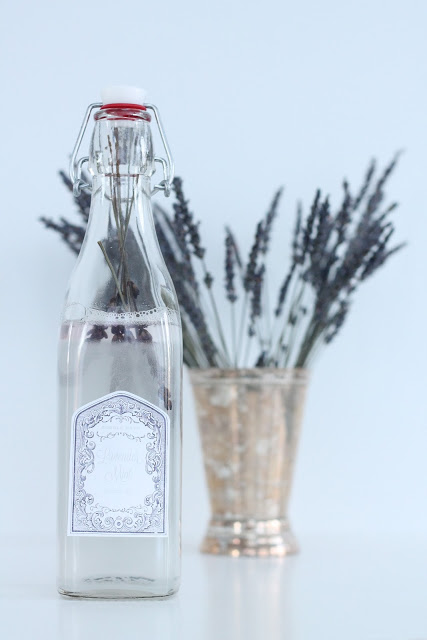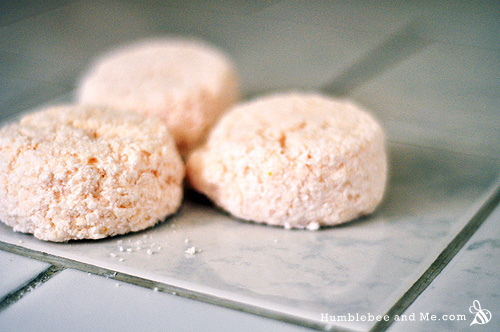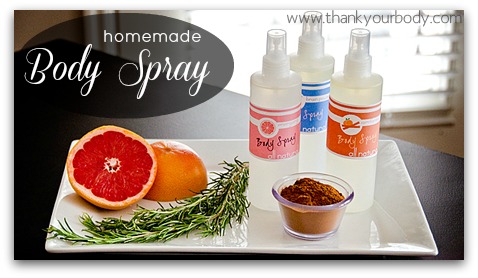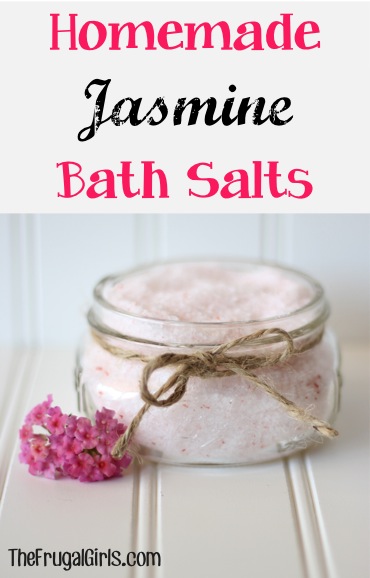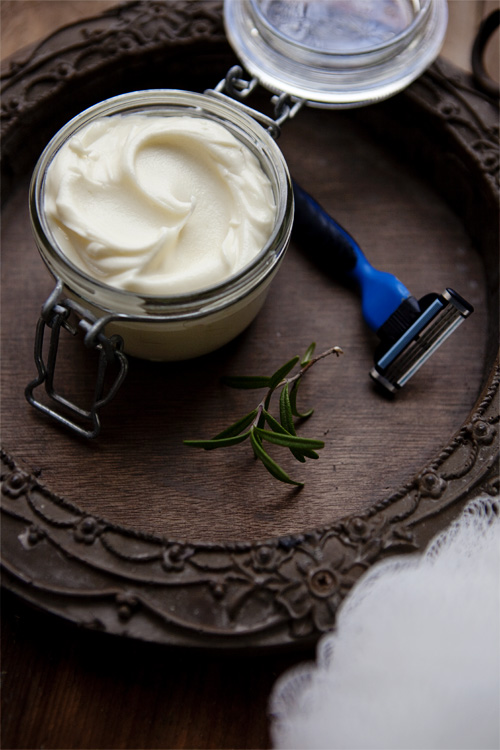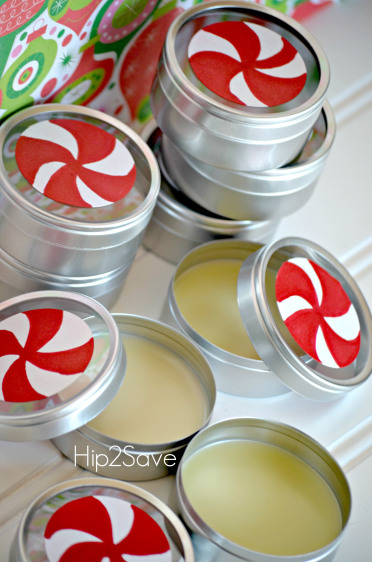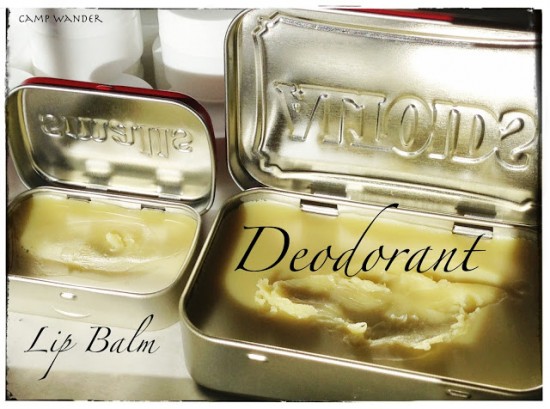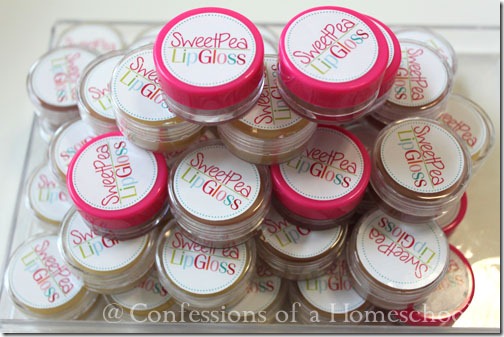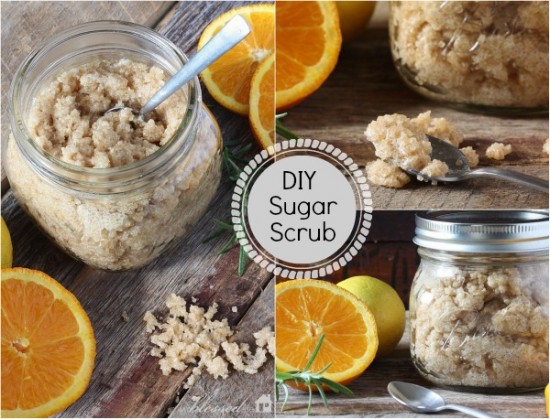 I use and recommend only Young Living essential oils. All of these recipes can be made using Young Living essential oils even if there needs to be a tweak here or there.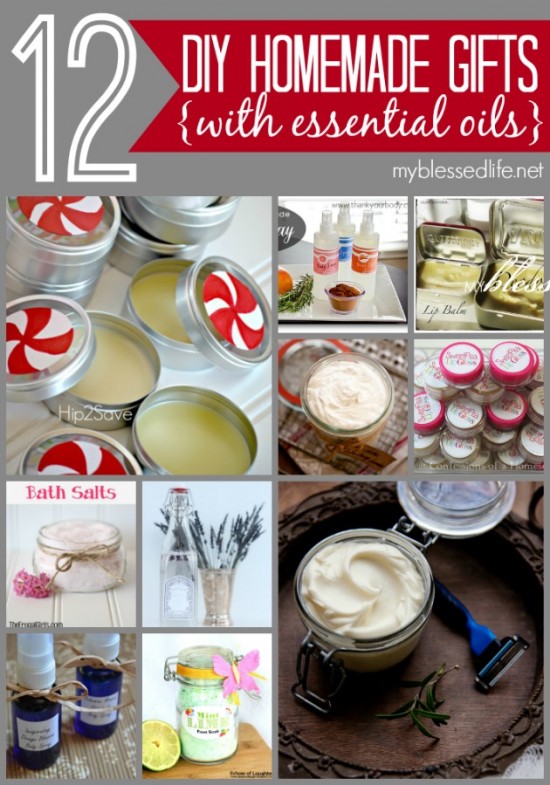 [pinit count="horizontal"]
If you would like to read the other posts I've written on how I use essential oils and how you can get your own essential oils,
click here
!
Do you have a favorite homemade gift idea made with essential oils that you would like to add to the mix? Leave it in a comment! 🙂
Here are more homemade gift ideas to inspire you! Click the images to go to the posts.
Have a fabulous weekends, dear friends!!
xoxo
Myra