Happy Friday! I've been on pins and needles to share this incredible essential oil testimonial with y'all. Two weeks ago, I pulled a 400* Pyrex bowl out of the oven with an oven mitt. Two seconds later, without thinking, I picked it up again from the stove top…without an oven mitt.
OUCHY! I was on fire!
I grabbed my Young Living Lavender essential oil and doused my hand.
Here's how how the next 2 1/2 hours went…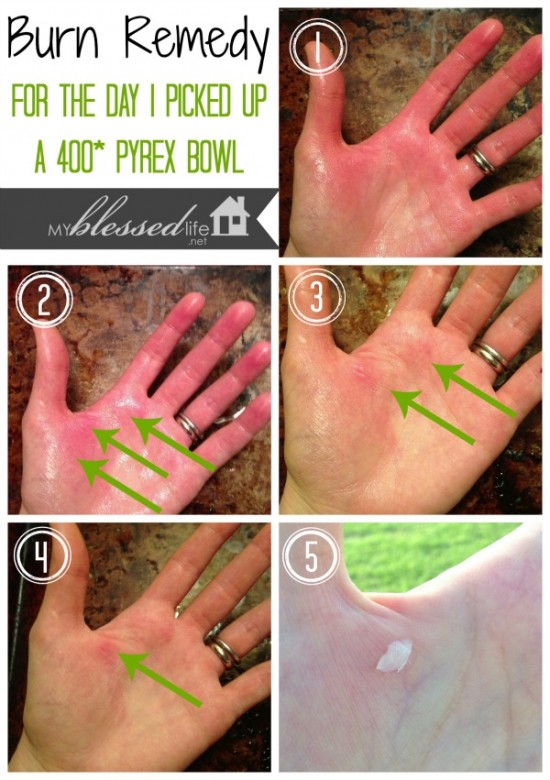 1.  12:30 P.M. – Just after I applied Young Living Lavender essential oil. Oh, it was so very red.

2.  1:00 P.M. – After icing twice and using more Lavender essential oil…the pain was so severe that I had chills. I used Valor essential oil on my wrists and Peppermint essential oil on the opposite hand to help with pain. It really worked!
3.  2:00 P.M. – The pain was almost gone, but the skin was still very sensitive.
4.  3:00 P.M. The pain was completely gone. I think that the red spot was probably a 2nd degree burn. Considering that my entire hand touched the bowl, I am so thankful.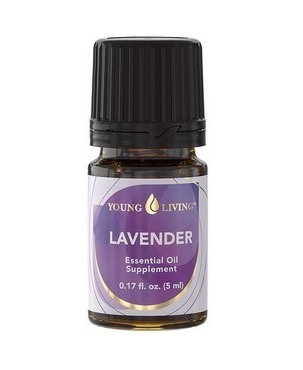 5.  Exactly two weeks later… That little red spot never blistered that I could see or feel, but Monday night I noticed that it must have been a blister at some point. I was so surprised because it never hurt.
Isn't that incredible!?!

I use and recommend Young Living essential oils. I have heard of pharmacy-grade lavender oil making 2nd degree burns into 3rd degree burns. So, please be very careful to use therapeutic-grade essential oils.
I'm amazed and thankful for my Young Living essential oils. I never leave home without them. To learn more about how to get your own Young Living essential oils, click here.
What is your go-to burn remedy? 
xoxo
Myra
*These statements have not been evaluated by the FDA. This product is not intended to diagnose, treat, cure, or prevent any disease.
{ 7 comments }