I can't believe how time flies. Seriously. And I can't believe it's been almost a month since Nora turned one. I'm a terrible blogger. AHHHH!
But, I MUST show these wonderful photos to you that totally capture Nora's sweet personality.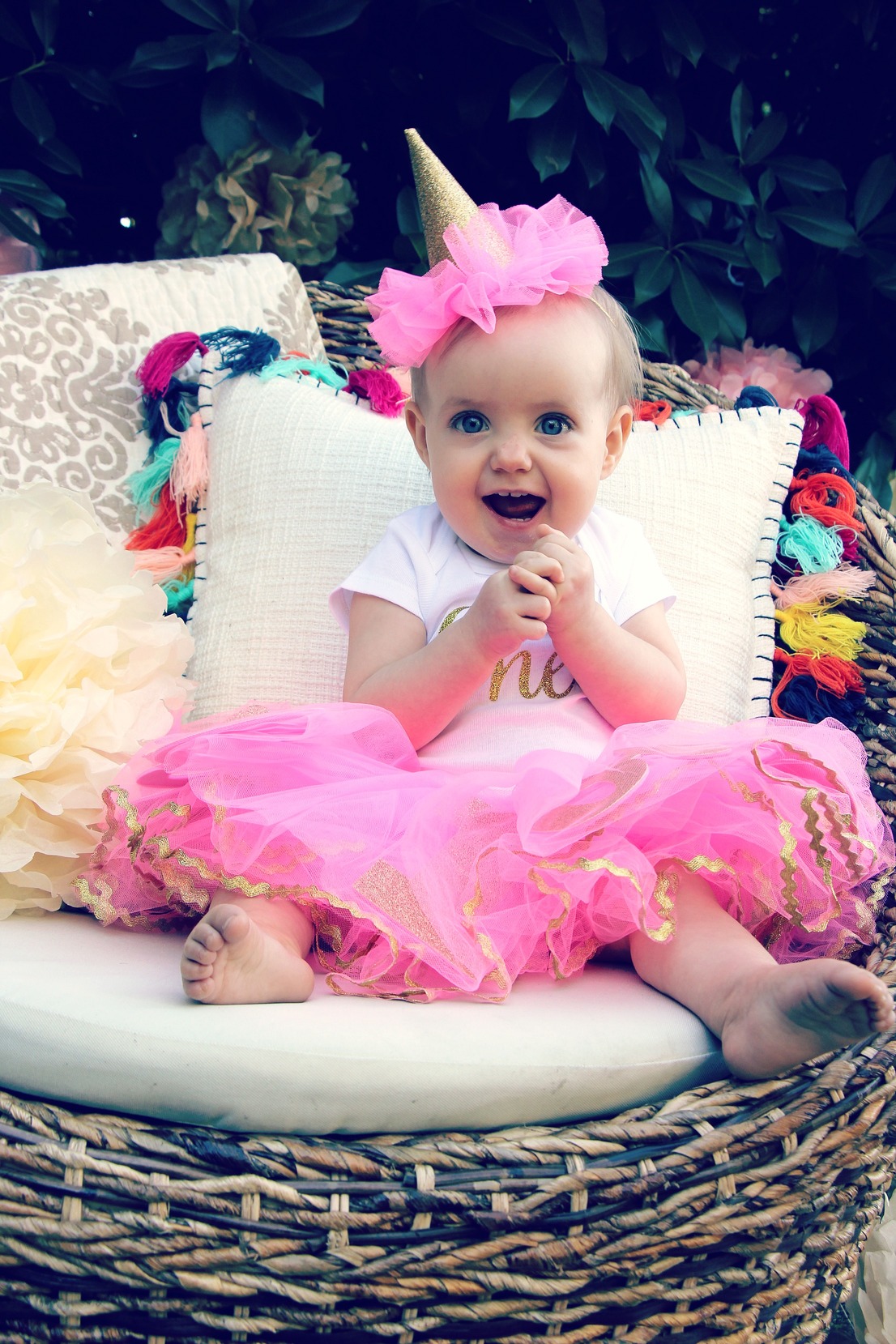 She is a total light and JOY in our lives!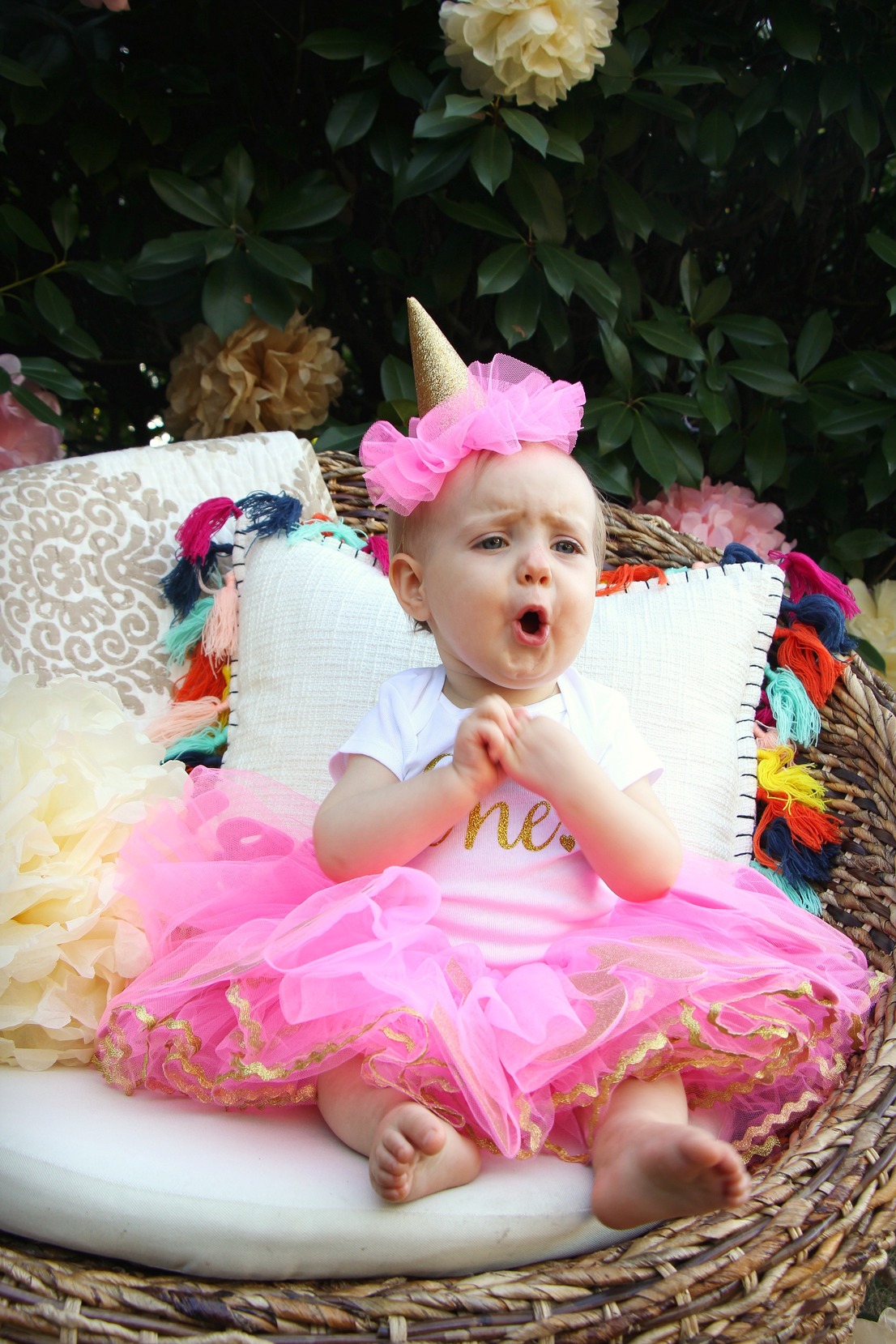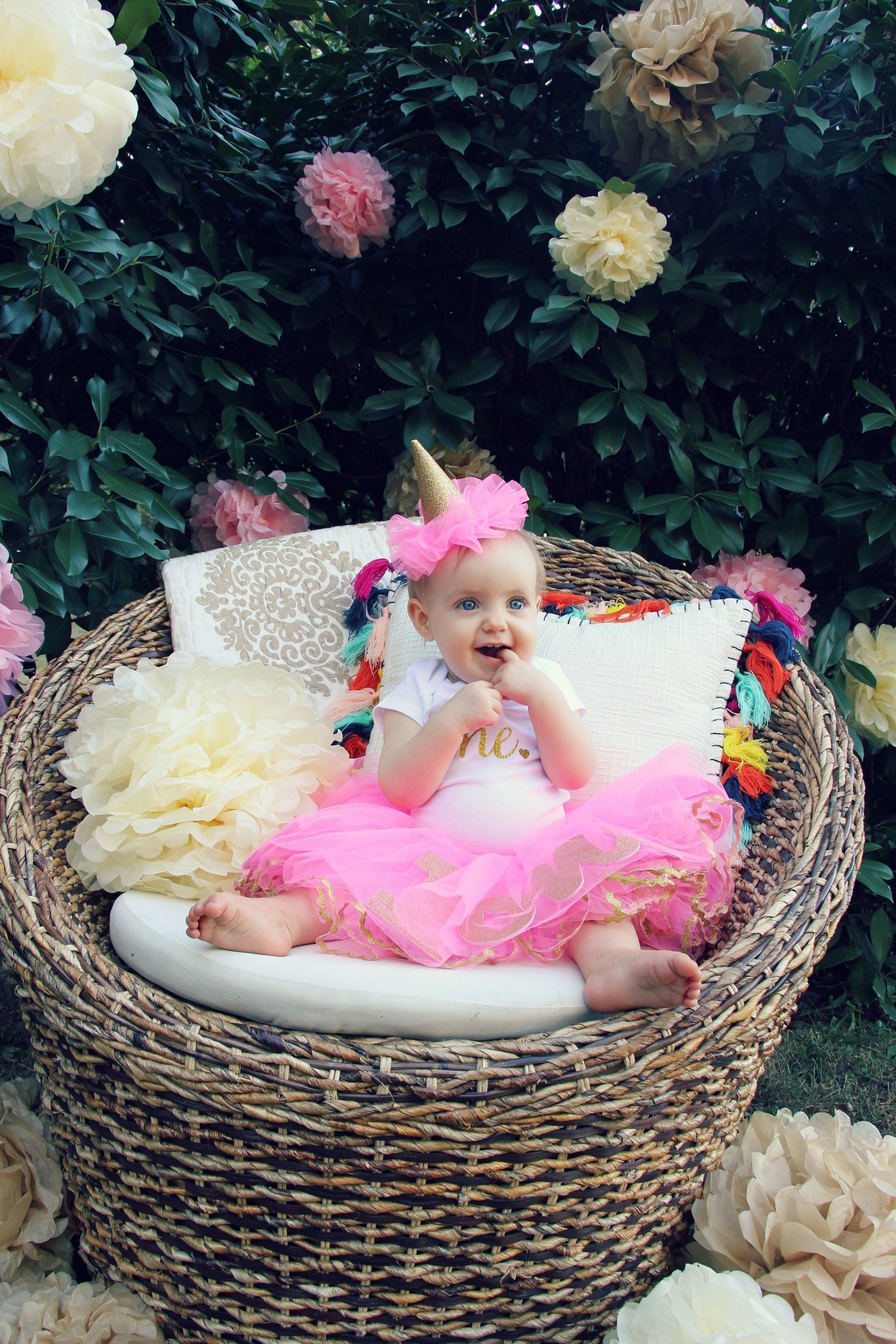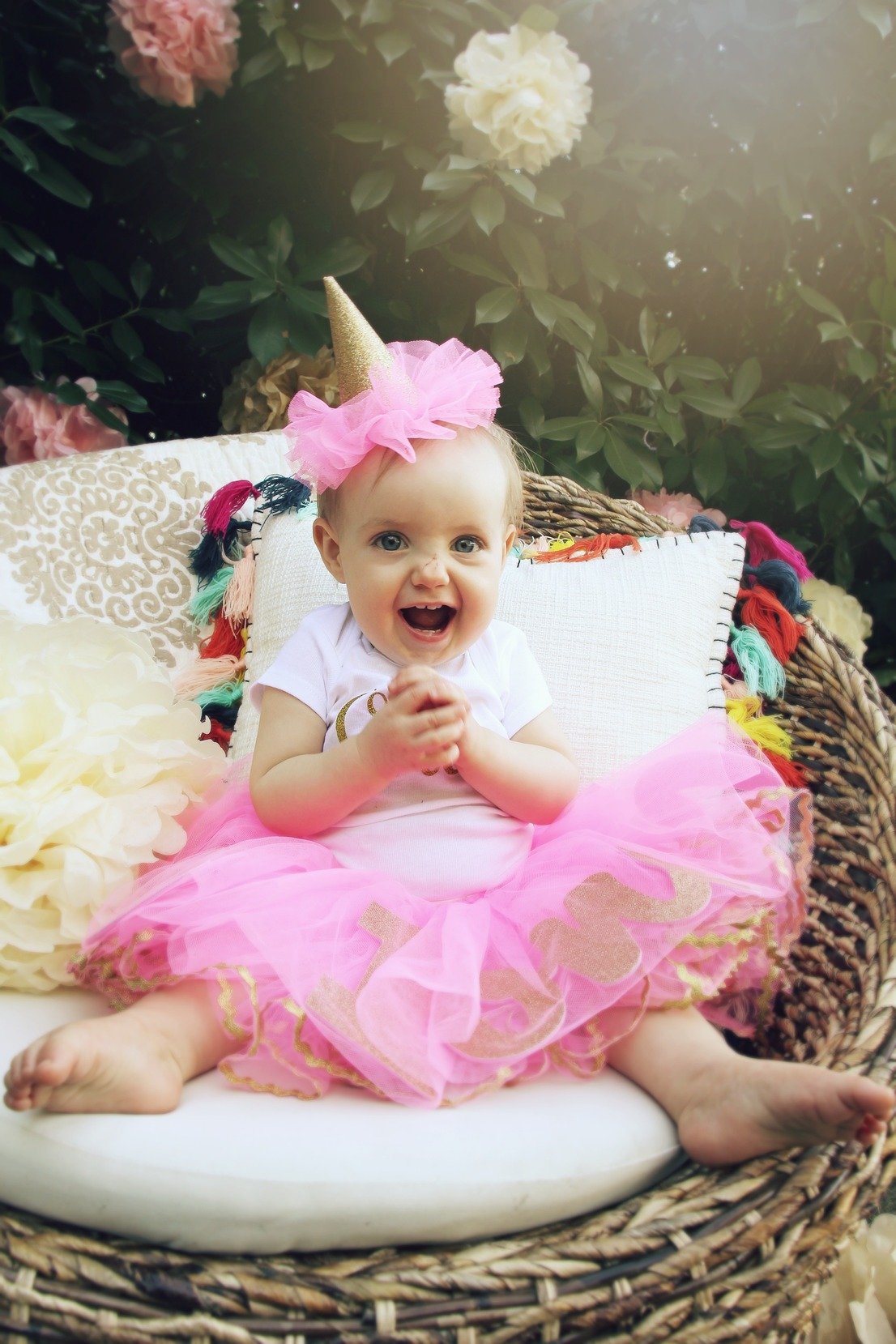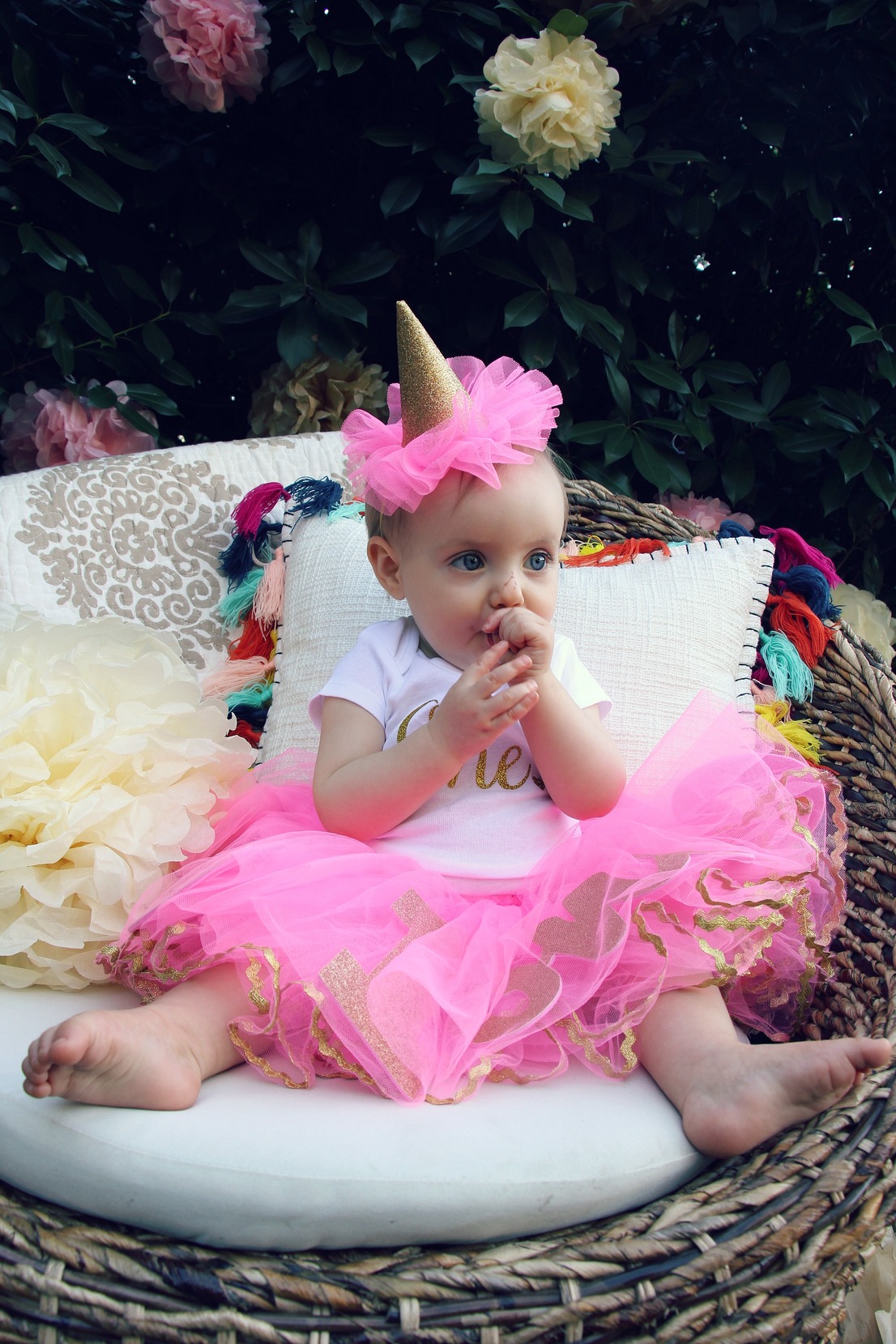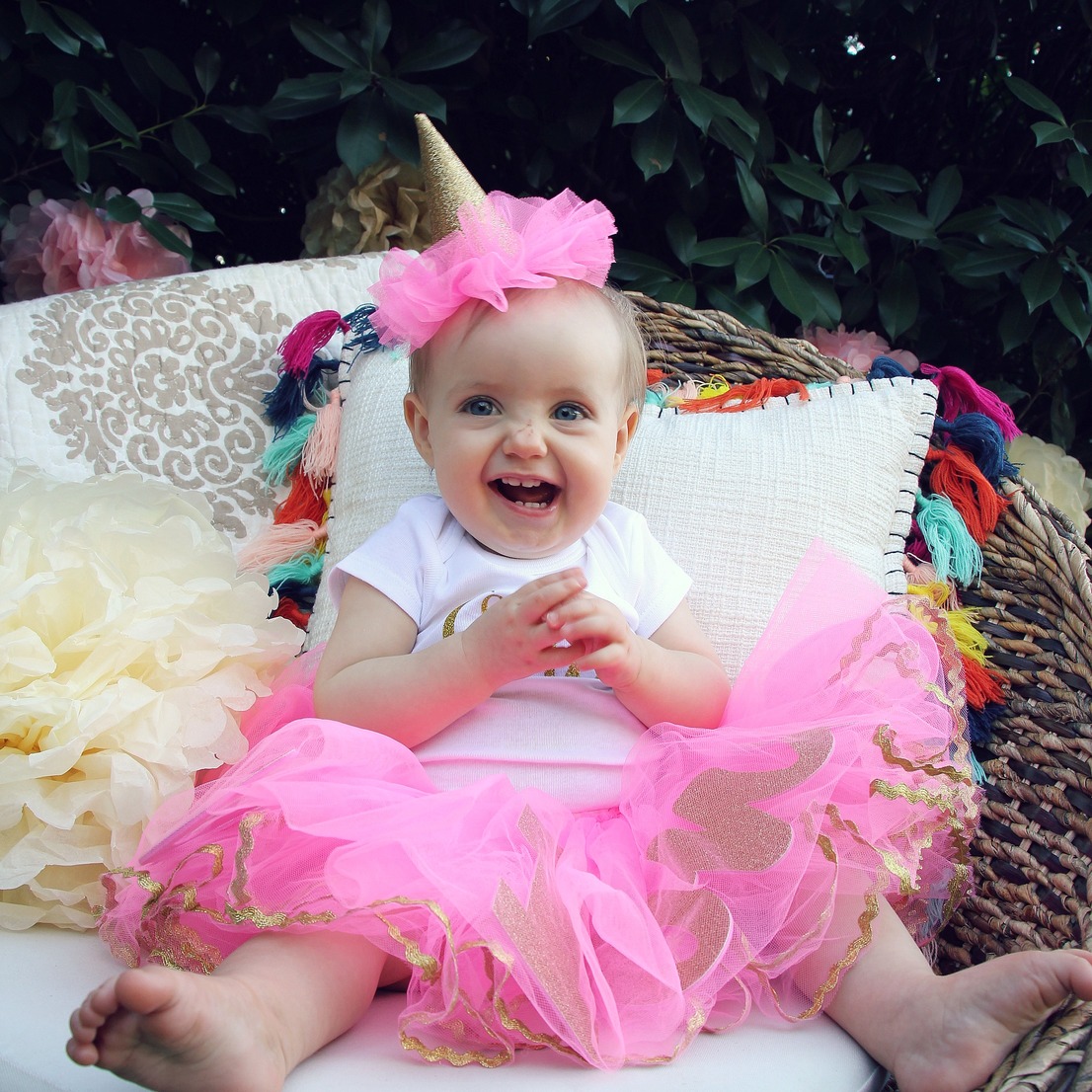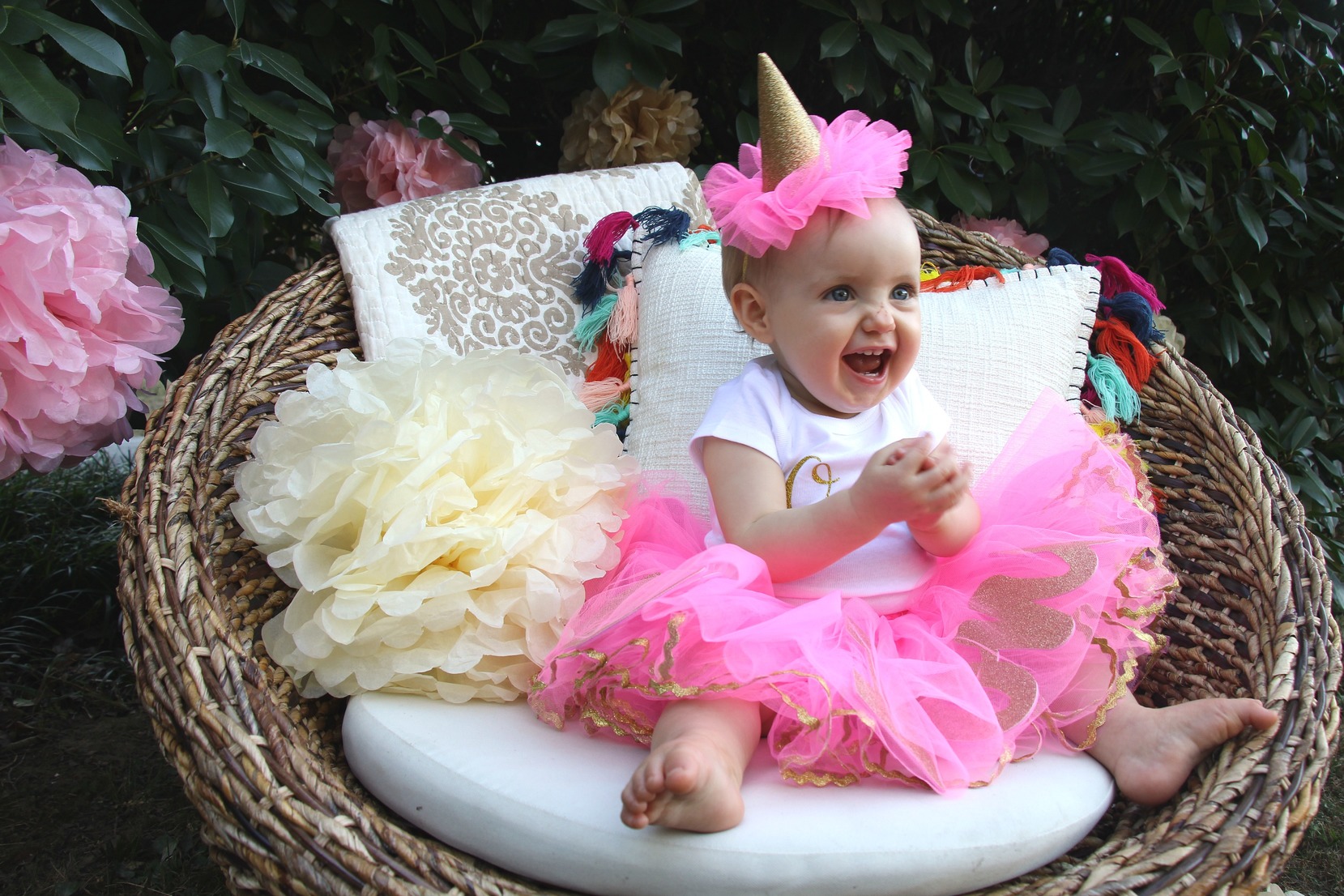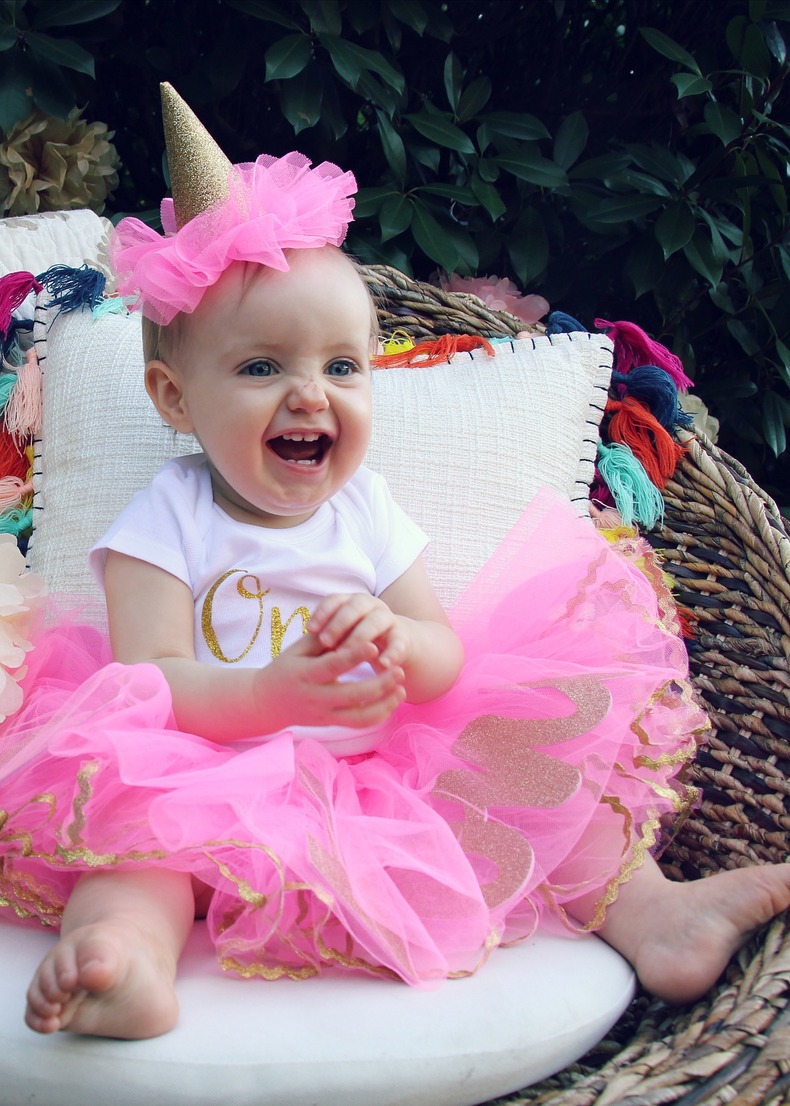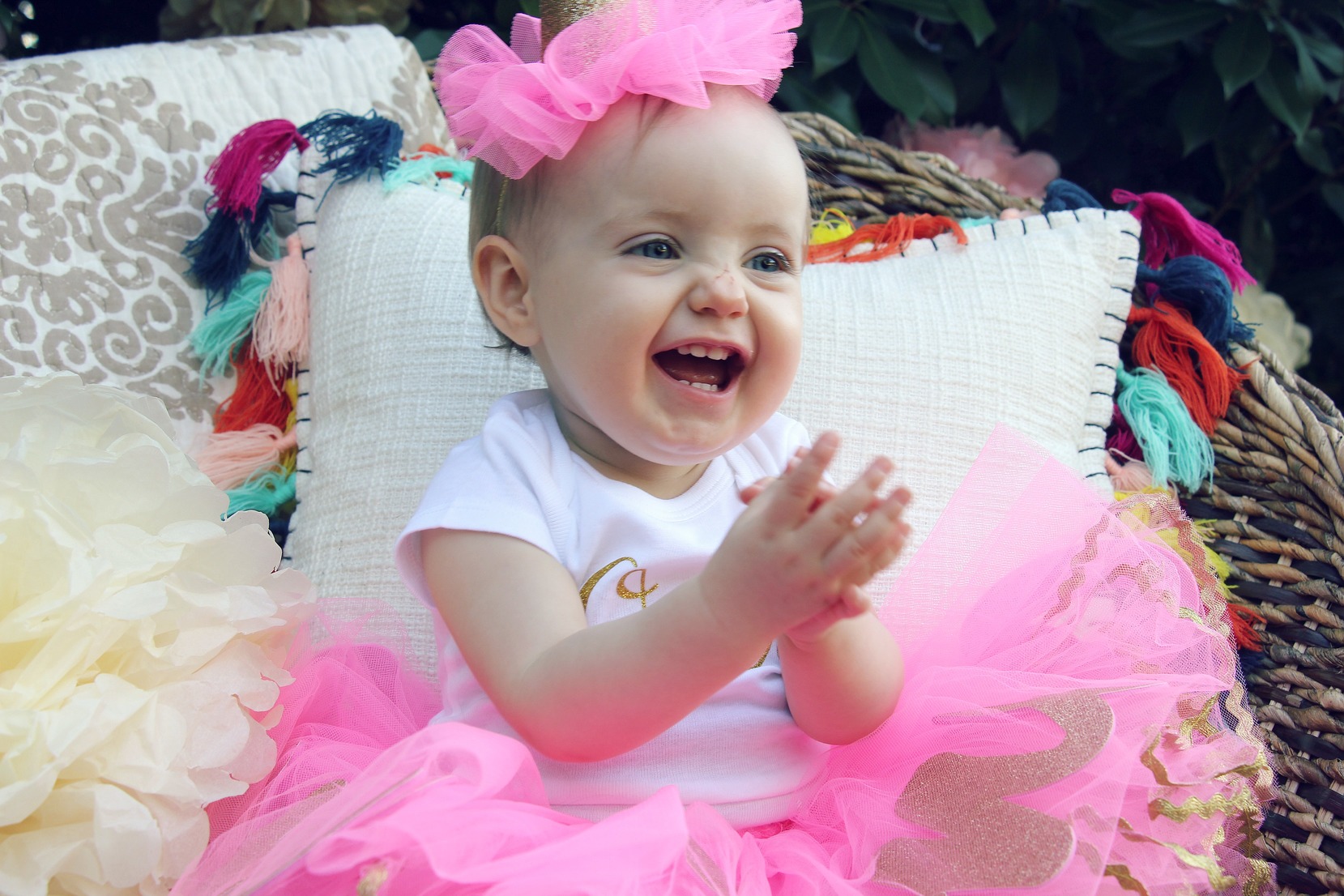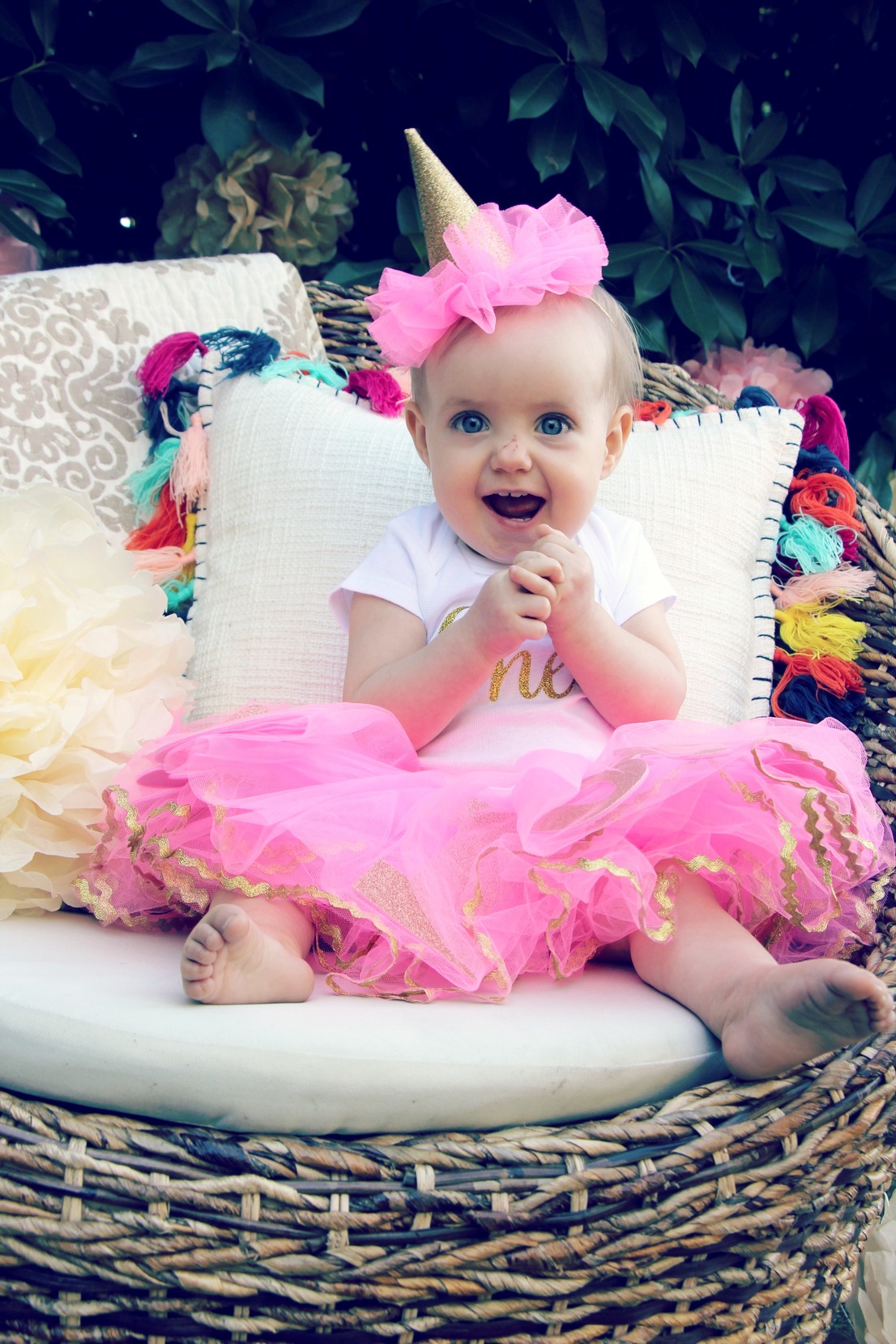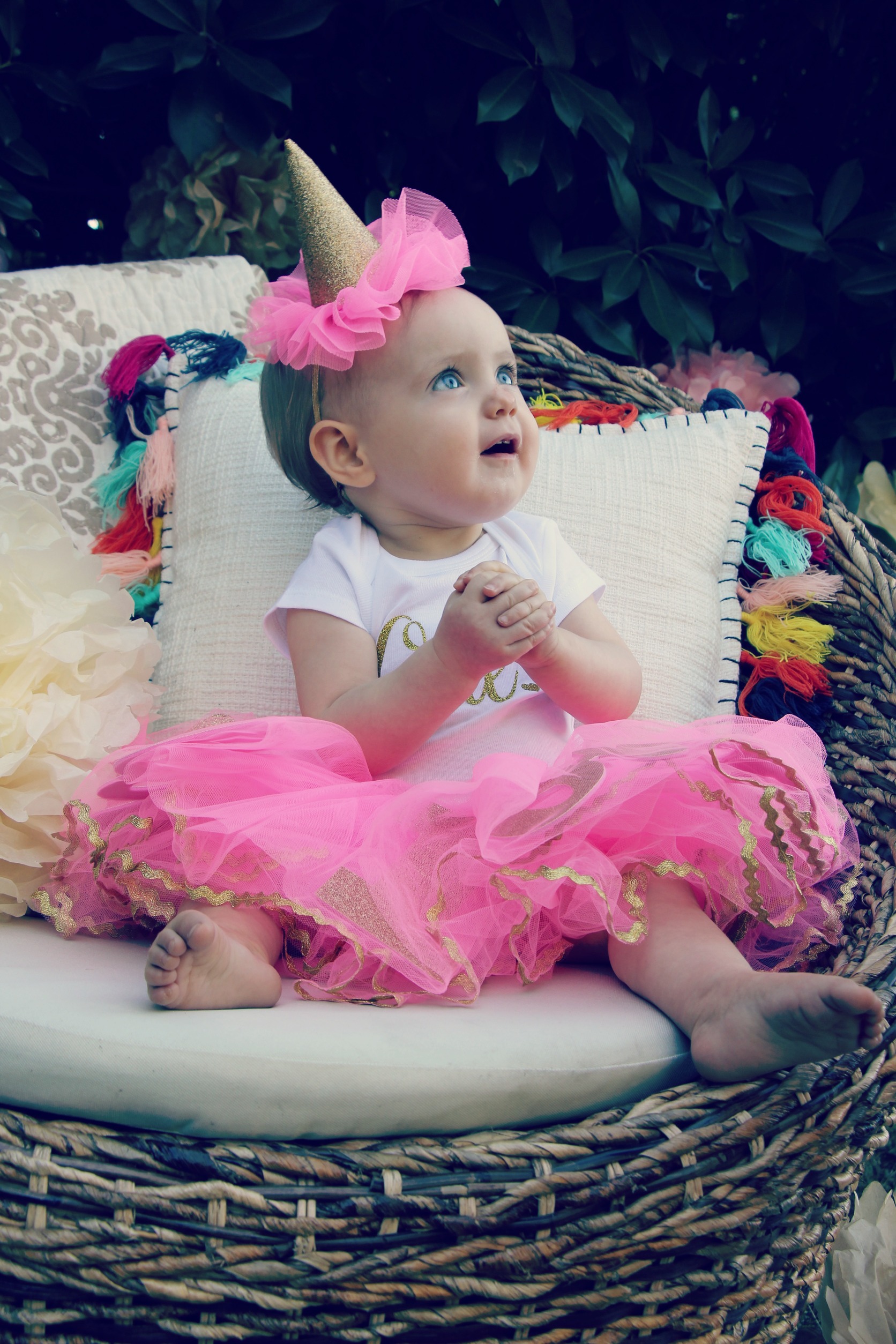 Nora is seriously my doll baby. I just can't even get over how much I adore her. We all adore her. Her daddy and brothers are quite smitten.
She's a petite little thing and she's FINALLY creeping along furniture and trying to take a few steps. She lets go and takes two steps and falls into me.
I hope you're smiling today and that Nora brightened your day too!
XOXO
Myra