Ahhh! It has been too long! Having baby #3 has totally changed the dynamic in our home. I don't have much "down time" to write here. 🙂
It is so hard to believe that Miss Nora Evangeline has been in our arms for two months! She was born at 4:53 on Sunday, October 11. She weighed 7 pounds exactly and was 19.5 inches long. I'm still in a bit of shock that we have a girl in our home! Nora's story is a bit different from my other births, so I'm going to focus on the amazing miracle that she is. EVERY baby is a miracle, but I'm overwhelmed with how God protected her throughout the past 9 months. Just like Cameron's birth, we used our amazing Tennessee midwives and rented a birth house in Tennessee.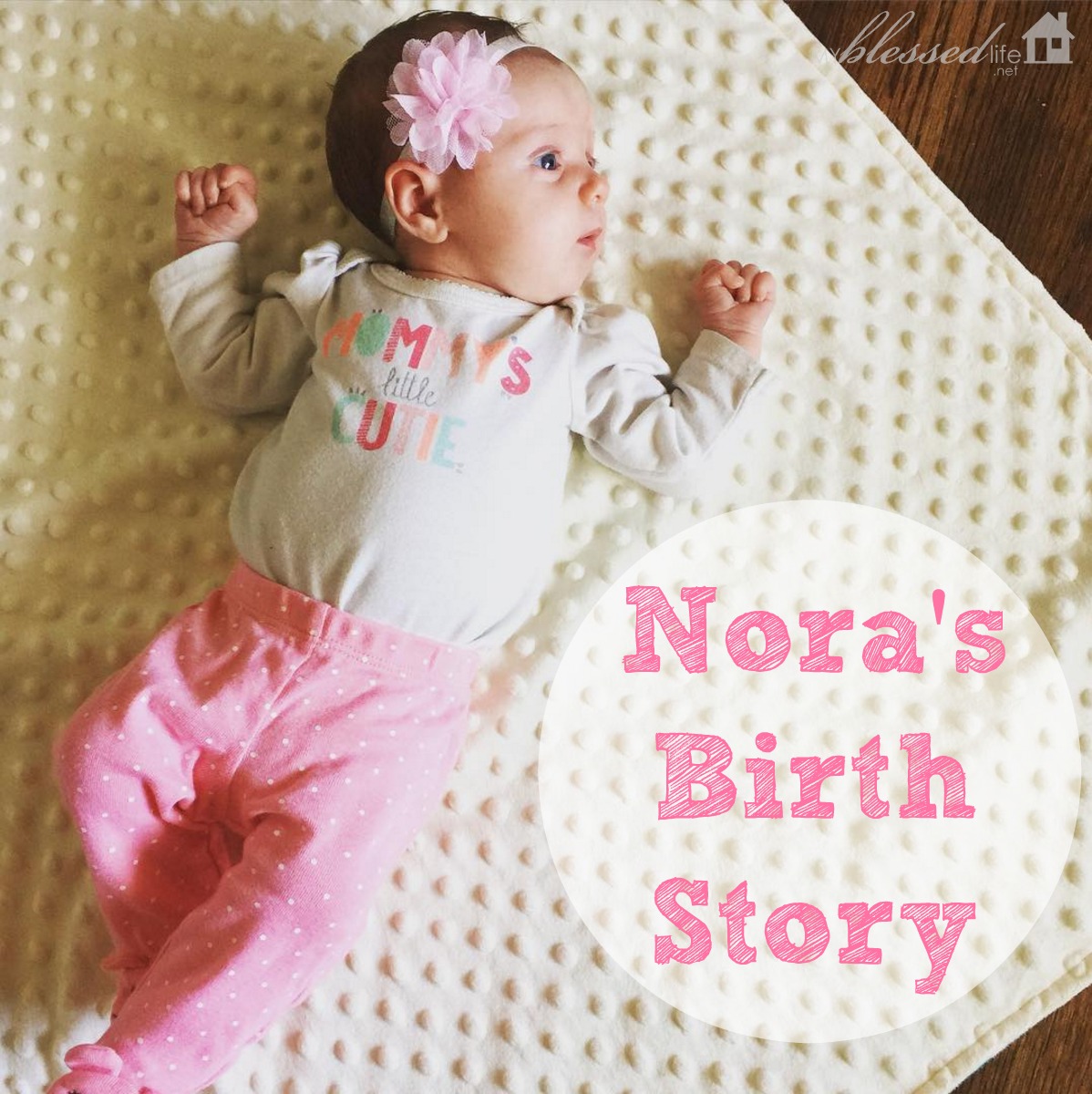 Here's the short version…
On Thursday I had a great 39 week checkup. We decided that my dates were off and I was actually 38 weeks. I figured I had at least 2 more weeks to go before having our baby. No big deal. I wasn't in a hurry to have my baby. I love the last several weeks of pregnancy. Mom and I went grocery shopping Saturday evening and I felt weird, so I came home and took a soak and went to bed. Much to my shock and surprise, my water broke Sunday morning. Active, intense labor kicked in after lunch and Nora was born into her Daddy's hands at 4:53 p.m.. He's caught all our babies so far. He loves it! 🙂
I am just blown away at God's interest and care in every. single. detail of our lives. Nora's placenta was unusual. Her cord inserted into the fetal membranes (the water bag) rather than the placenta itself. This is called velamentous cord insertion and it happens in 1% of singleton (single baby) pregnancies.
Here's a picture if you are interested in seeing Nora's placenta. It was carefully checked over by the midwives and Nora's newborn screening came back absolutely perfect. We are thankful.
Velamentous cord insertion is very, very rare and can be extremely dangerous. It isn't something that is typically checked on an ultrasound, but more and more doctors are checking where the cord is inserted these days. This condition is something that has caused babies to lose their life when the doctor has accidentally hooked a blood vessel when attempting to break the water. There are SO MANY bad things that could have happened. It gives me chills and brings tears to my eyes.
God's mercy was all over our precious girl all through pregnancy, her coming early and every facet of her birth. We are just so humbled and grateful to God for her.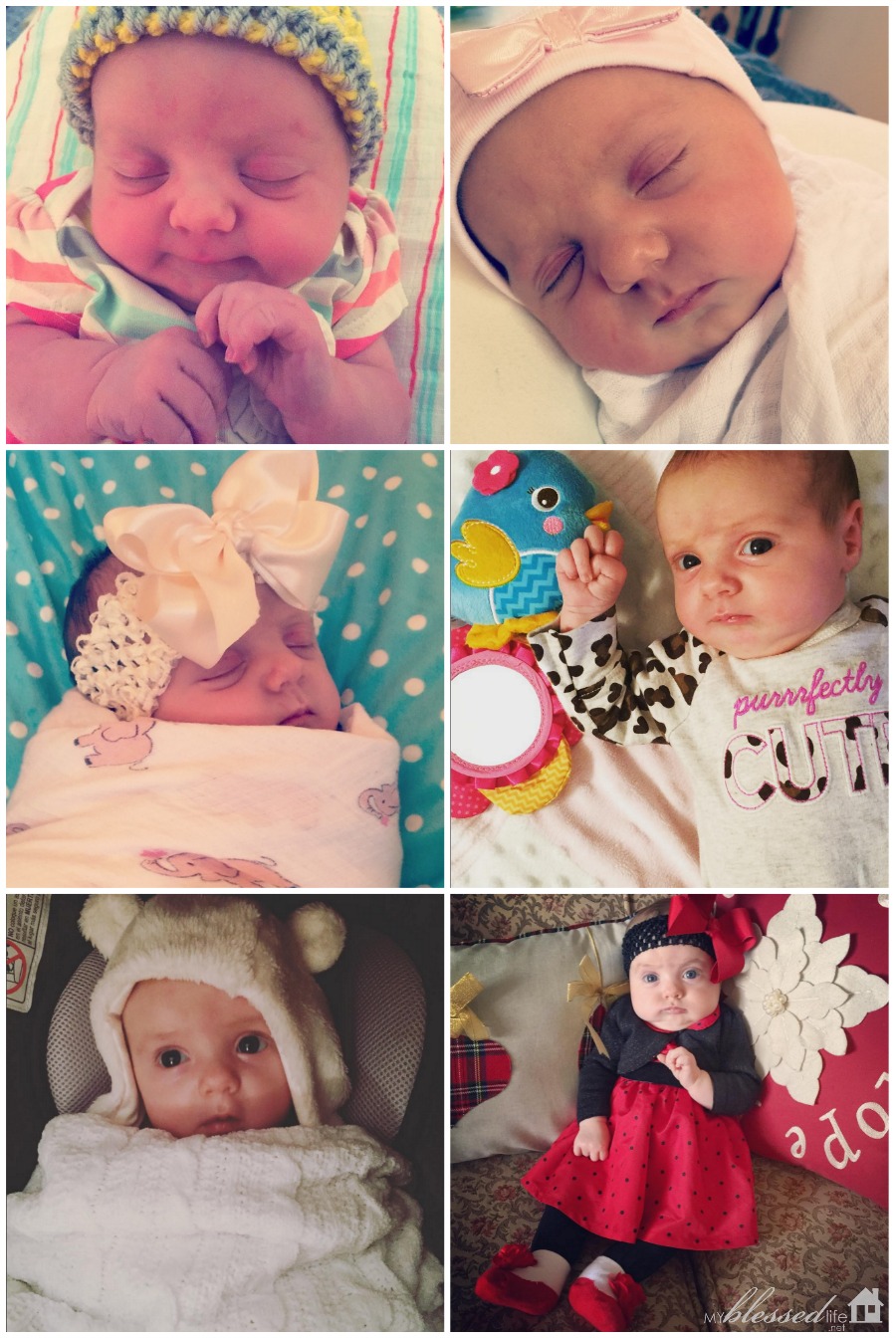 Nora Evangeline means "a light bearing good news." May God use her to bring glory to His Name and to bring those from darkness to light with the good news of the Gospel.
XOXO
Myra