Good morning! 🙂 I am on my way to Spokane, Washington today for Young Living Silver Retreat. There's going to be training and harvesting and we're even going rafting. I will keep you posted on Facebook and Instagram! 🙂 It is getting harder and harder for me to leave my family. This year has been CRAZY with traveling so far, but I am looking forward to a three-month reprieve to just be at home.
We have been enjoying some delicious fresh produce from the garden. Garden fresh tomatoes and cucumbers are SO much tastier than their store-bought siblings.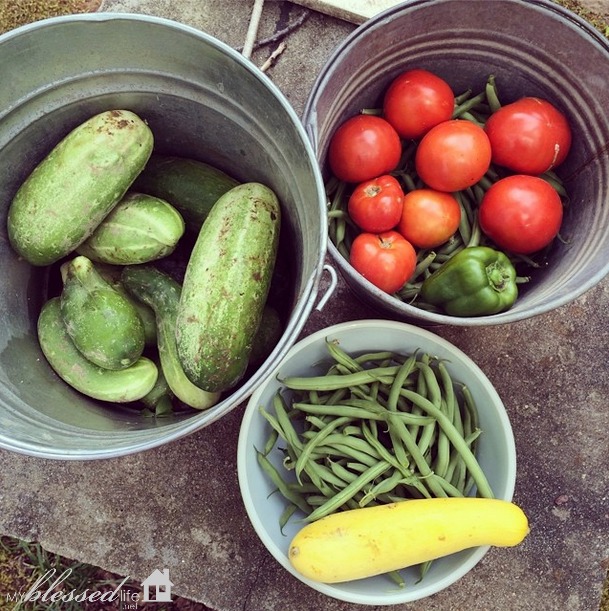 [pinit count="horizontal"]
A recent morning harvest.
I can't take credit for the garden. I've helped here and there along the way, but my dad is the gardening hero. Here's a quick tour for you…by the way, we grow grass really well. 😉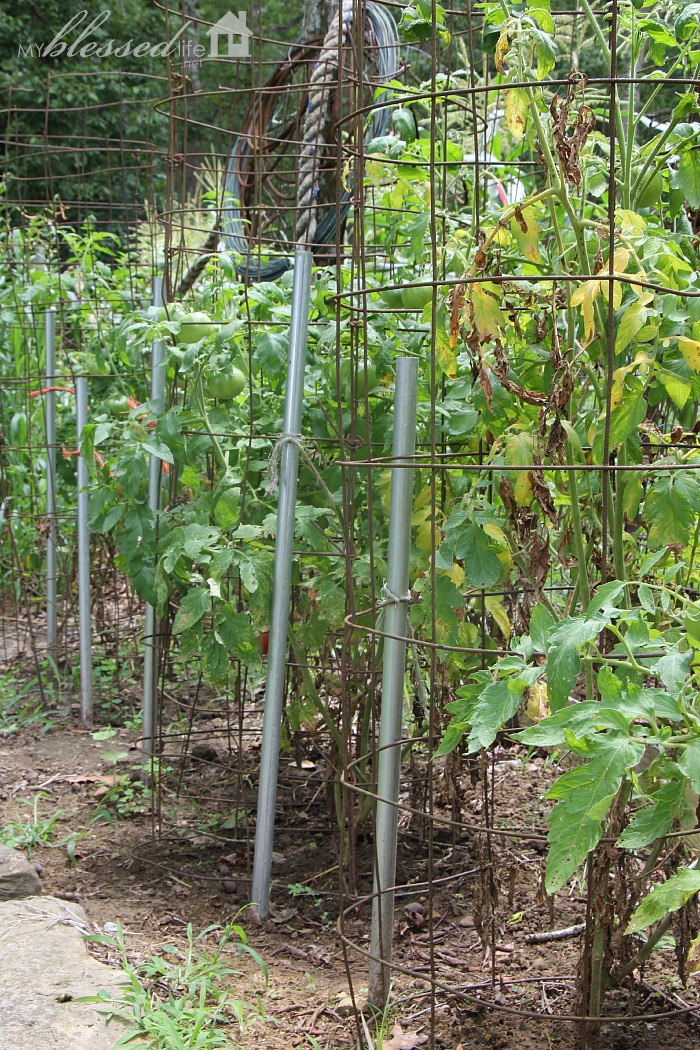 Tomatoes.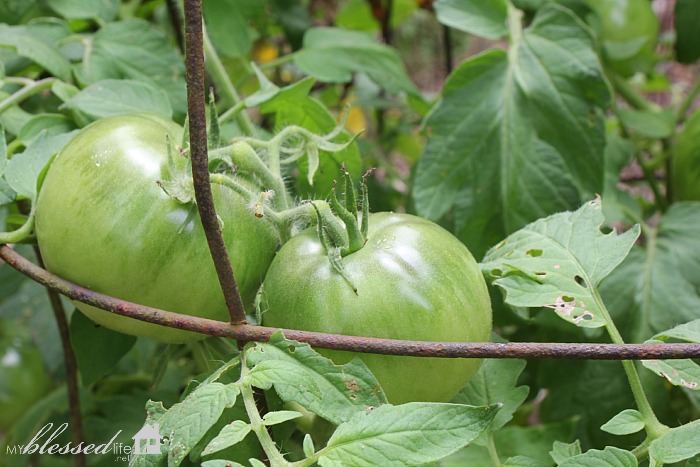 Fried green tomatoes are delicious, but most of the time we just let them all ripen. 🙂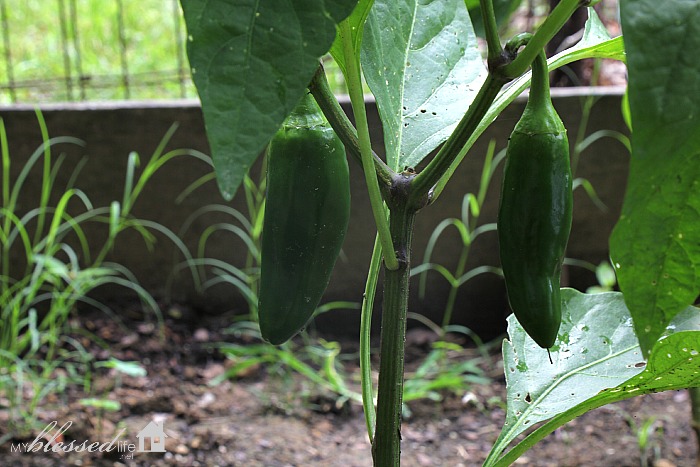 I have a bunch of jalapeno and bell pepper plants.
Parsley.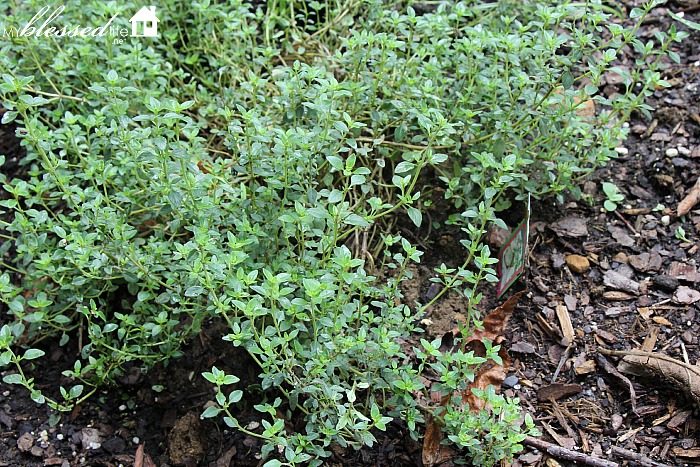 Thyme.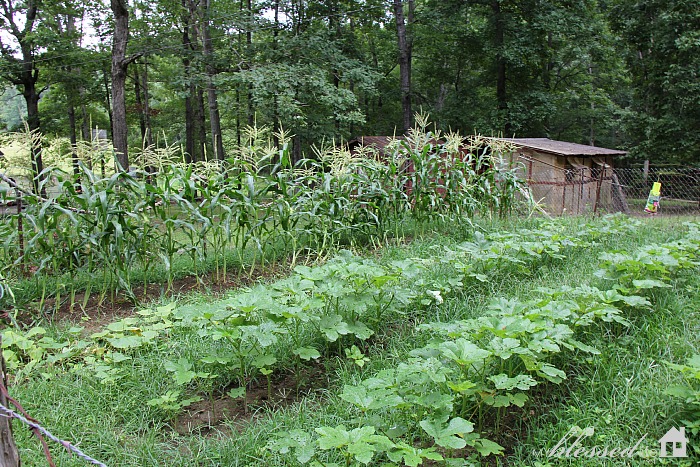 Can you spot the garden among the grass? LOL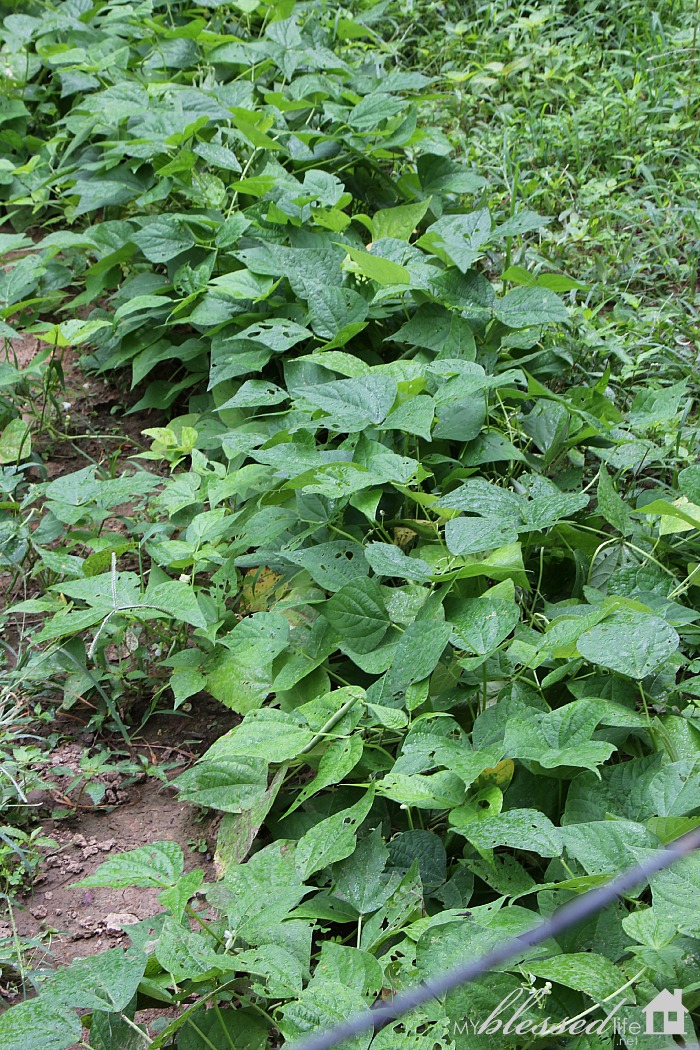 Bush beans. I LOVE fresh green beans.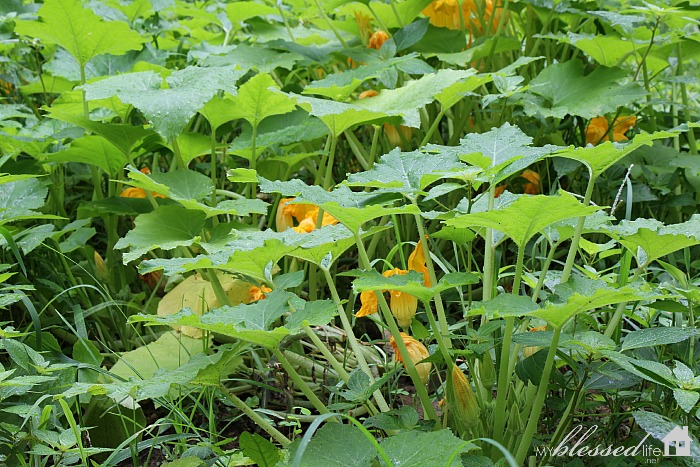 Yellow squash.
We also have cucumber plants, watermelon and cantaloupe. We are looking forward to a melon harvest!
Do you have a backyard garden? I would love to hear what your favorite thing is to grow!
xoxo
Myra