I can't even believe that my sweet babe, Cameron, is two today. Where in the world have the past two years gone? They have flown for sure. It seems like yesterday that I birthed this sweet one completely naturally. What a beautiful day that was in my life. What a gift for our family.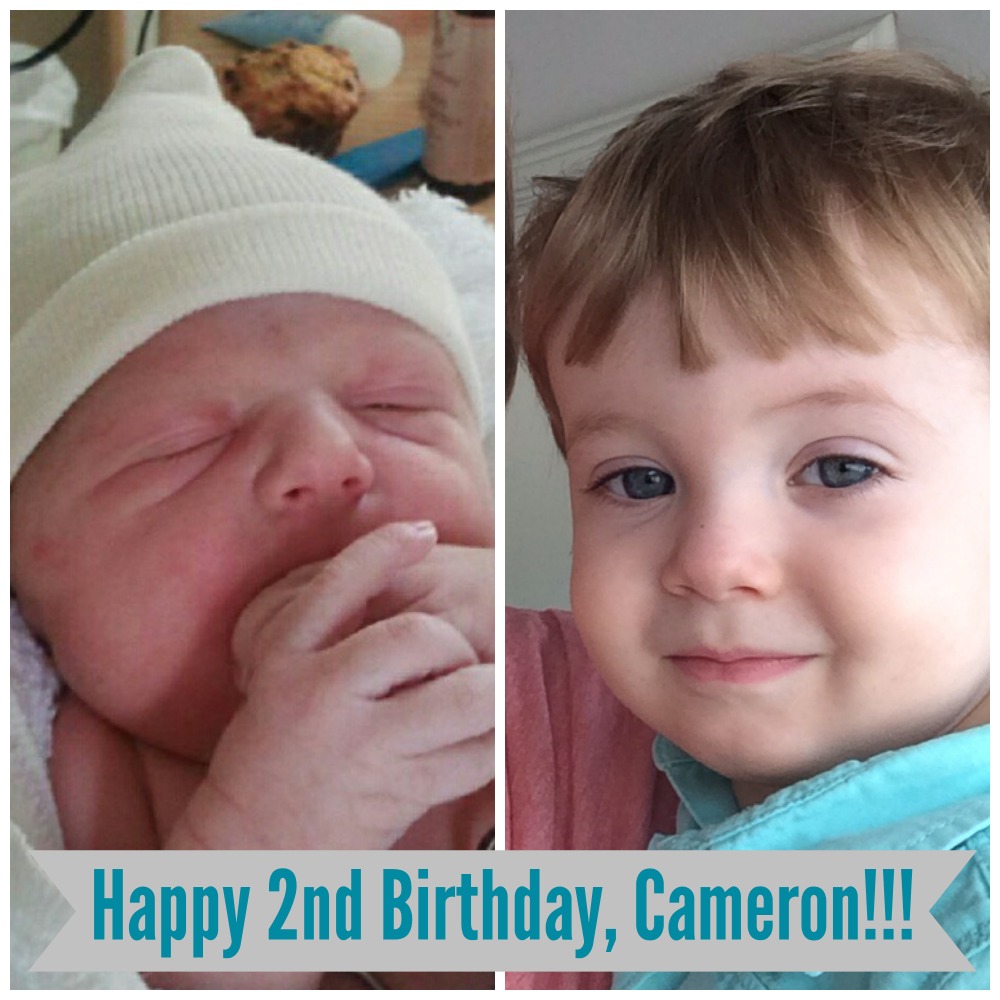 Happy Birthday, sweet boy!
Cameron has been nothing but JOY since he was born. He has brought me healing in many ways. Being a momma isn't a cakewalk and there are difficult days, but I am blessed with two little boys who love me, who ask for love, who love to hug and kiss and snuggle. There's nothing better.
I thought I would share some of my favorite Instagrams of Cameron over the past few years. It was HARD to pare them down. I know y'all don't want to scroll through 40 photos. Ha!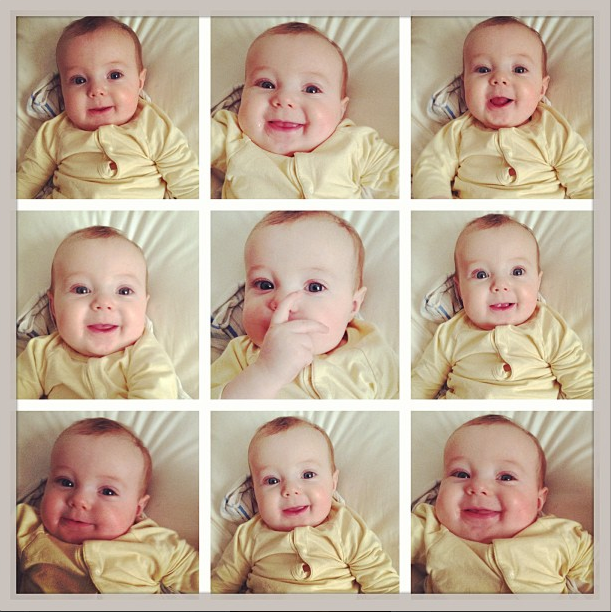 Sweet, sweet babe!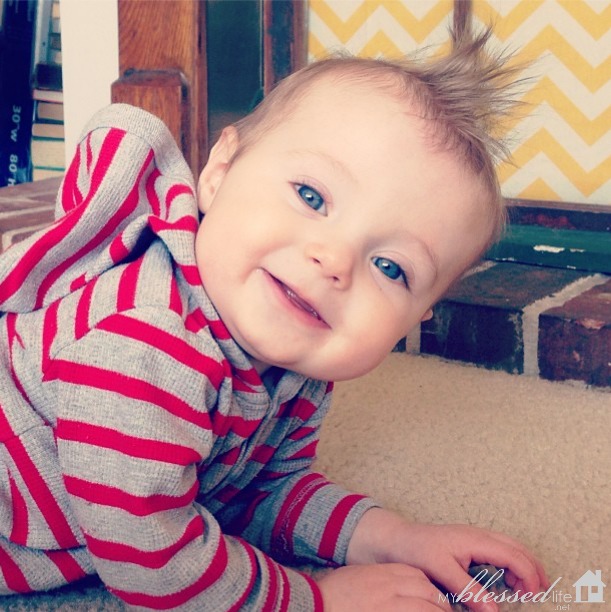 I love his spiked hair and his toothless grin. 🙂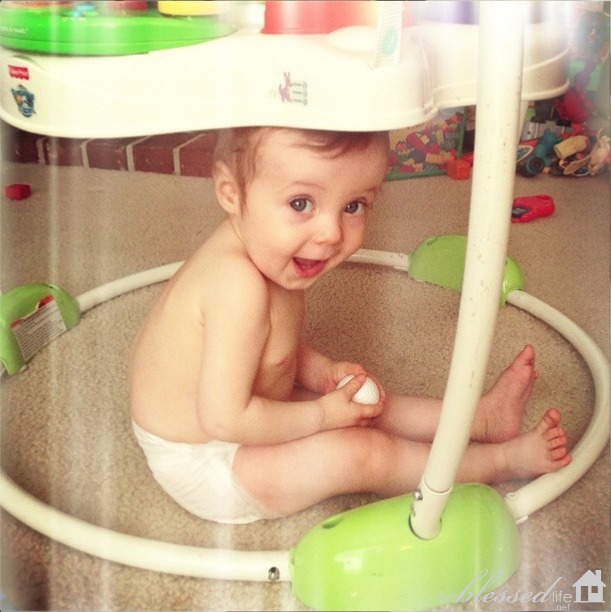 Silly boy.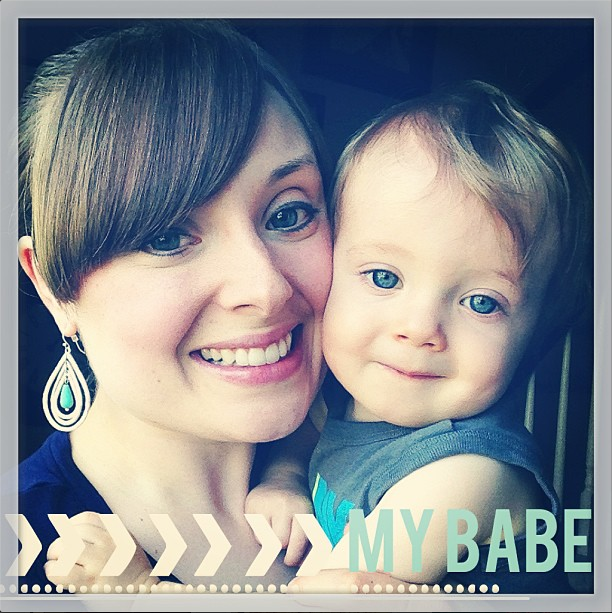 Blue eyes.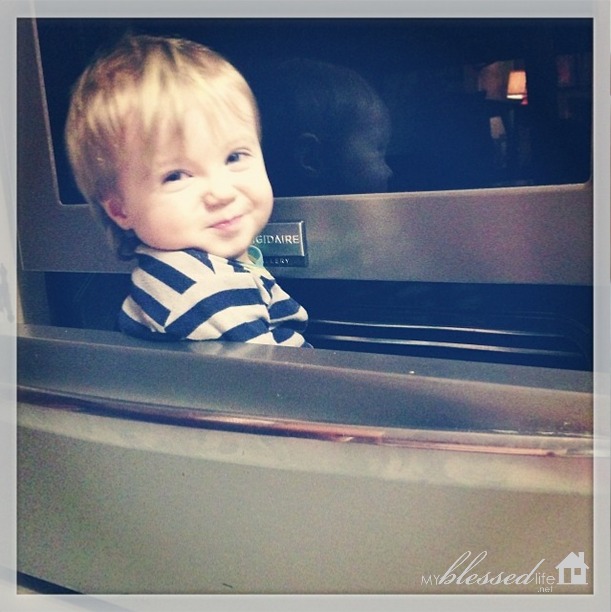 Ha! He loves the stove drawer. 🙂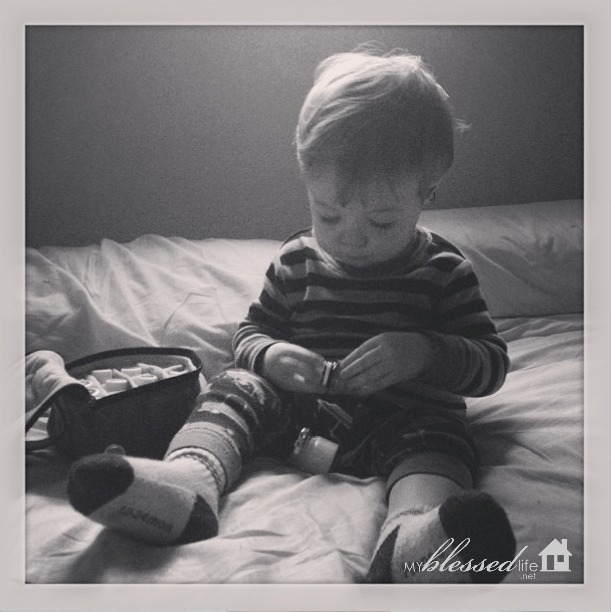 What can I say? The boy loves essential oils. It sorta runs in the family. 😉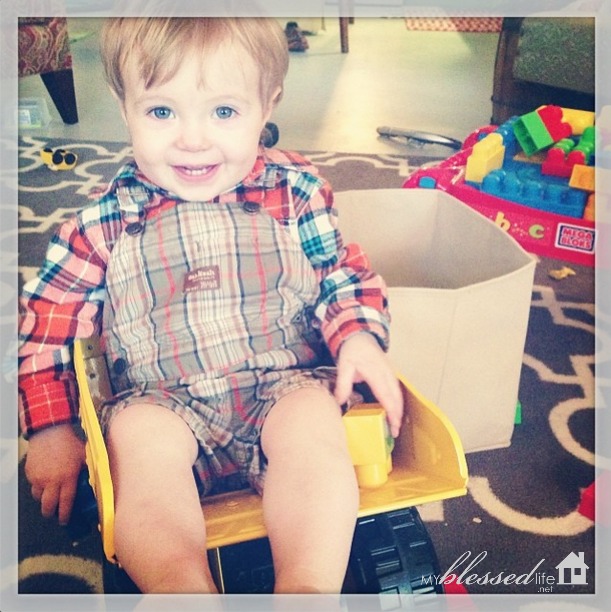 Mixed plaids is all the rage, didn't you know?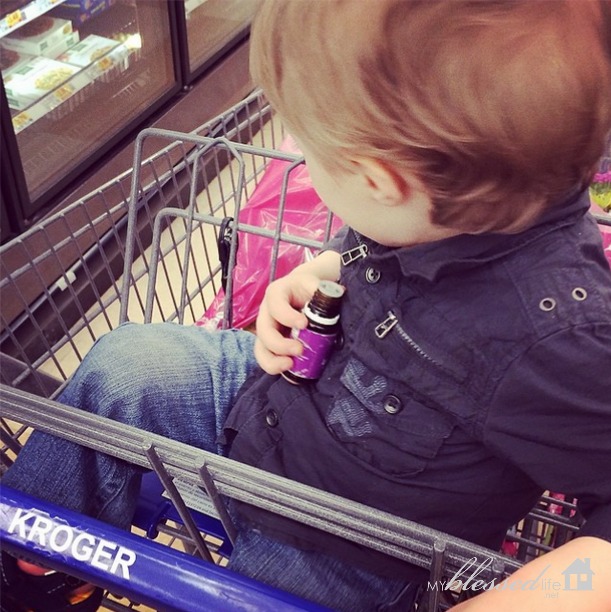 An empty lavender bottle is the best for grocery shopping!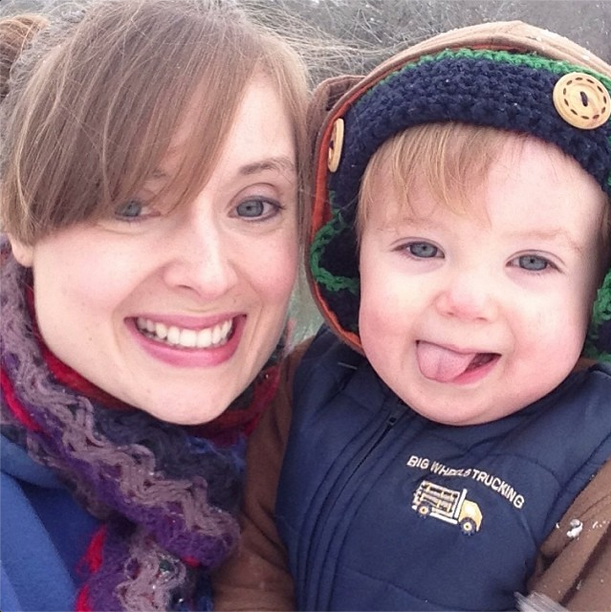 We had so much fun during the winter snow storm earlier this year.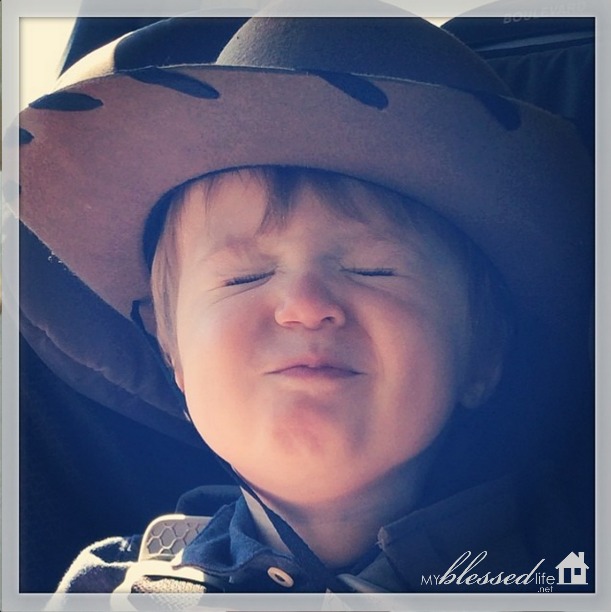 Seriously. This face. I want to squeeze it.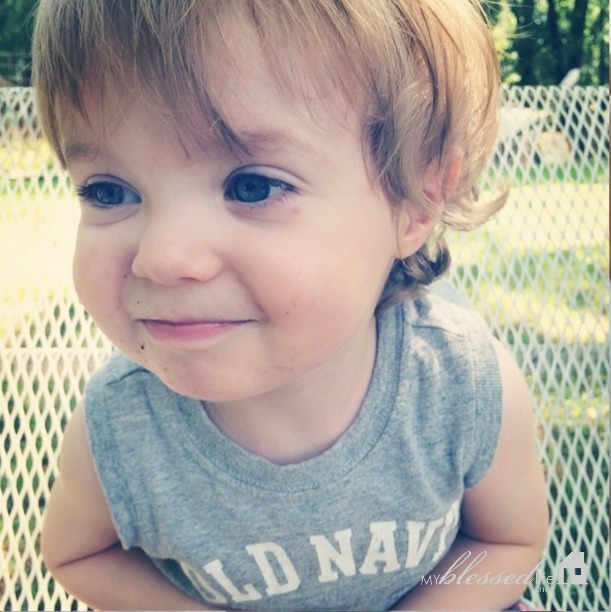 His curls. I finally caved and got his hair trimmed.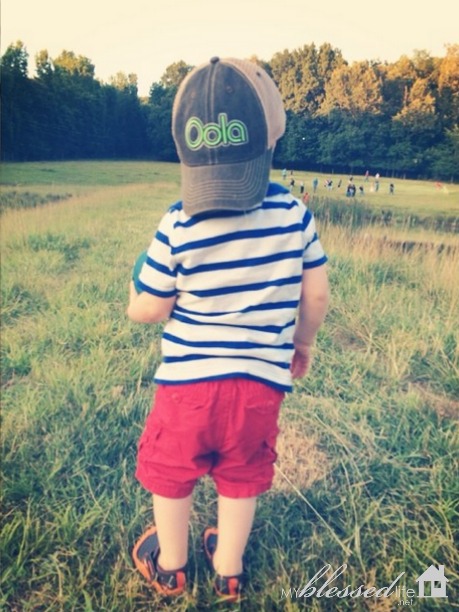 4th of July 2014.
When did he get so big?
I am so thankful to be Mommy to my little men. They grow tooooooo fast.
I'm working hard on savoring the moments. The good. The bad. The easy. The hard. The sweet. The not-so-sweet.
I might get a pair of earplugs just so my hearing survives mothering boys, but I wouldn't change a single thing.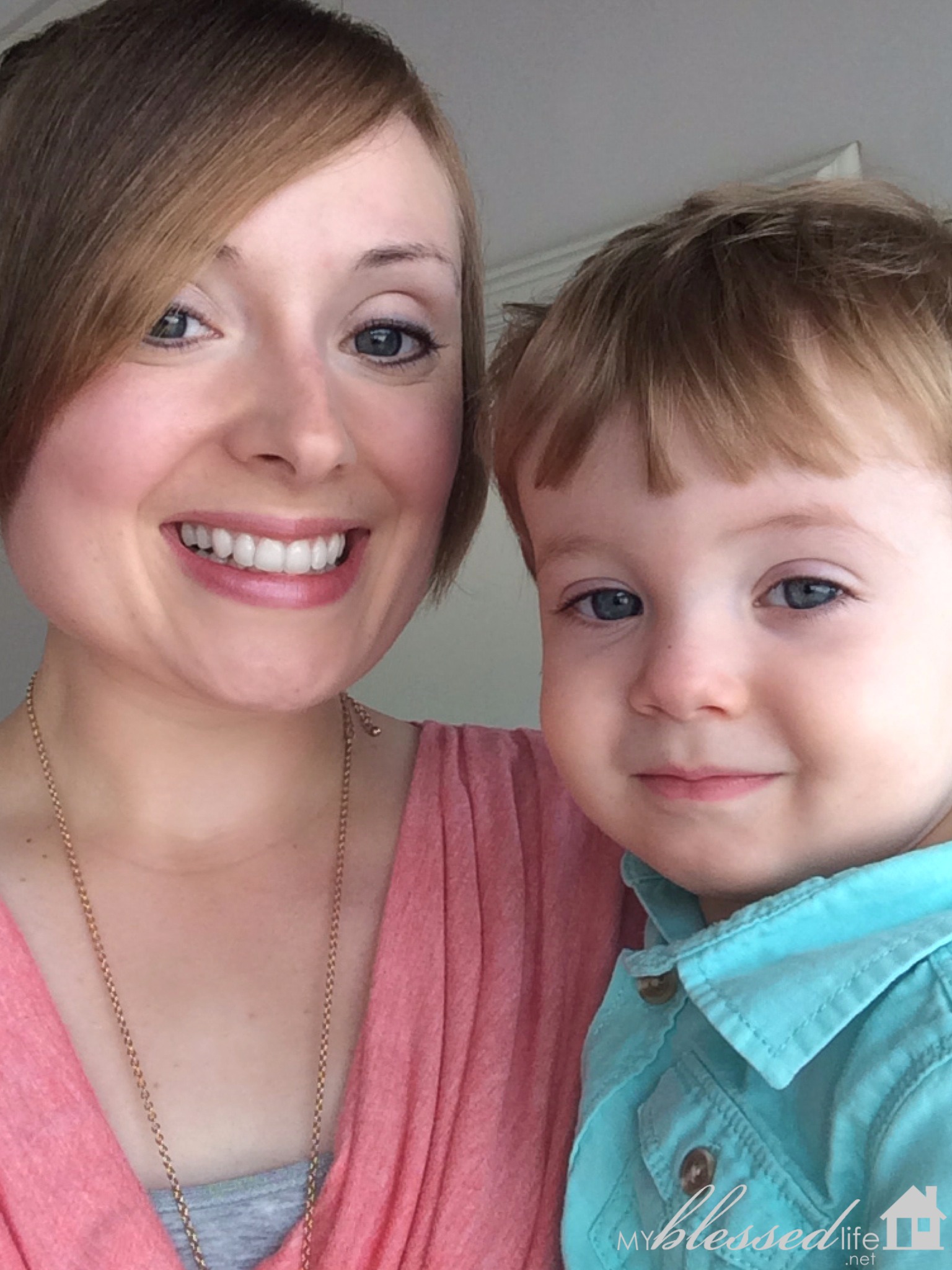 Happy 2nd Birthday, my little love!
xoxo
Mommy {aka Myra}