A Tribute Honoring My Memaw
Hey dear friends! It's been a tough week. The celebration service remembering Memaw was on Tuesday at 11 AM. I was so very honored to be able to have a part in the service by reading this tribute…the eulogy. I'm posting it here because I want to have it somewhere forever and this is a good place to keep such things. I would love if you read.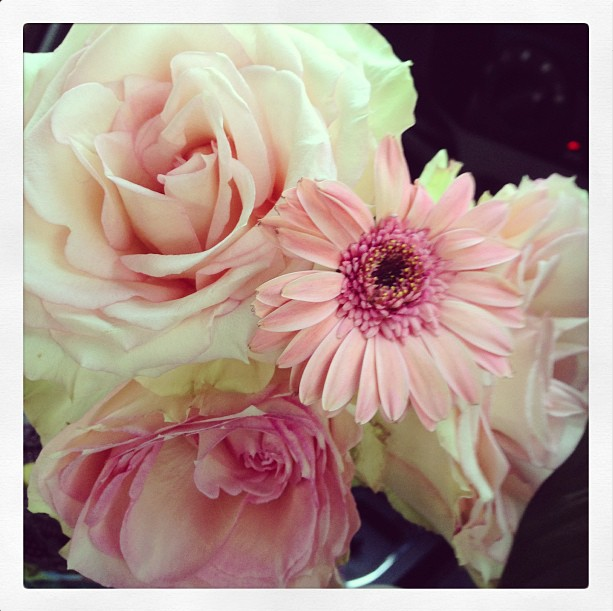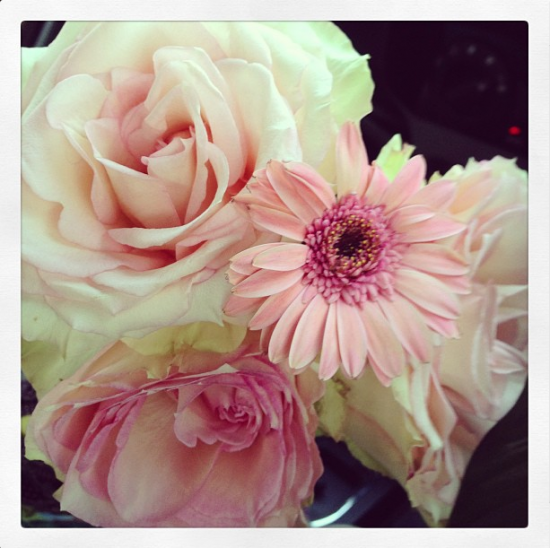 The last two weeks have been full of reminiscing, memory making, tears, laughter and love as we cared for our beloved Memaw as she lived her last days after learning of her terminal illness. I'm thankful for the time we had to love on her, sing with her and say Psalm 23 together around her until that sacred moment when she drew her last breath. Surely if we had listened more carefully we would have heard the angels wings ready and waiting to carry her home.

She answered to many names. Memaw. Grandmother. Grandmama. She was Memaw to me and always will be. I'm speaking today to honor her memory.

Today is a celebration of her life. We grieve for ourselves. Not for her because she's in such a better place with our dearest Granddaddy who we've been missing for nearly 17 years.

Memaw was what I like to call a "sweet firecracker." She was a devoted wife, mother and grandmother. She spent her life taking care of us. Her love language must have been acts of service and she loved on us with food. Delicious food. It's a legacy that I hope follows for generations to come. Just a few weeks ago, while in the hospital, she wanted to get out of bed and fix us a meal of fried chicken, mashed potatoes, green beans or butter beans with pound cake for dessert. I'm sure she would have had dr. pepper to drink too.

You may wonder why I call her a firecracker. If you knew her, you know she had no reservations about speaking her mind. Two days before she left us, she was ordering us around to do different things. I loved that precocious aspect of her personality.

Memaw was one of the most resourceful, frugal and creative people that I've ever known. She was the epitomy of tight-wad which brought out the most creative spirit in her. She was an incredible cook, fabulous seamstress, master gardener and food preservationist. She was always willing to teach us how to do different things.  She taught me how to can tomatoes, cut corn off the cob and shell peas.

Memaw was also the spray paint master. I'm convinced that her spray paint love rubbed off on me. Every Spring, Memaw loved to give her backyard swing and outdoor furniture a new coat of white spray paint.

My family and I will never forget Memaw's dislike of snakes. We will remember the time she crushed and buried our snake eggs and the time she fell trying to run up the hill behind her house after a snake. There was probably a snake memo that said to watch out for the old lady brandishing a hoe.

Memaw was the glue that brought us all together for holidays and family get togethers. May we honor the memory of both Memawand Granddaddy by our continued love for each other and our love and obedience to God. Their legacy lives on through us.

I'm thankful that Memaw was trusting Jesus when she left this earth for her heavenly home. She always had a tender heart toward the things of God. In the hospital, Dad began reciting these words and Memaw finished them…

"I need no other argument, I need no other plea. It is enough that Jesus died, and that He died for me."

Today is not "Goodbye." It's just a "See you later."
Thank you for walking beside me through this difficult time. I am so incredibly grateful.
xoxo
Myra