Saying "See You Later" To Memaw Today
Hi dear friends and readers. My beautiful Memaw passed from this world into heaven on Saturday just after 6 p.m. We were with her and held her hands as she slipped away. It was a quiet, sacred, beautiful thing.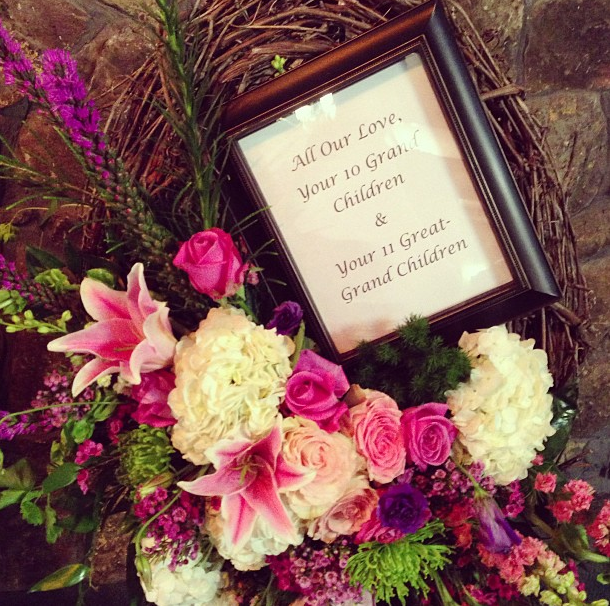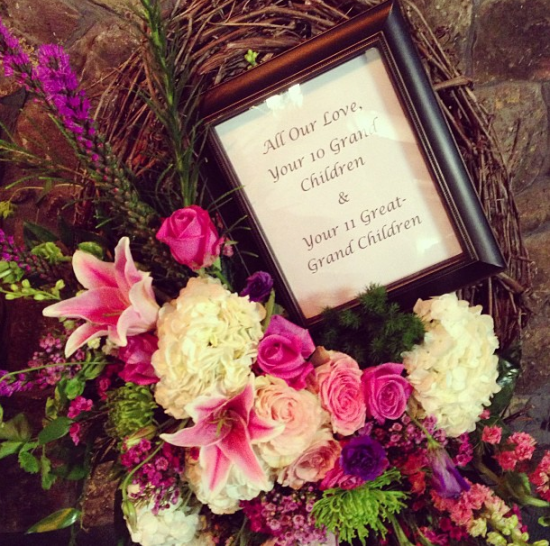 Today we are celebrating her life.
This is so, SO hard. I fell apart driving up the driveway on Sunday night and her house was completely dark. That lamplight that I've seen shine for the last 30 years was missing and it made me realize just how big the hole is in my heart.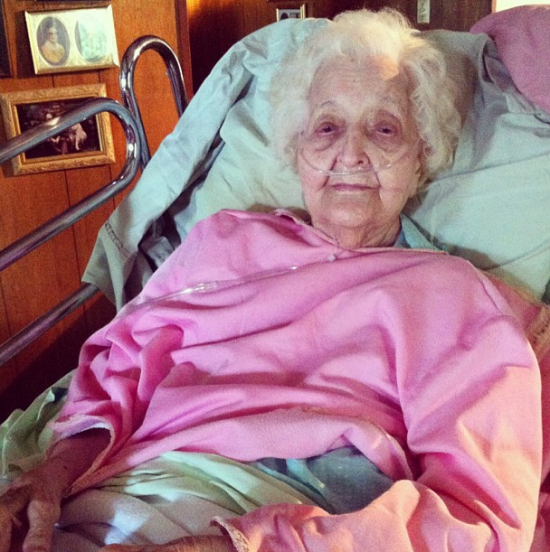 Two days before she left us. Her hairdresser came to the house and fixed her hair.
Please pray for us.
I will be back here as soon as I can.
xoxo
Myra