Happy New Year, y'all!! I'm excited about 2013 and all it holds. I meant to get this post together before now, but here are the Top 10 DIY Posts of 2012. We had a crazy year and I honestly never felt settled. I hope to show you our new house soon…along with some fun, new projects that I have in the works.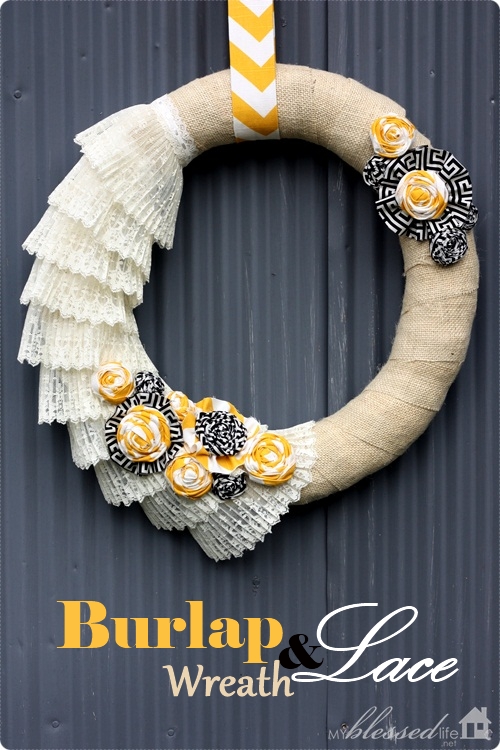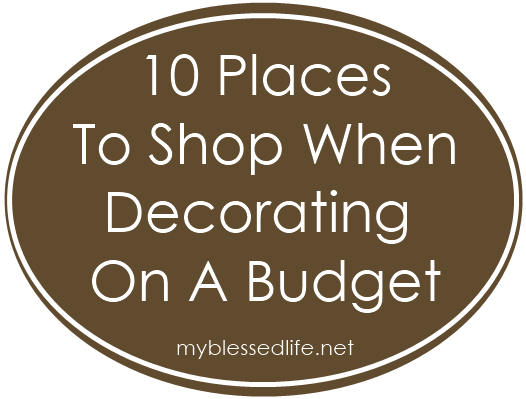 10 Places To Shop When Decorating On A Budget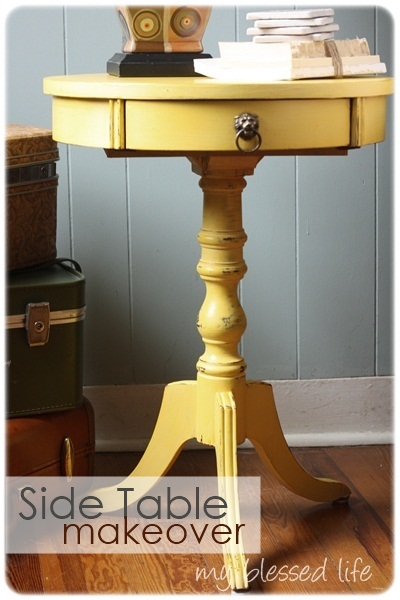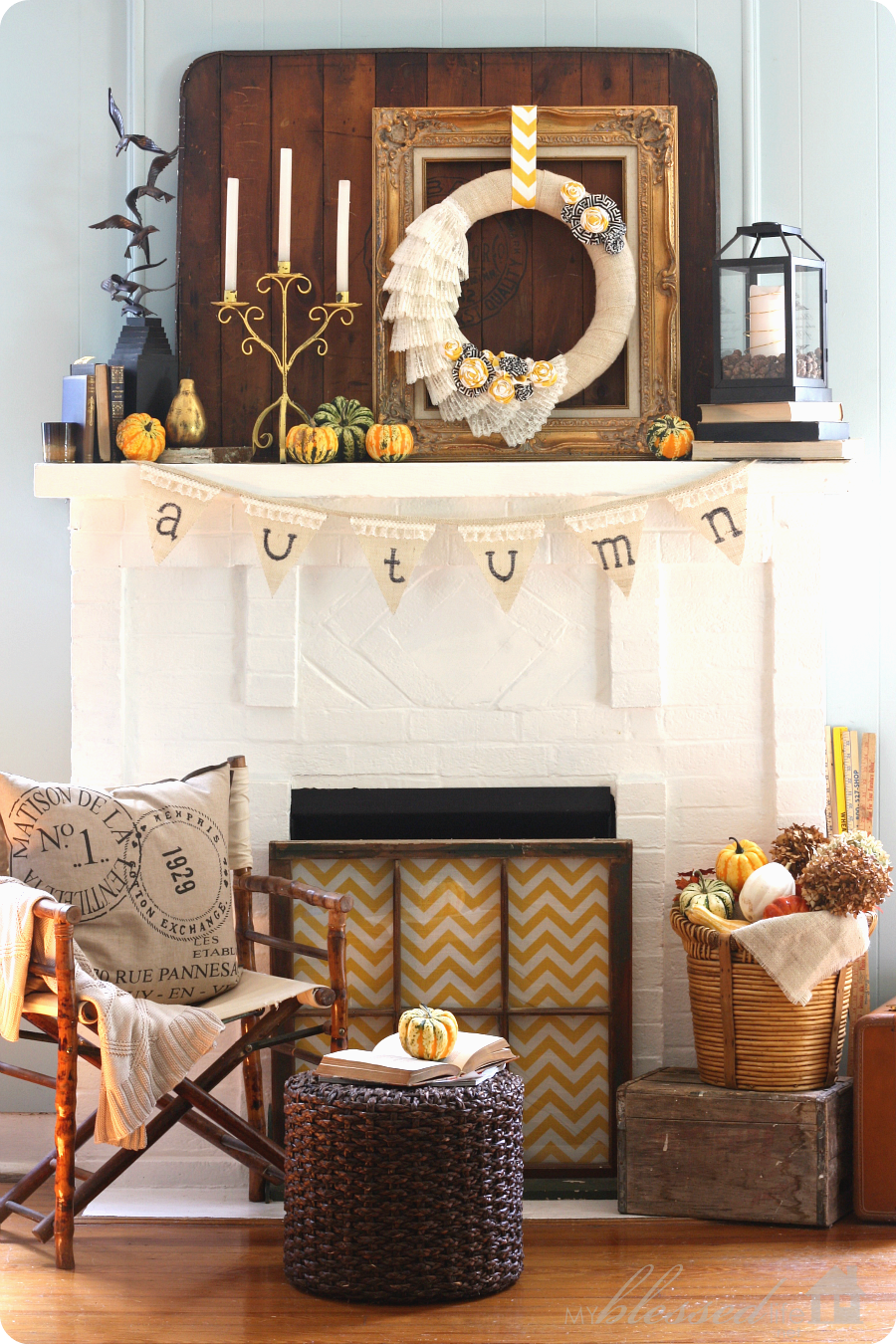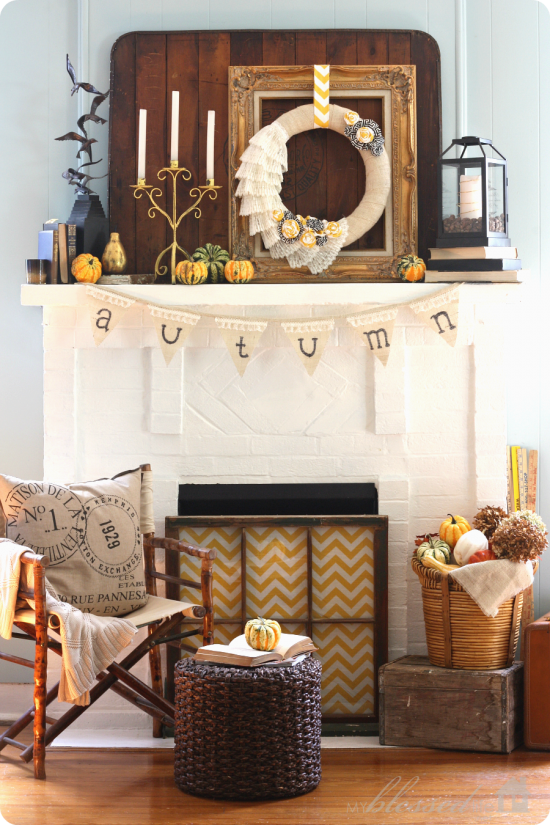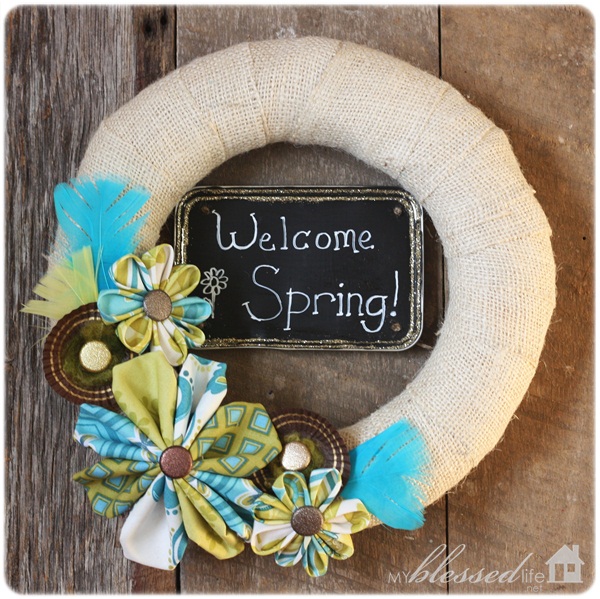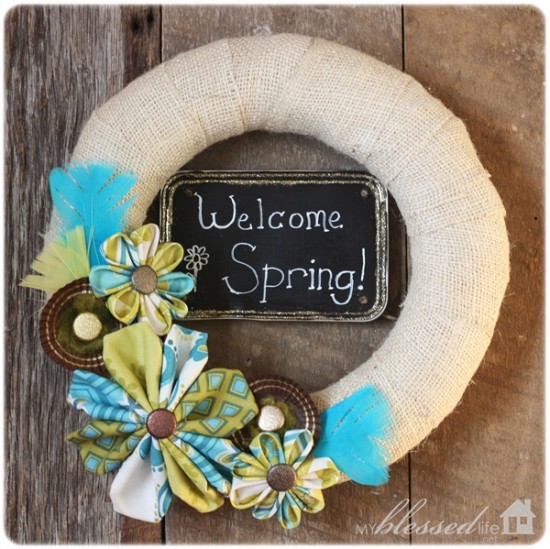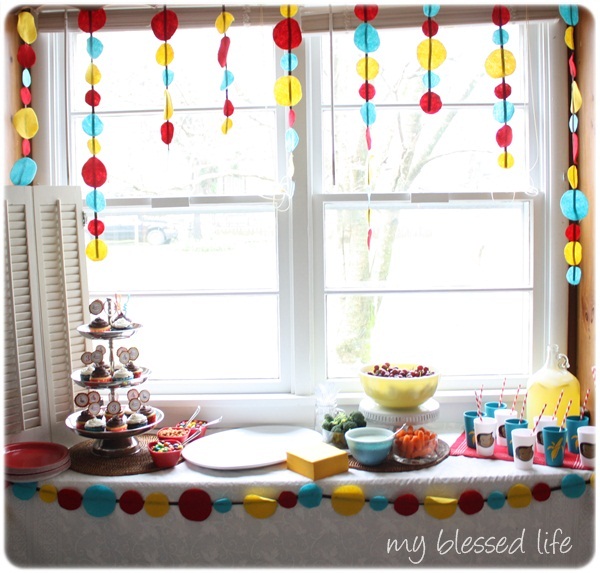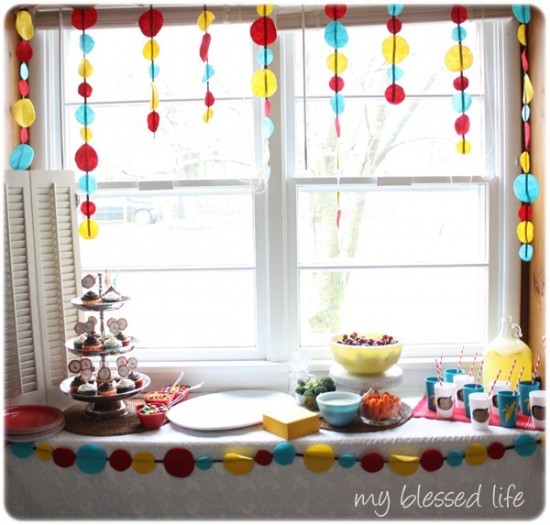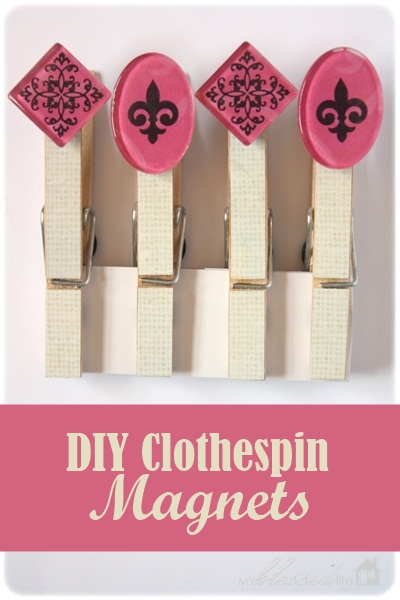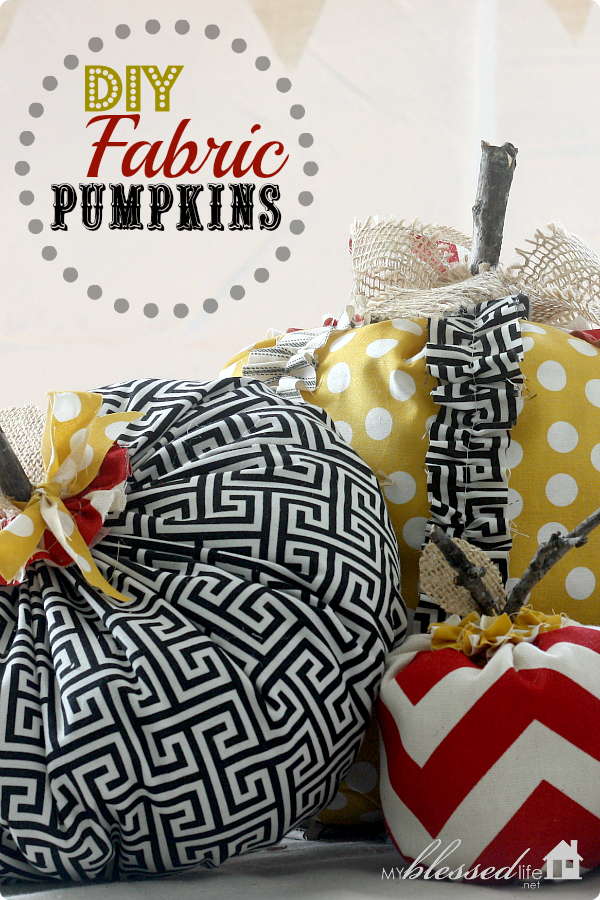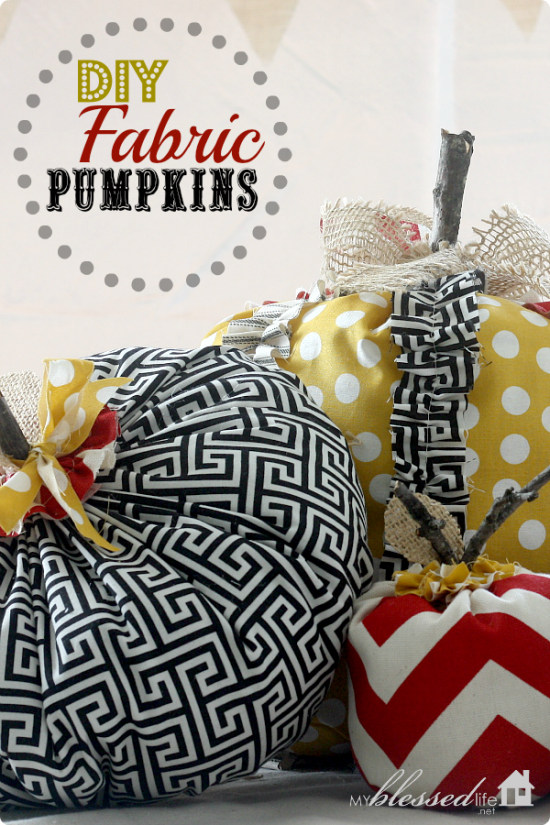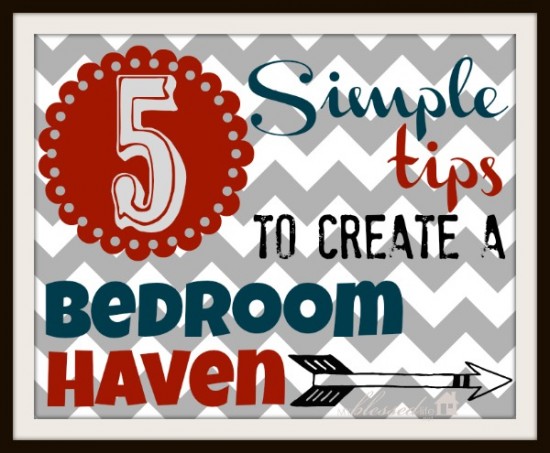 5 Tips To Create A Bedroom Haven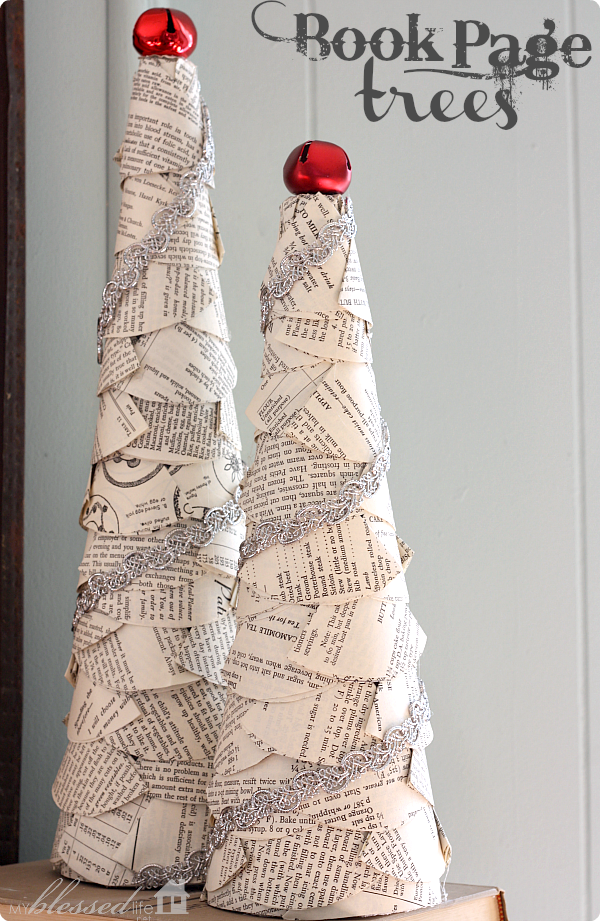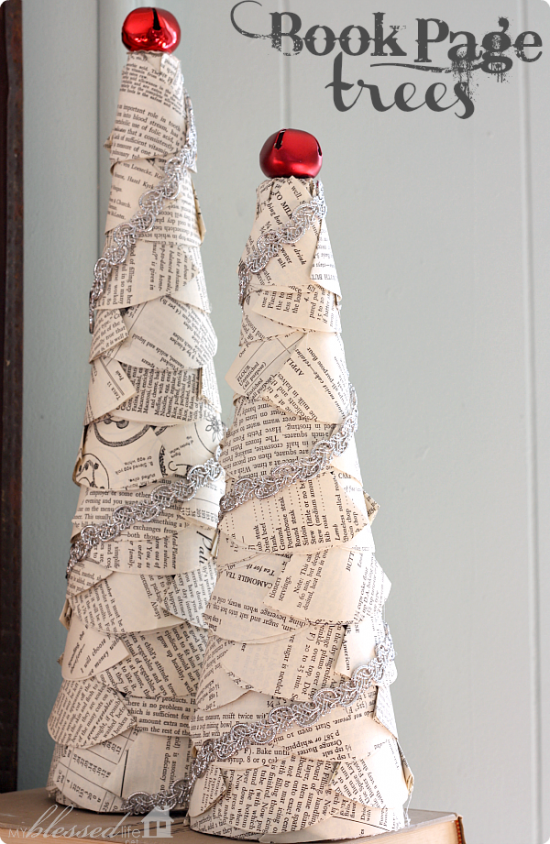 That's a wrap! What project was your favorite? 🙂
Have a BEAUTIFUL, wonderful day!!!
xoxo
Myra