DIY Customized Kitchen Canisters
Hey, hey!  Today, I'm sharing a super easy way to customize kitchen canisters with chalkboard paint.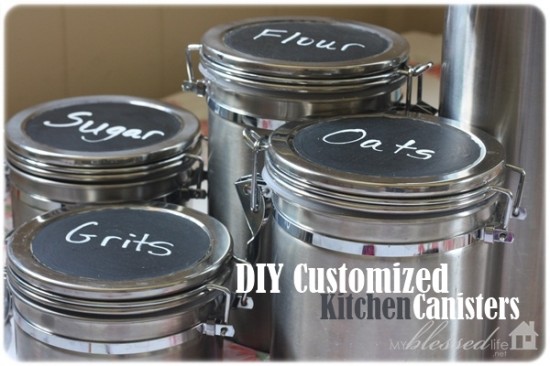 I've had these stainless steel canisters since my hubs and I got married six years ago. I never used them regularly because I couldn't ever remember what was in each one. What a pain!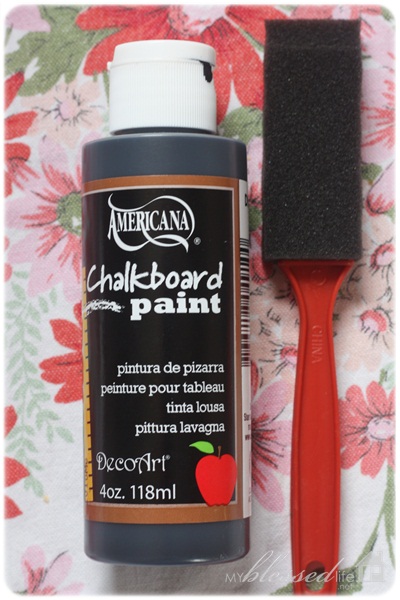 After I made my Spring Wreath, I had leftover chalkboard paint, so I got busy on my canisters with a sponge brush.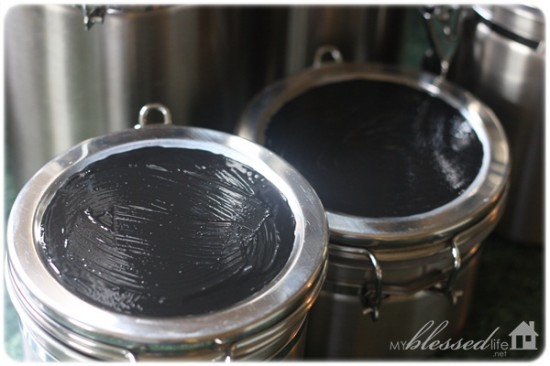 I didn't tape anything off. I just went around the canister top carefully with my paintbrush. Easy peasy!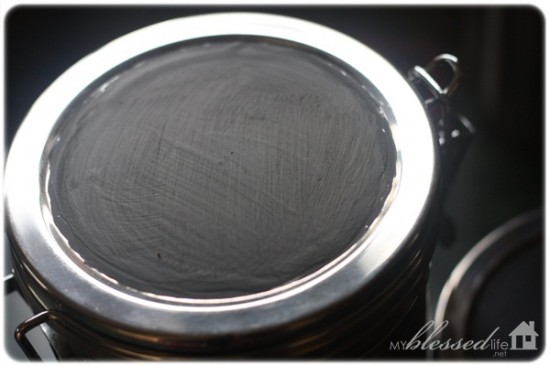 I did three coats of chalkboard paint and let it dry completely between each coat.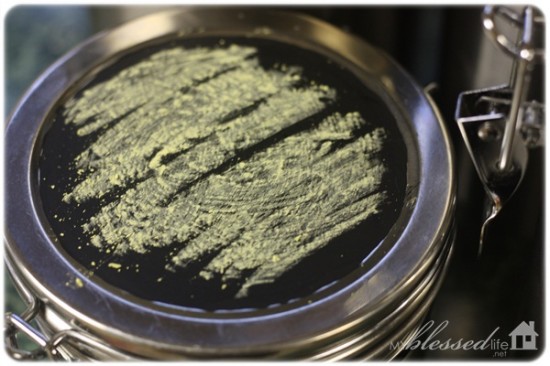 After allowing the paint to cure for a day, I used chalk to condition the paint. I scribbled it on and then used a soft rag to wipe it off.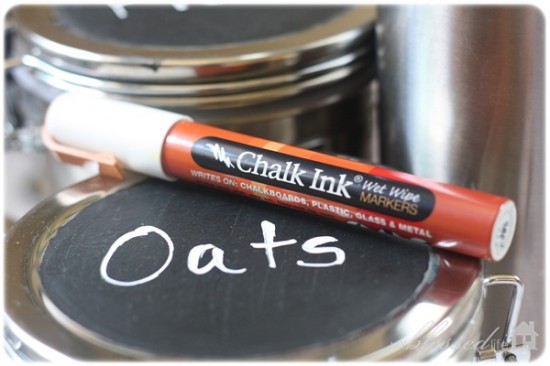 I used a Chalk Ink Wet Wipe Marker to write the ingredients on each canister.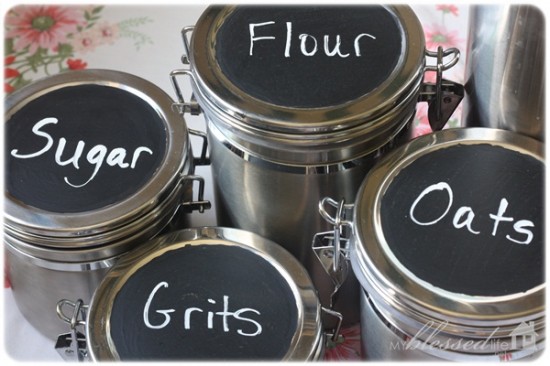 Pure magic!! I love how easily I can change the label when the ingredients change. 🙂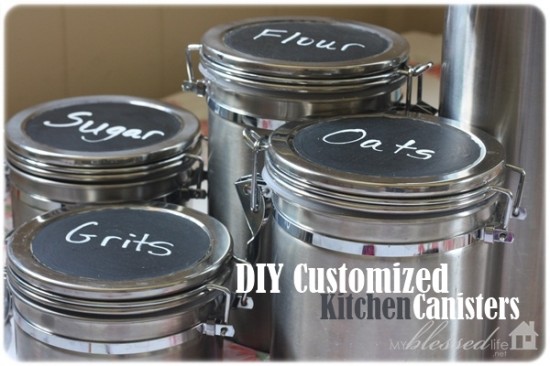 That's how I customized my kitchen canisters. It was a very easy project. I just had to be patient to let the paint dry and cure.  If you have other styles of canisters, you could always tape off an area and add chalkboard paint to the canister side.  SO many possibilities!
Next up, I'm working on my spice rack…hope to show you soon!
Do you have kitchen canisters? Do you have them labeled?
I'm linking up to I'm Lovin' It, Weekend Wrap Up Party, Today's Creative Blog and Tip Junkie!
XO
*****
Don't miss out
– diy projects, recipes, crafts and more, by checking out
my subscribe page
!