I've been thinking a lot about contentment lately. Am I happy where I am? Am I content with living in the exact moment that God has ordained for me? Right here, right now? Many times contentment seems incredibly illusive.
Way too often I allow my happiness and my contentment to be dictated by my circumstances and my emotions.  And wowza…my circumstances and emotions constantly change, so it seems that my happiness and contentment changes with just as many roller coaster twists and turns.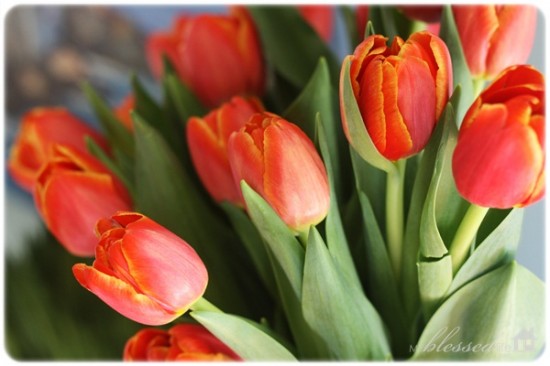 But…there is a better way.  There has to be a better way.
It is possible to find contentment right where we are. Right where we live. Right in this moment – with those annoying pounds, frizzy hair, a clunker car that ends up in the shop too much or a house that might not be good enough, clean enough, decorated well enough in our eyes.
If we lived back during Paul's time, we wouldn't have jealously compared our simple, quiet life to his life full of scorn, beatings and imprisonments. Yet still he wrote, "...for I have learned, in whatsoever state I am, therewith to be content." Philippians 4:11 That's grace and true contentment.
"In whatsoever state I am."  No matter where we are, what stage of life we are in, whatever trial we may be going through, one constant remains…
The One who is the same – yesterday, today and forever.
Satisfaction in Him is our contentment. He is enough.
He transcends extra pounds, frizzy hair, clunker cars and insufficiently decorated homes.  Jesus Christ is worthy of our praise for not only the forgiveness of sins, but also for every single aspect of our lives.
Hello, rubber – meet road.
"In every thing give thanks: for this is the will of God in Christ Jesus concerning you."  I Thessalonians 5:18
Do you struggle as well with enjoying contentment in mundane, every day life?
XO
*****
Don't miss out
– diy projects, recipes, crafts and more, by checking out
my subscribe page
!