Are you looking to add some extra texture to your home decor?  Maybe you've been on the lookout for a nightstand or side table accessory. Decorating with "vintage" book bundles is an excellent way to add character and texture, however, buying ready-made book bundles is not cheap.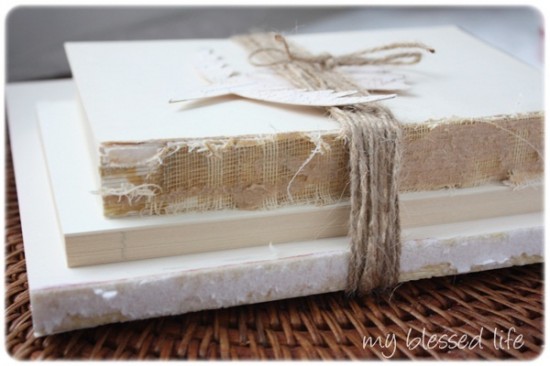 Creating a vintage book bundle is an easy, frugal project that anyone can do!
Click to read the rest of my tutorial at Decorating…Your Way!
XO
*****
Don't miss out – diy projects, recipes, crafts and more, by checking out my subscribe page!