5 Frugal Christmas Decorating Tips
With Thanksgiving over, you have probably already decorated for Christmas or you are working on it now. From pulling boxes, bins and bags out of the attic, to shopping for new ornaments and ribbon and browsing Pinterest for the latest and greatest inspiration, decorating for Christmas is hectic to say the least.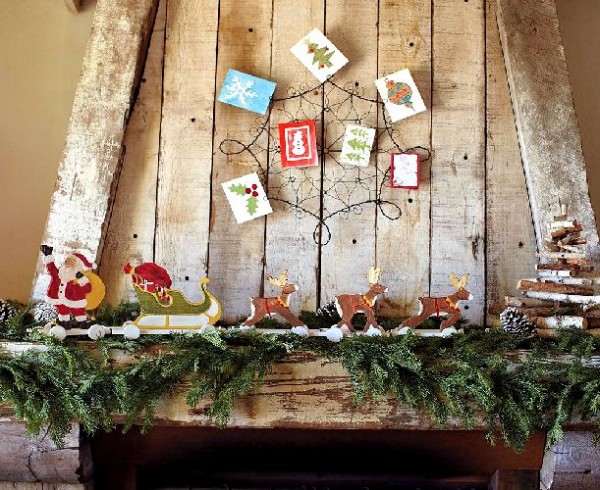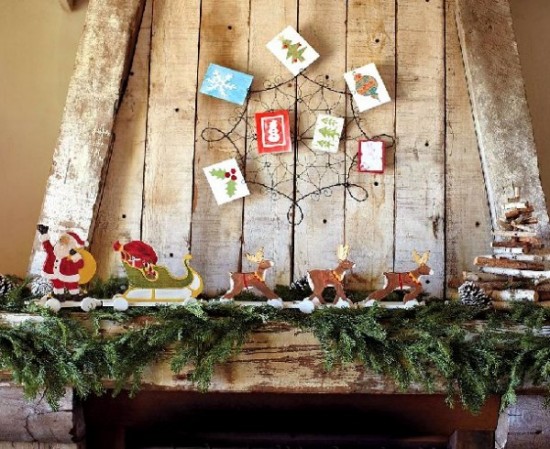 There has to be a better way – a way out of the holiday decorating rat race. Whether you are an early-decorator or a late-decorator, these 5 frugal Christmas decorating tips can ease the stress on your heart and your budget.
Read the rest of my post at Decorating…Your Way!
XO
*****
Don't miss out – diy projects, recipes, crafts and more, by checking out my subscribe page!