We sang this song on Wednesday night at church and it impacted me in a big, big way. There are so many sorrows, trials, burdens, annoyances and bad days. We all have them, but they have no power over us when we give them to Jesus.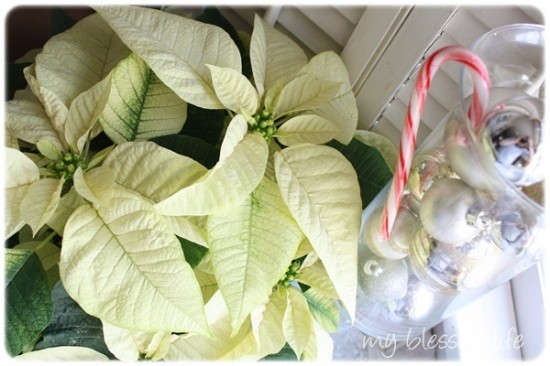 Bury Thy Sorrow
Go bury thy sorrow, the world hath its share;
Go bury it deeply, go hide it with care.
Go think of it calmly, when curtained by night;
Go tell it to Jesus, and all will be right.
Go tell it to Jesus, He knoweth thy grief;
Go tell it to Jesus, He'll send thee relief;
Go gather the sunshine He sheds on the way:
He'll lighten thy burden—Go, weary one, pray.
Hearts growing aweary with heavier woe
Now droop 'mid the darkness—Go, comfort them, go!
Go bury thy sorrow, let others be blessed;
Go give them the sunshine, tell Jesus the rest.
by Mary A. Bachelor
I hope you are encouraged to bury your sorrows, give them to Jesus and go be some sunshine.  Have a beautiful, sunshine-filled day, friends!
XO
*****
Don't miss out – diy projects, recipes, crafts and more, by checking out my subscribe page!