I'm so excited to announce that…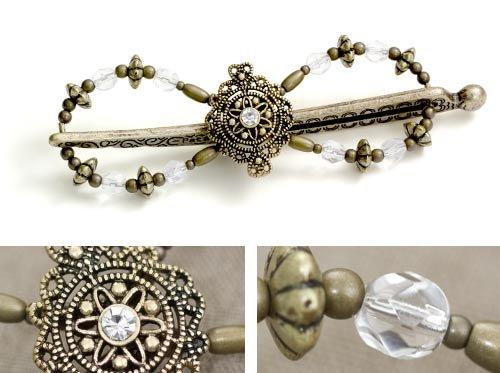 Kimberly S. {comment #97}
won the Lilla Rose Giveaway!  I have contacted the winners via email. 🙂
If you didn't win, don't despair.
The April special is on
The Majestic Cross
, a unique combination of antiqued gold and bronze, is available in six sizes, and will compliment all hair types! It is a limited edition, and will only be available while supplies last, so be sure to
reserve yours today
!