Beautiful Flowers.
Isn't God amazing to create such beauty?  I love to enjoy His creation?
Today I spent some time in the backyard looking at two flowering bushes. I have no idea what they are, but maybe you can help me figure them out.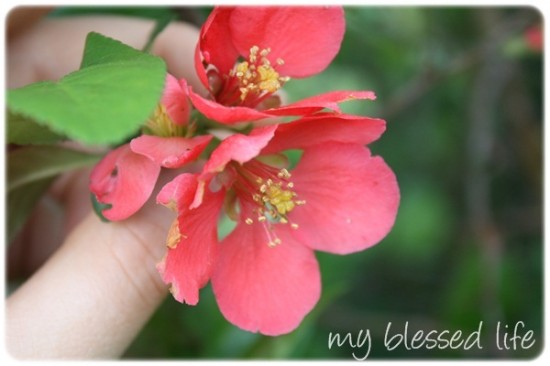 Exhibit A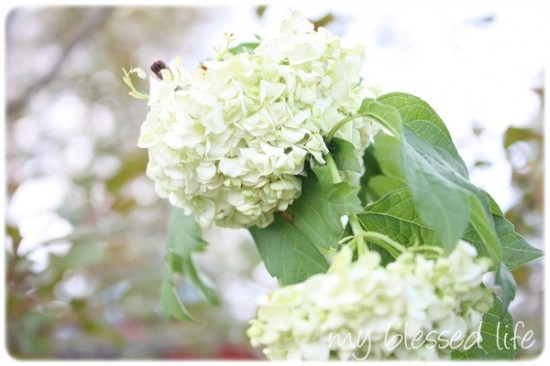 Exhibit B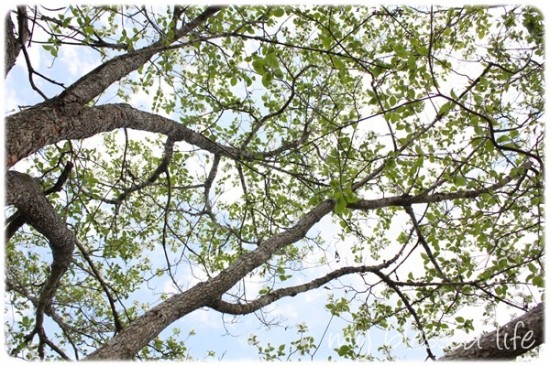 I love sitting under trees and looking up to the sky through the branches!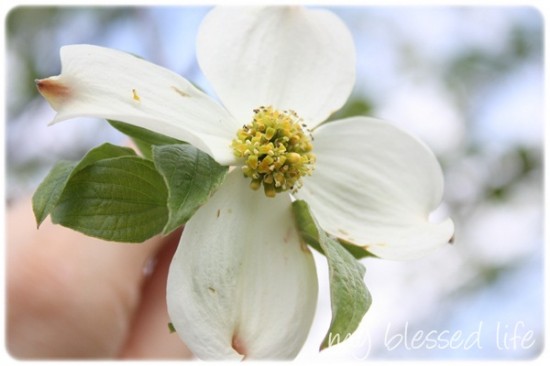 Dogwood blooms are beautiful!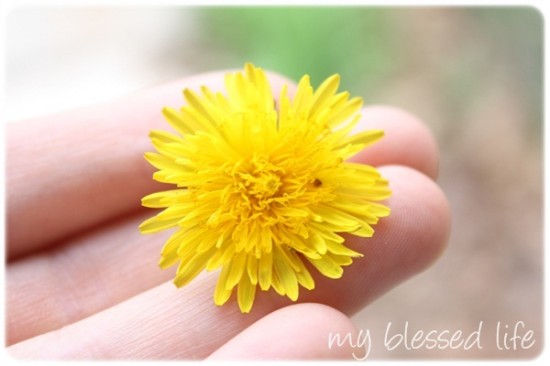 Dandelions are one of my favorite outdoor flowers. 🙂
Are flowers blooming in your yard? Any thoughts on what Exhibit A or B could be?
Happy Sunday!