Happy Monday, y'all! I'm popping on to let you know that I'm taking a short bloggy vacation this week. Yay! Each year, I try to take a few days during July  to have less screen time and more face time with my sweet family.
My brother and my new sister-in-law are here visiting, so we're going to be spending a lot of time at my parents' place. The kids will enjoy playing in the water, blowing bubbles and chasing the goats and cats. I'm looking forward to deeply breathing good ol' country air. *wink*
Here is some 4th of July celebratory inspiration for you to have a beautiful and delicious 4th of July holiday!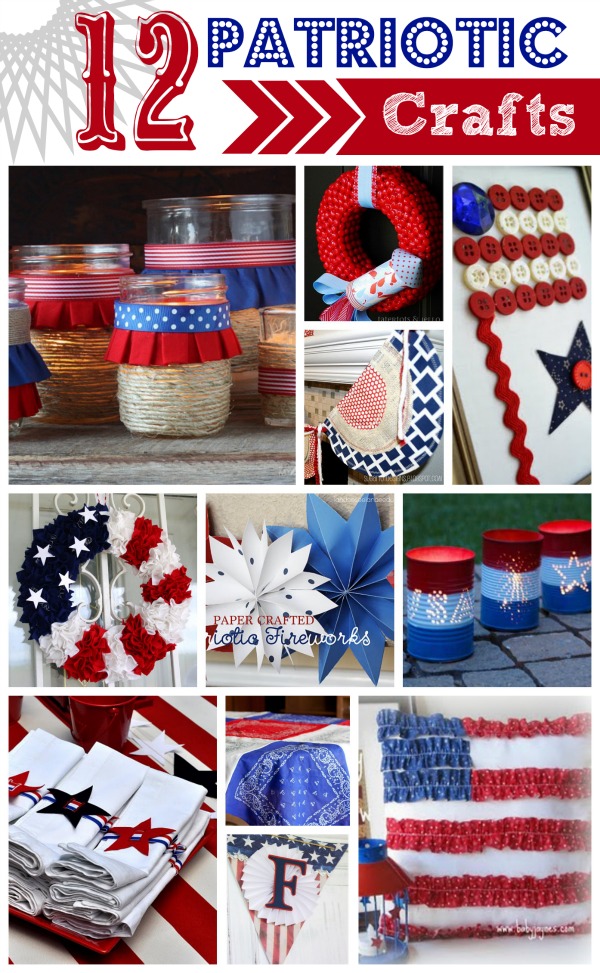 12 Patriotic Crafts – I love creating projects with red, white and blue!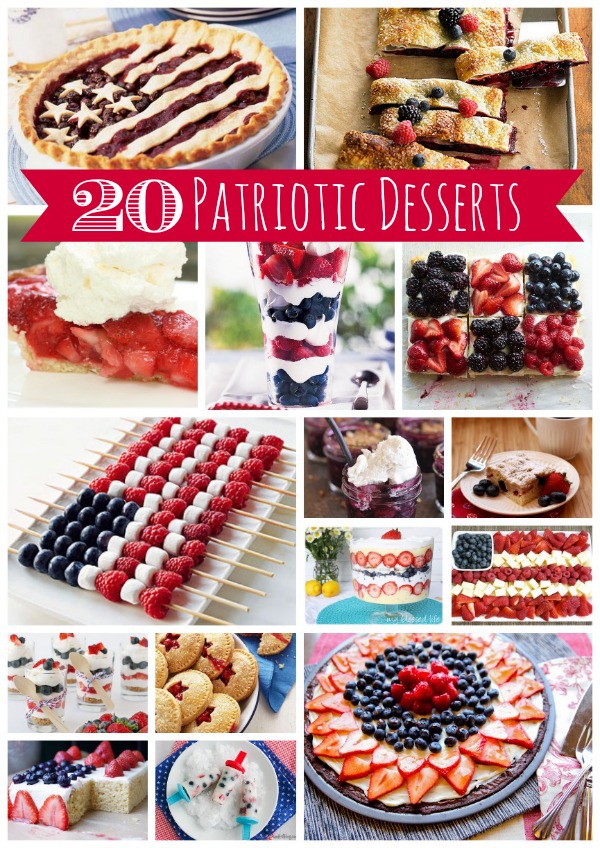 20 Patriotic Desserts – These dessert ideas are free from artificial food colorings and dyes! The berries are a great way to add patriotic color to your food without the junk!
I will be posting through the week on Facebook and Instagram, so be sure you're connected with me there! 😉
Do you have any fun plans for the 4th of July? Will you be trying any new recipes?
Have a beautiful and safe holiday!! I'm so very thankful for each of you who read here at MyBlessedLife.net. You make me smile big! 🙂
xoxo
Myra