Happy Friday! We are loving the warm, Springtime weather that has finally arrived in Alabama. One of my favorite things about the warmer months is being able to be outside and filling our lungs with fresh air. Obviously, pollen isn't the best ever, but the benefits of sunshine and fresh air are amazing – mentally and physically. This Dr. Mom tip doesn't cost a thing – free Vitamin D3 and oxygen.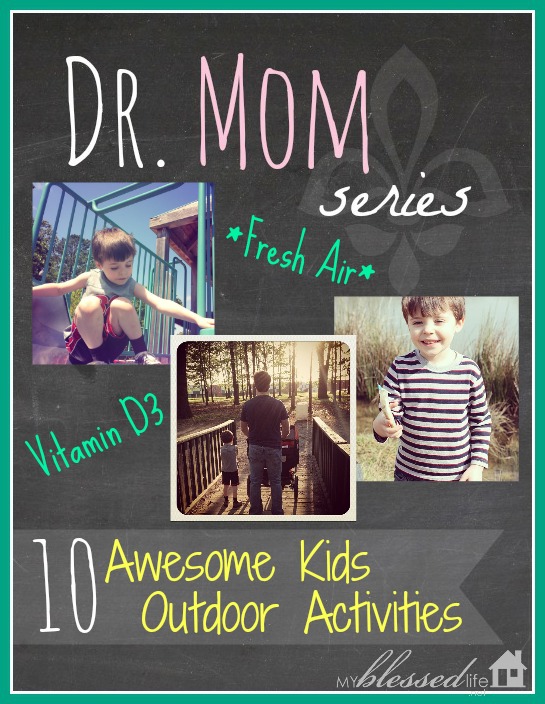 I thought it would be fun to share our 10 Favorite Outdoor Activities…
1. Ride bikes
Ridley loves to go bike riding with his daddy. It amazes me how well he keeps up, but it must be his young, strong legs.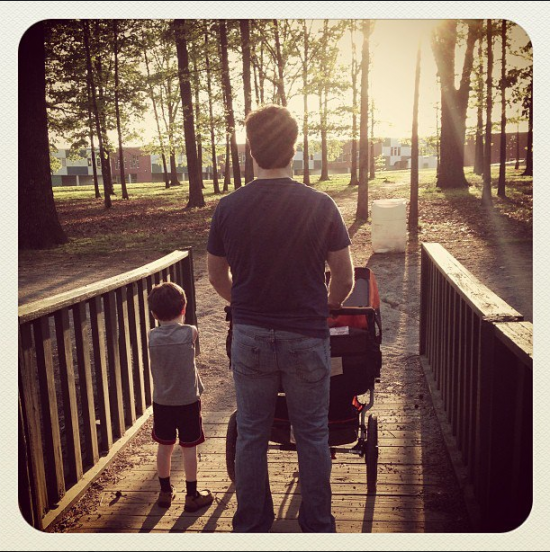 2. Go on a walk
We've been going on walks after supper. It's one of my favorite times of day. I can relax, breathe deep and enjoy being with my family.
3. Draw with sidewalk chalk
When I need a few moments of quiet, I send Ridley outside to draw some sidewalk chalk pictures. Ahhhh!
4. Blow bubbles
When we're at home, Ridley enjoys playing outside blowing bubbles and watching them float and pop.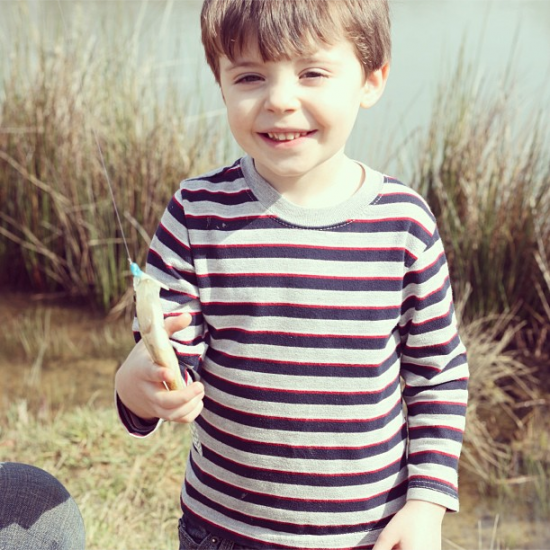 5. Go fishing
Ridley loved catching his first fish a few weeks ago, when fishing with his uncle. Fun times!
6. Have a picnic
Several times a week, I serve Ridley his lunch on the back porch or in the back yard. He loves it and I do too.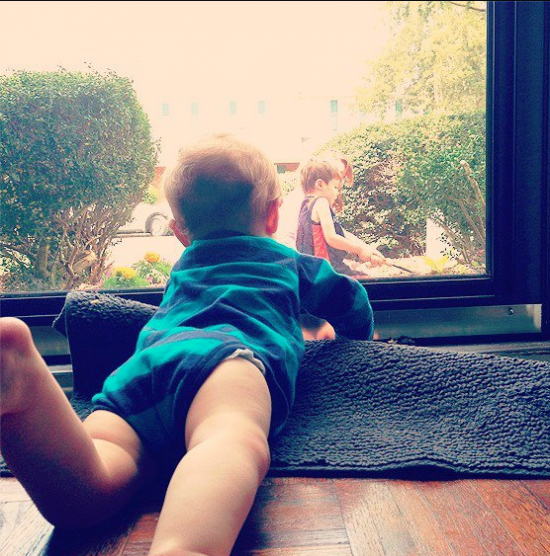 7. Work in the garden
A few weeks ago, we worked outside planting flowers and herbs. There's something invigorating about getting your fingers in the dirt. 🙂
8. Play catch
On weeknights, while I finish up supper, Ridley and Ernie go outside and play catch. It's so fun for them and Ridley really has some athletic talent.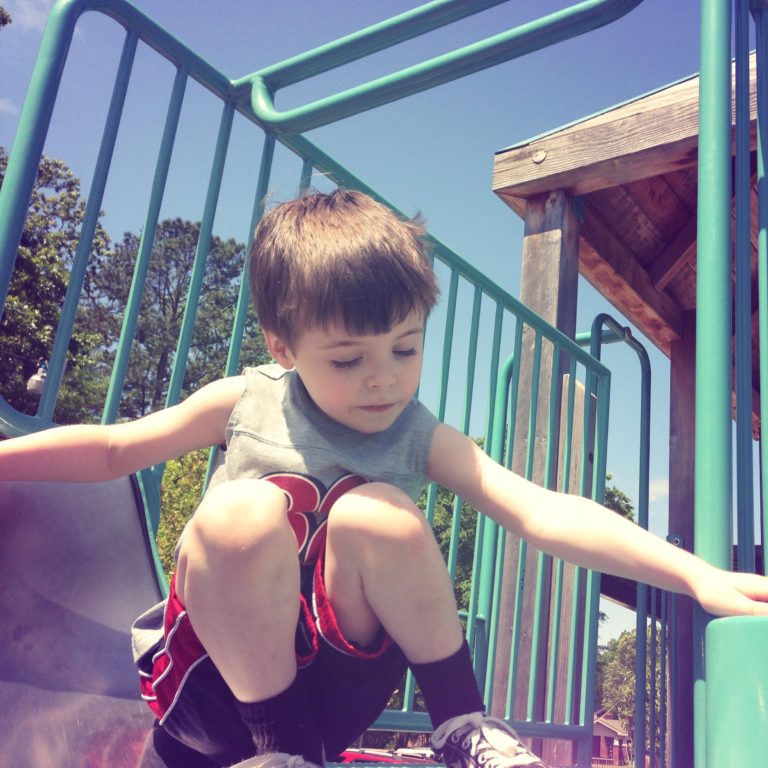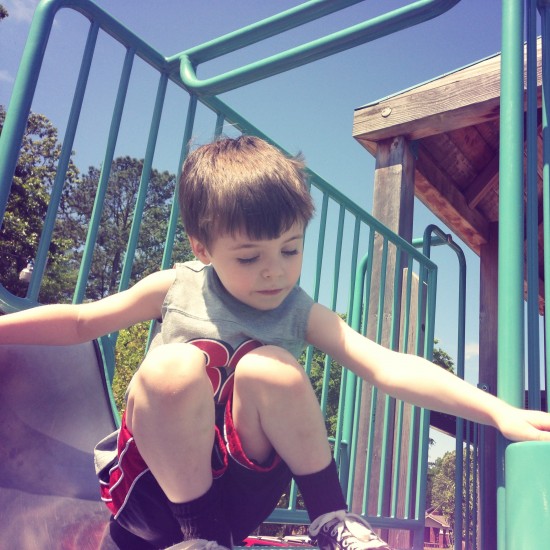 9. Play at the park
We love to go on park play-dates with friends. So fun!
10. This is where you come in! What outdoor activity do your children love?
I can't wait to hear your thoughts, so we all have a lot more ideas to encourage our families to enjoy more time outside for our health!
xoxo
Myra