My heart is so heavy as I consider the tragic loss of life in Connecticut this past Friday. It's just so wrong. Those precious babies, the teachers and staff mercilessly robbed of the gift of life. I really have no words.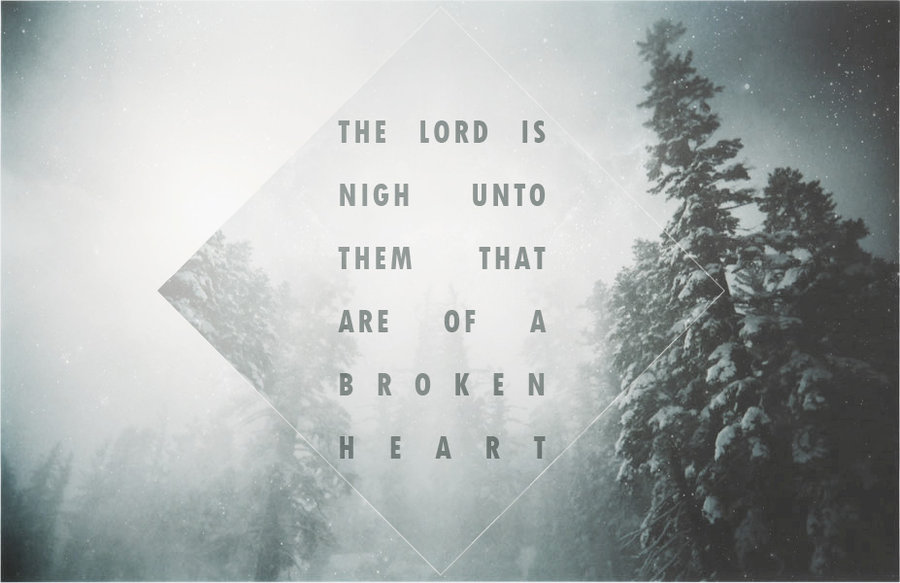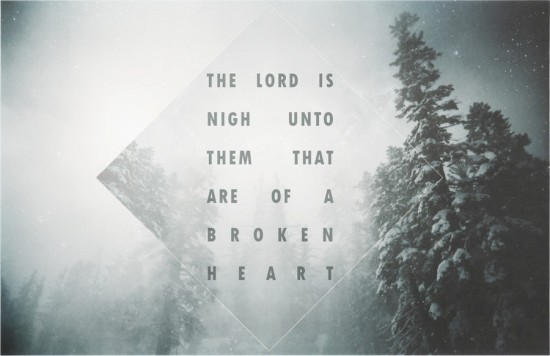 He is near those who have broken hearts. Those brokenhearted mommas, daddys, sisters, brothers and friends — He is near.
Please join me in praying for those mourning, hurting hearts in Newton, Connecticut.
There is "grace to help, in time of need."
xoxo
Myra