My curated sale for Joss & Main is up and running! Like I mentioned yesterday, Joss & Main is a high-end quick sale site, that offers incredible products at discounted prices.
To access the site to shop you have to be "a member". It is invite-only so if you need an invitation simply click here and register.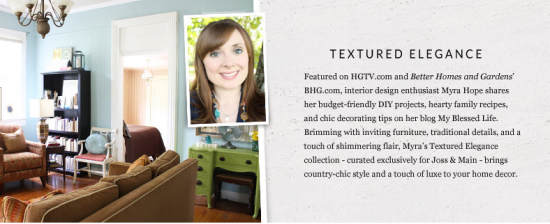 I thoroughly enjoyed picking out the items for this sale. With varying price points and a wide variety of furniture, lighting and accessories, you're sure to find something that you just have to have for your home!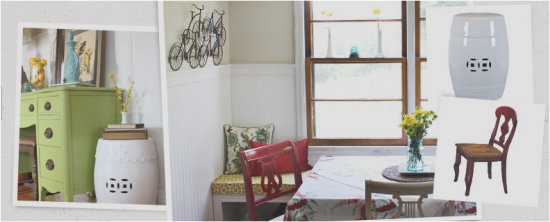 Click to go directly to the My Blessed Life curated collection at Joss & Main.
Happy Shopping!
Myra