Hey y'all! I just wanted to pop on and let you all know how very thankful I am for you all. Your comments, support and emails bless me so much each and every day.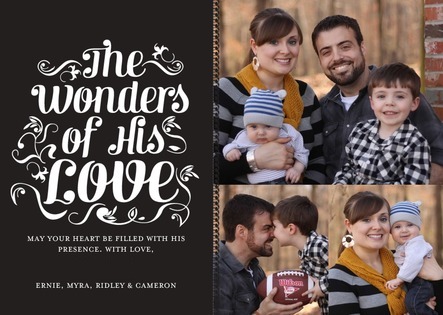 From our family to yours…
MERRY CHRISTMAS!
I'm excited about the new year and all the new things that it will bring.
I'm taking a short blogging break to refresh, renew and to enjoy extra family time between Christmas and New Year's.
xoxo
Myra