Good morning and Happy Wednesday! Life has been a bit on the crazy side in the last several days, so I'm finally posting giveaway winners!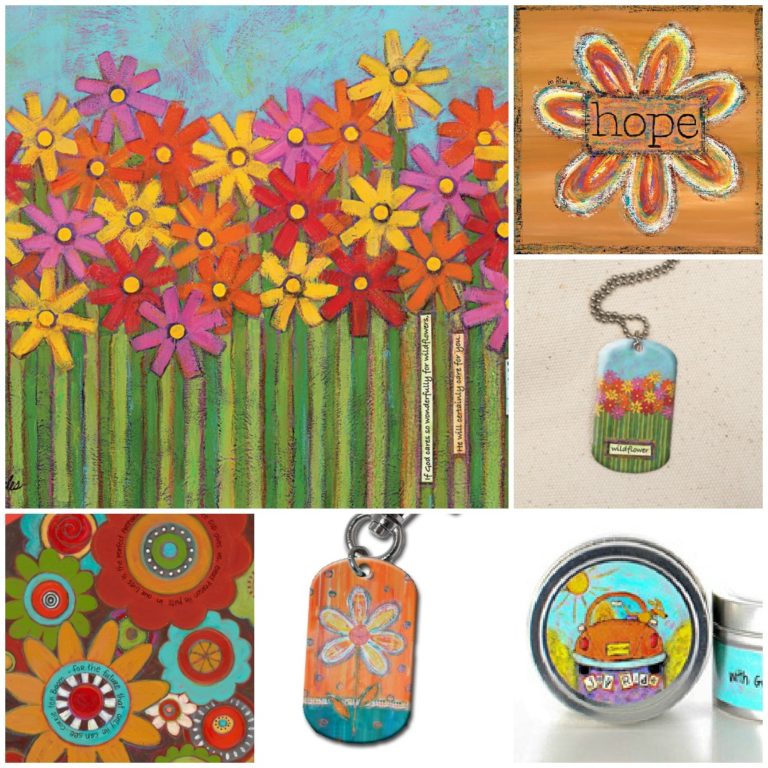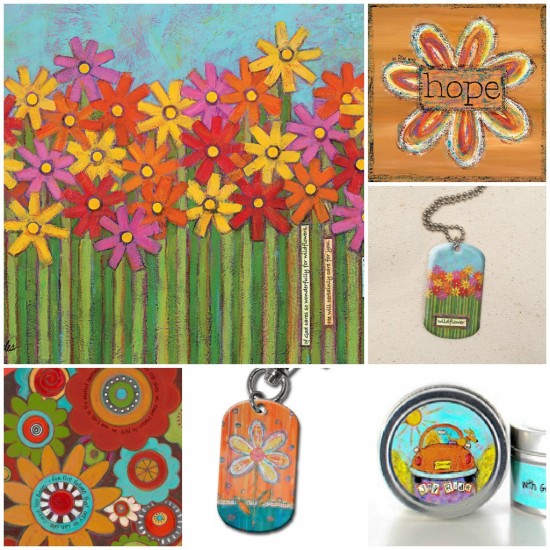 Show Offs Art – $50 Gift Certificate
Comment #10  – Julia @ julesreffner
If you didn't win, but you'd love a beautiful piece from Show Offs Art, they are offering a 20% off code -Bless20 – to be used at checkout!
*******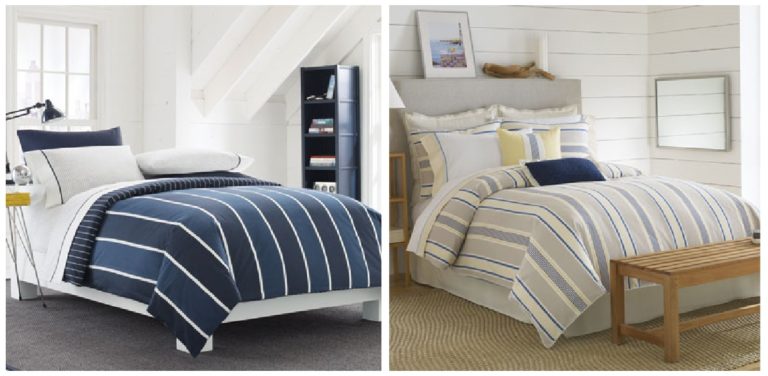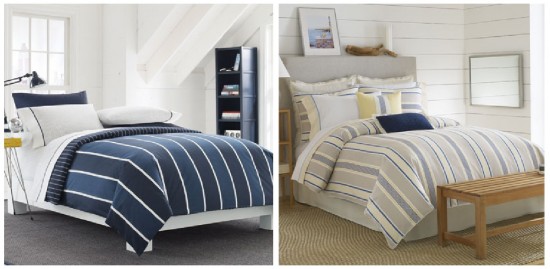 Bedding Style – A Bedding Set
Comment #204 – Cindi @ jchoppes
Winners email addresses have been sent to their respective sponsors and should hear from them soon!  Thank you so much to all who played along!
Have a fabulous day! 🙂
XO
*****
Don't miss out
– diy projects, recipes, crafts and more, by checking out
my subscribe page
!