Happy Tuesday! Recently, I bought these rocket popsicle molds from TJ Maxx and we've been enjoying making our own popsicles at home. Ridley loves them, so I try to keep popsicles on hand all the time. I've been scouting out some new recipes and I can't get over how many variations are out there, so I decided to share my findings with y'all! Here are 30 Popsicle Recipes to inspire you! 🙂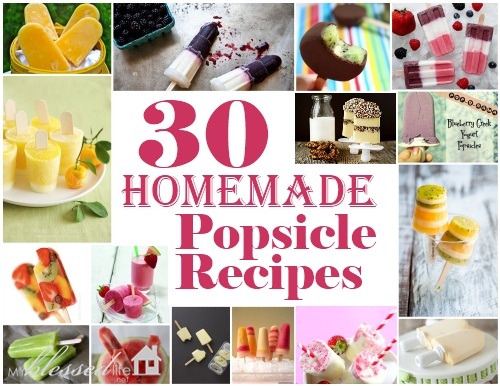 Get ready to drool! 🙂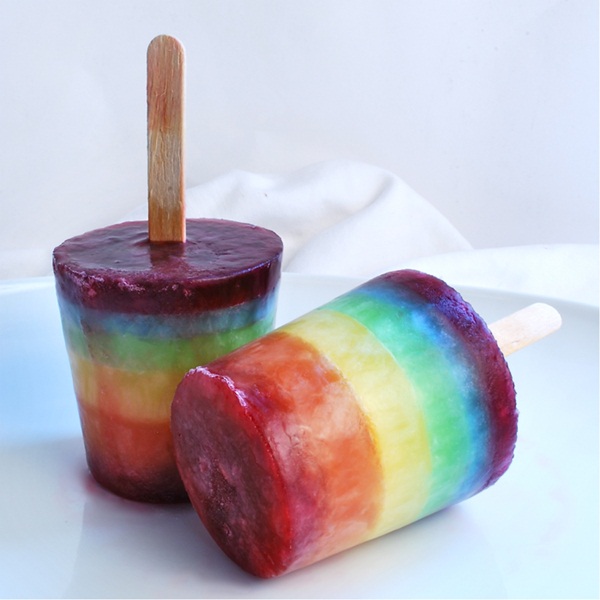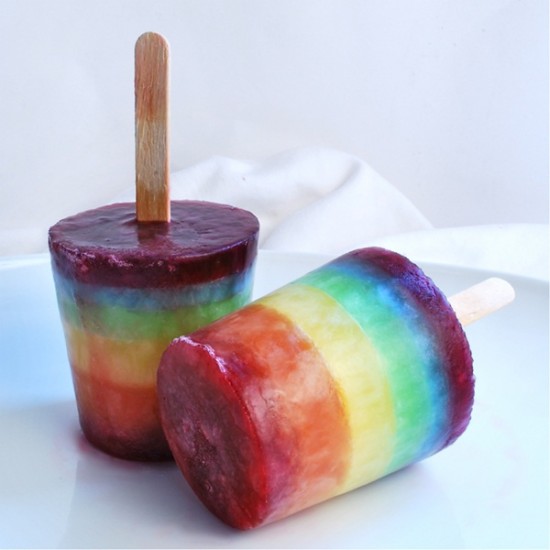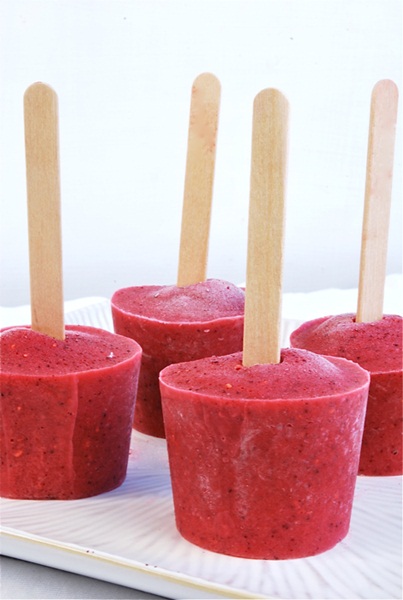 Raspberry Coconut Popsicles @ Babble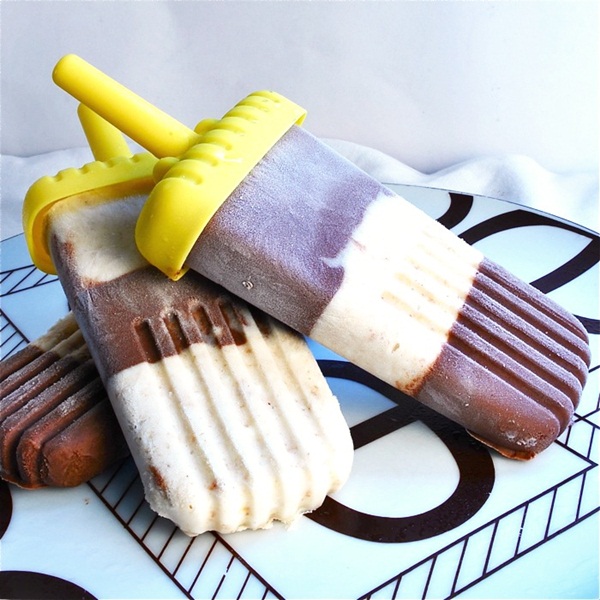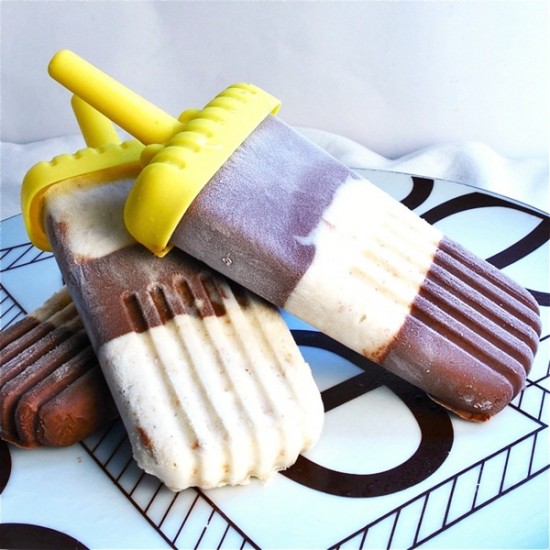 Chocolate Cheesecake Ice Pops @ Babble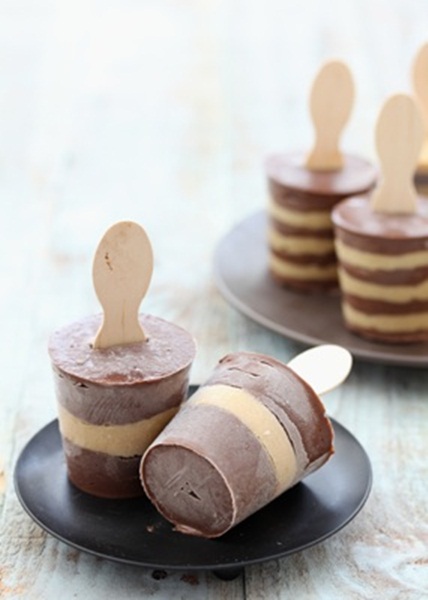 Chocolate – Salted Caramel Pudding Pops @ Endless Simmer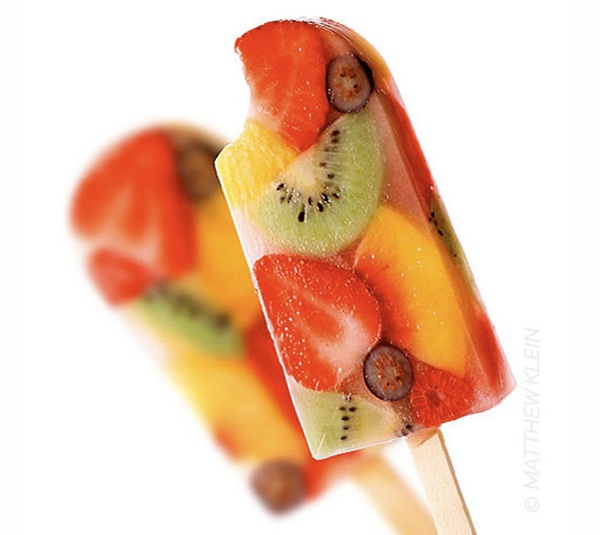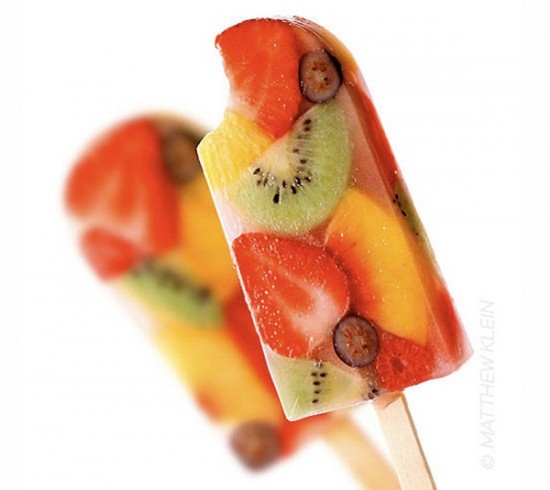 Fresh Fruit Popsicles @ Lil Sugar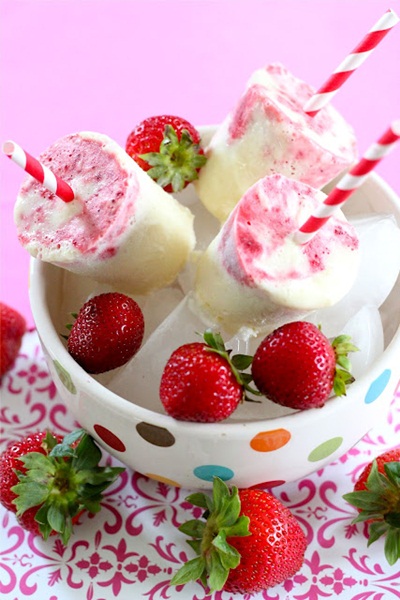 Lemonade And Strawberry Cheesecake Popsicles @ EatGood4Life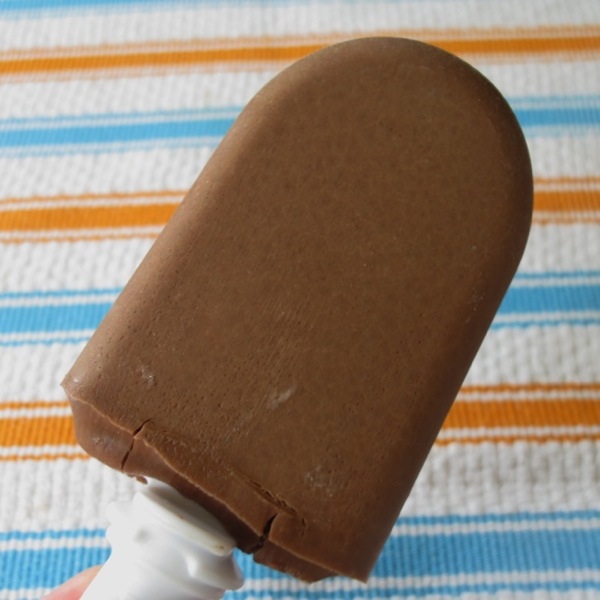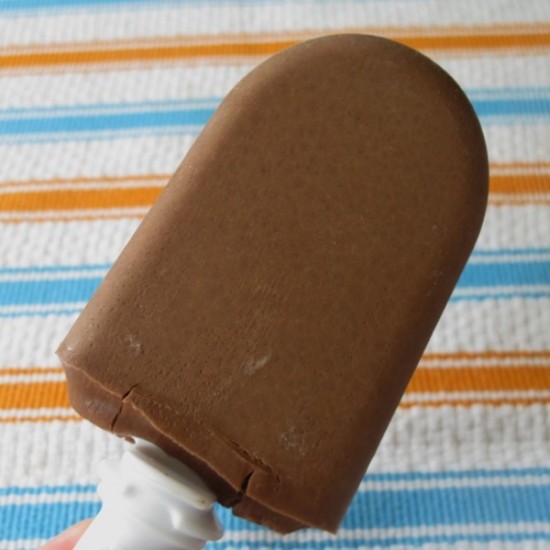 Nutella Fudgsicles @ Daily Waffle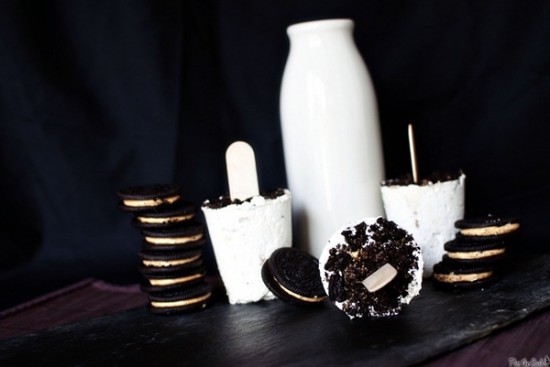 Peanut Butter Oreo Popsicles @ PassTheSushi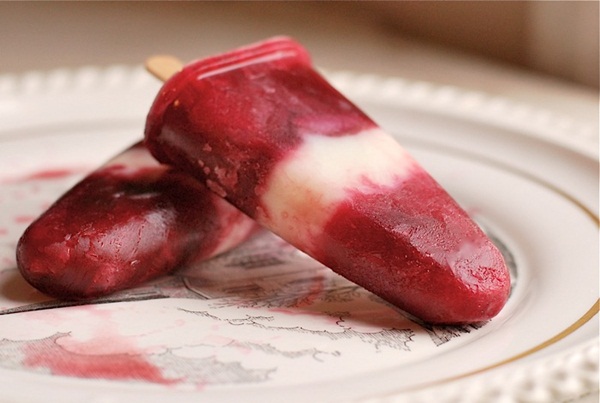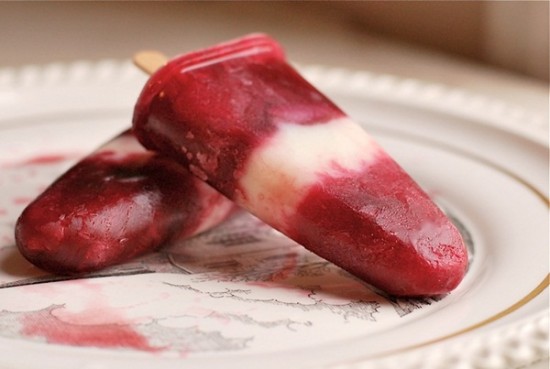 Pink & White Striped Yogurt Popsicles @ Babble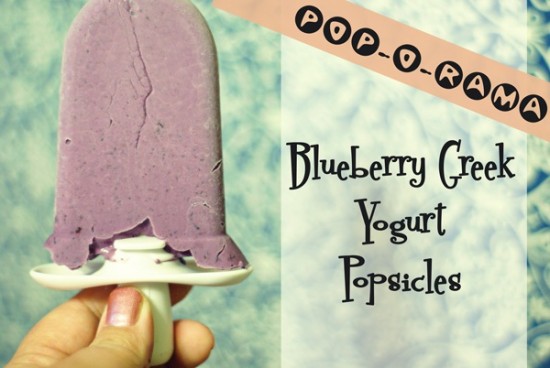 Blueberry Greek Yogurt Popsicles @ HeyDonna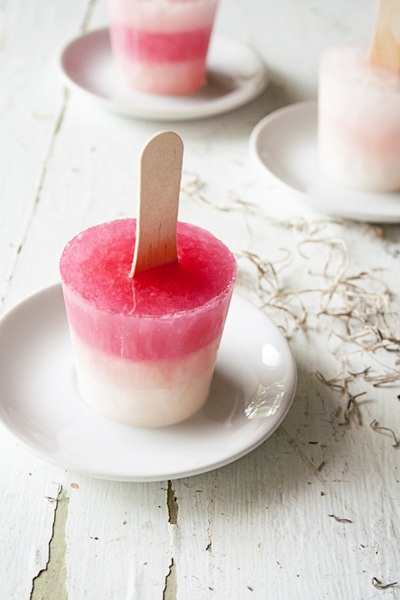 Lemonade Stand Popsicles @ SomewhereSplendid
Mango Orange Yogurt Popsicles @ 6Bittersweets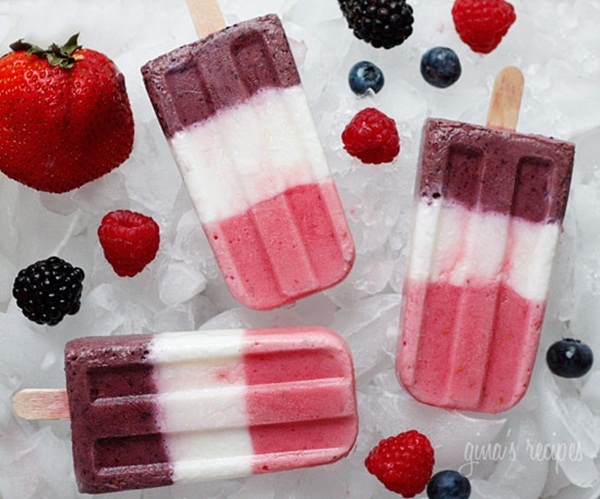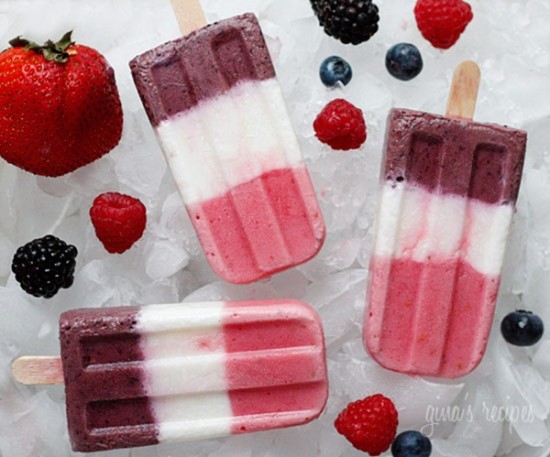 Berry Yogurt Popsicles @ SkinnyTaste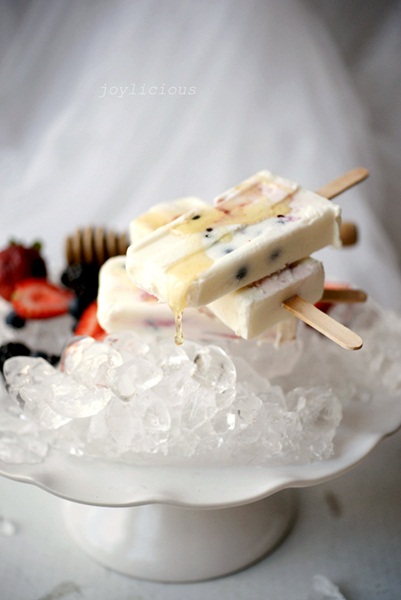 Honey Yogurt Berry Pops @ Joylicious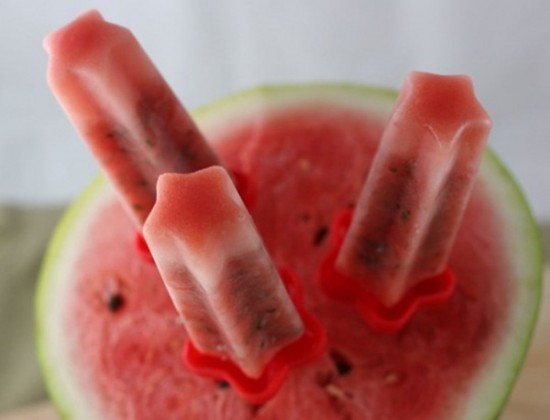 Watermelon Mint Ice Pops @ EatingOutLoud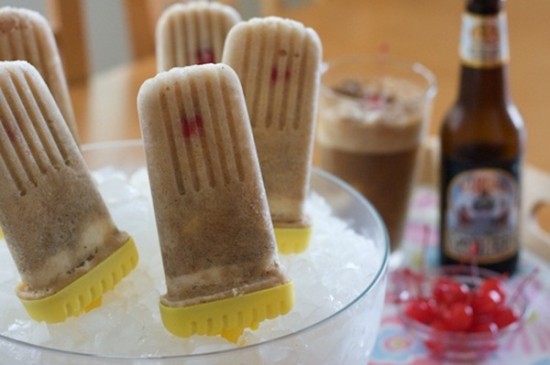 Root Beer Float Pops @ ErinCooks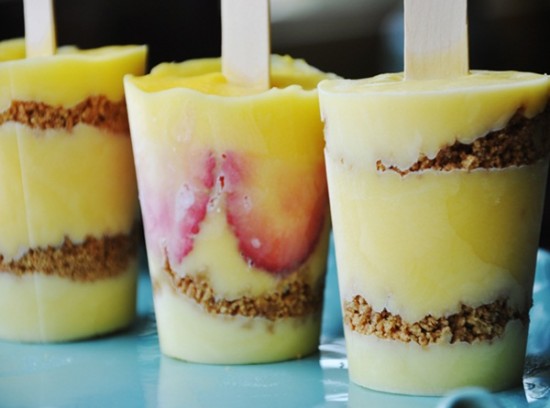 Banana Cream Pie-Sicles @ Momtastic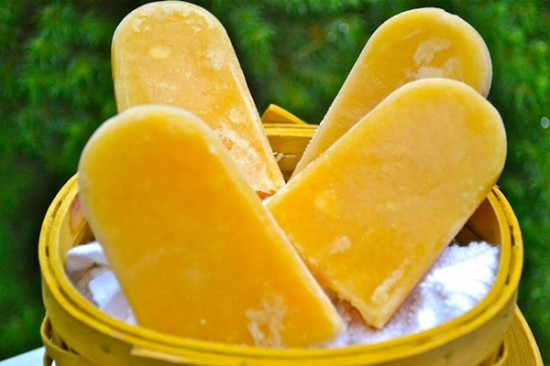 Peachy-Coconut Popsicles @ MotherThyme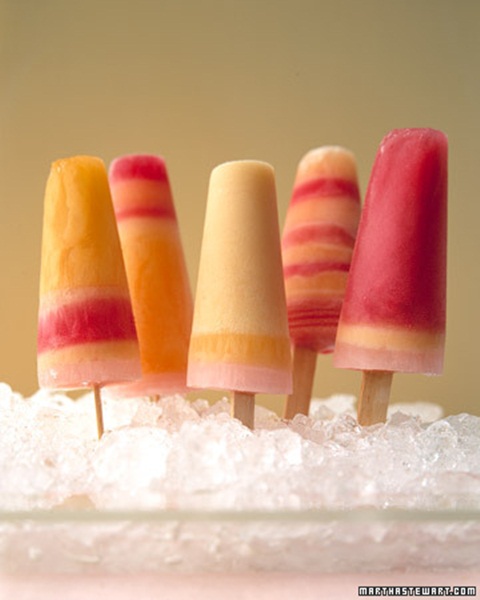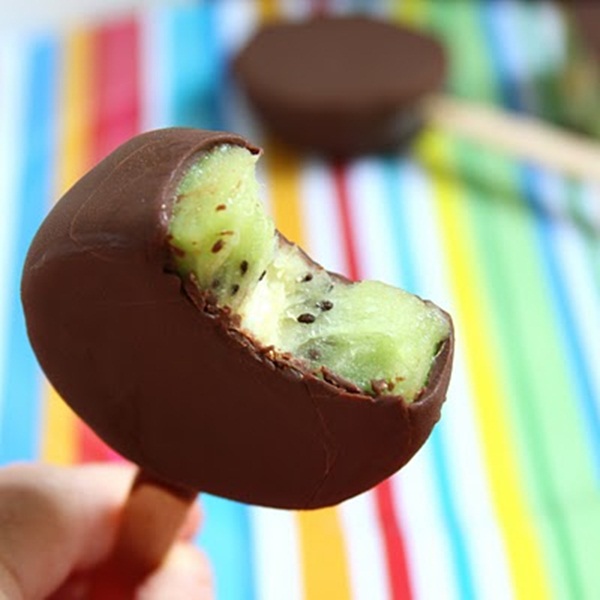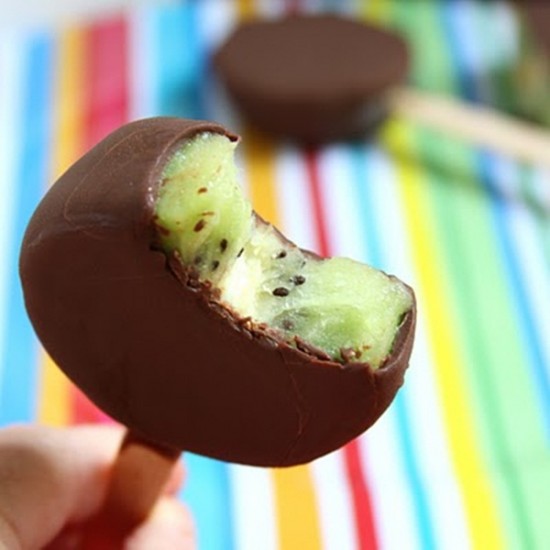 Chocolate Kiwi Popsicles @ ShowFoodChef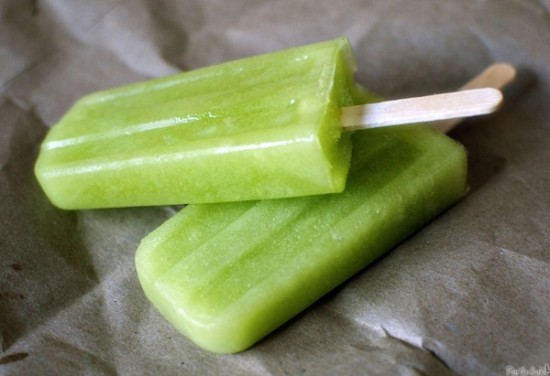 Honeydew Popsicles @ PassTheSushi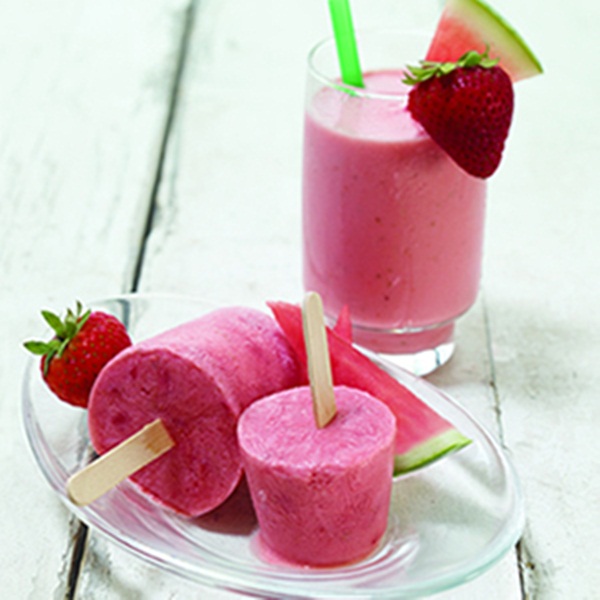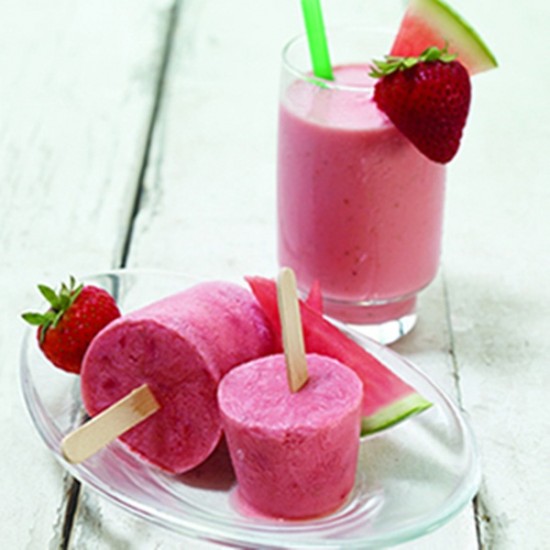 Watermelon-Strawberry Pops @ Culinary.net
Samoa Popsicles @ MyBakingAddiction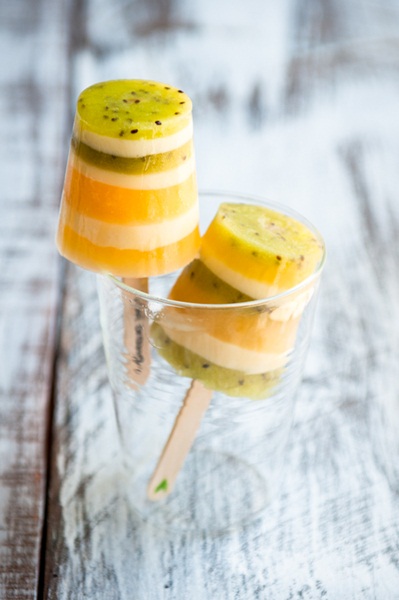 Kiwi-Orange Creamsicles @ DessertForBreakfast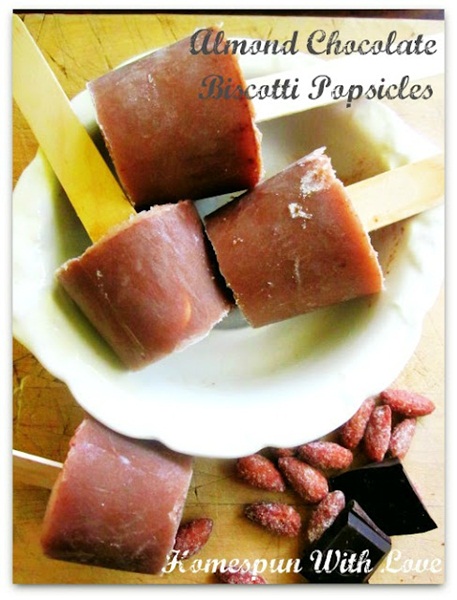 Almond Chocolate Popsicles @ HomespunWithLove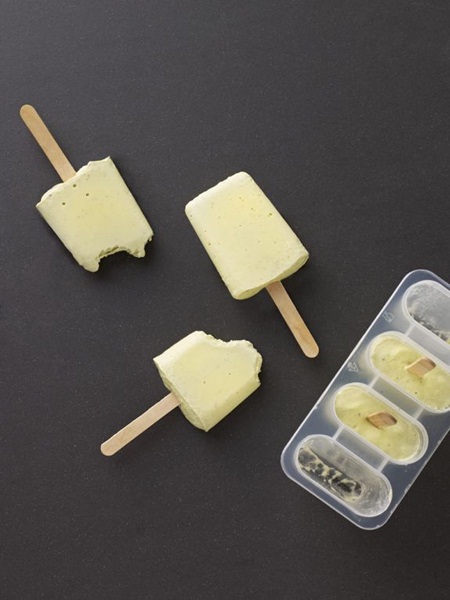 Avocado Coconut Water Popsicles @ SarahWilson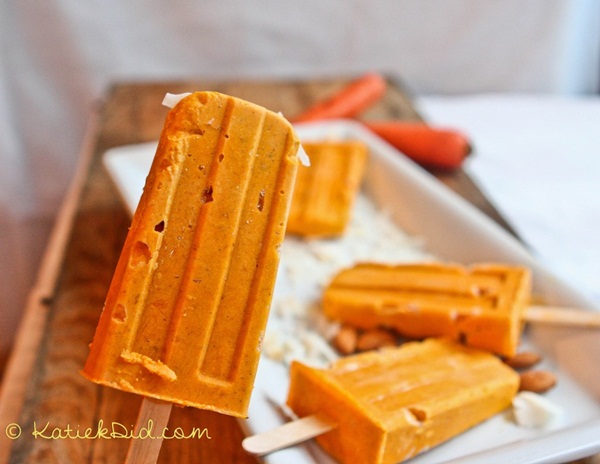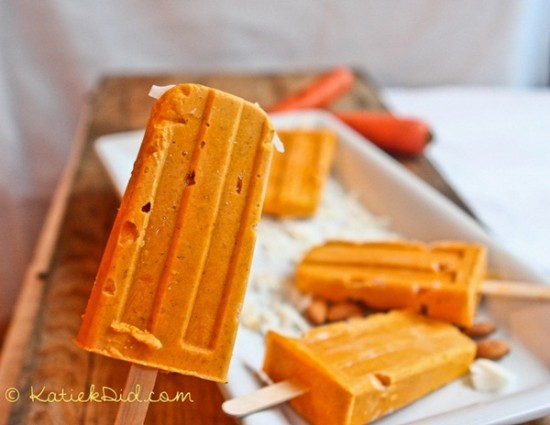 Carrot Cake & Almond Butter Popsicles @ KatieDid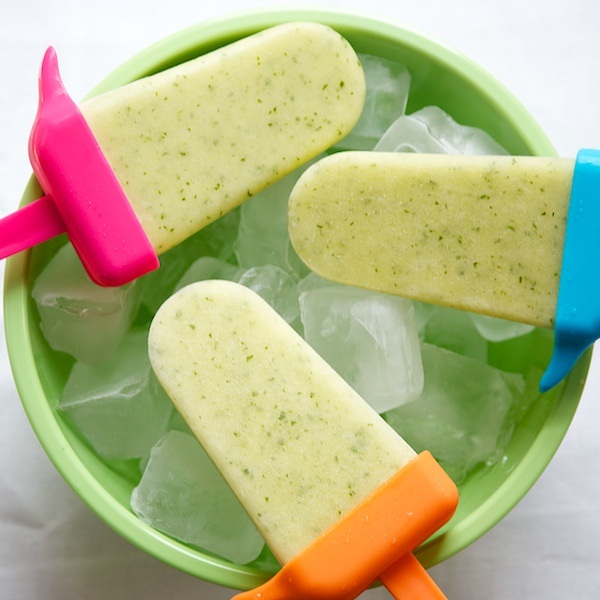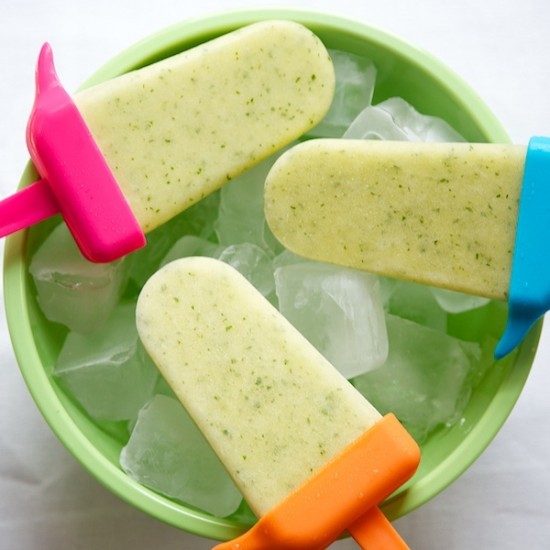 Pineapple Coconut Cilantro Popsicles @ KeepYourDietReal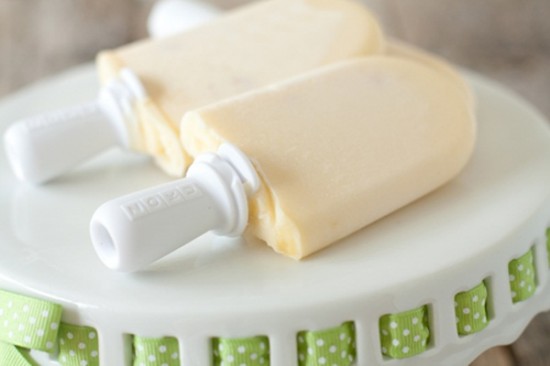 Peaches & Cream Popsicles @ MyBakingAddiction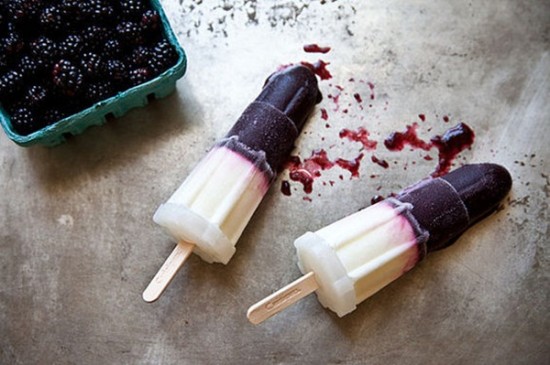 Blackberry Rosemary Yogurt Pops @ Food52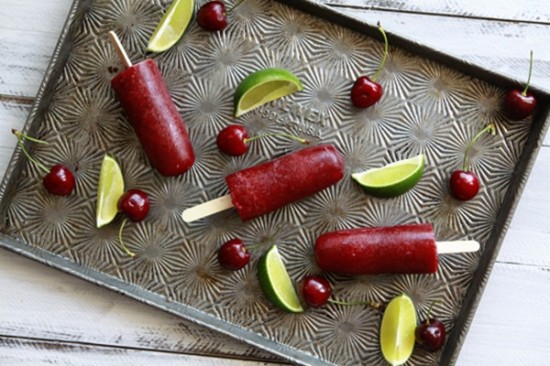 Cherry Limeade Popsicles @ SimpleBites
So very yummy! I can hardly wait to get started on a few of these popsicle recipes.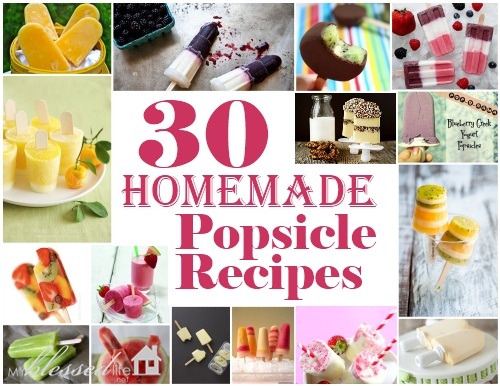 If you've found this post inspiring, I would love for you to pin this image for your future reference.
Do you make homemade popsicles?
'XO
*****
Don't miss out
– diy projects, recipes, crafts and more, by checking out
my subscribe page
!