Happy Resurrection Sunday!  This is my favorite Sunday of the year.  We celebrate Christ's resurrection and spend time with family. Sunday dinner at Memaw's is a special occasion and my one of my brothers is home from college. It will be good to all be together.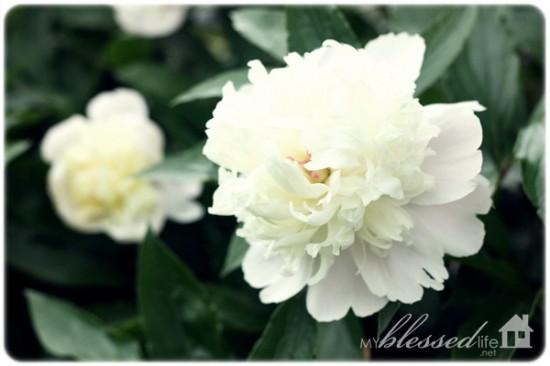 This hymn is one of my very favorites.
I Know That My Redeemer Lives
I know that my Redeemer lives:
What joy the blest assurance gives!
He lives, He lives, who once was dead;
He lives, my everlasting Head.

He lives, triumphant from the grave;
He lives, eternally to save;
He lives, all glorious in the sky;
He lives, exalted there on high.

He lives to bless me with His love,
And still He pleads for me above;
He lives to raise me from the grave,
And me eternally to save.

– S. Medley
How are you celebrating today? I hope you each have a wonderful day!
XO
*****
Don't miss out
– diy projects, recipes, crafts and more, by checking out
my subscribe page
!