Hey, hey! I'm so excited to show you the inspiration that I have for making over Ridley's room to make it into a "boy" room since he and the new baby will be sharing the space. The color palette I've decided on is grey, yellow, white and navy blue.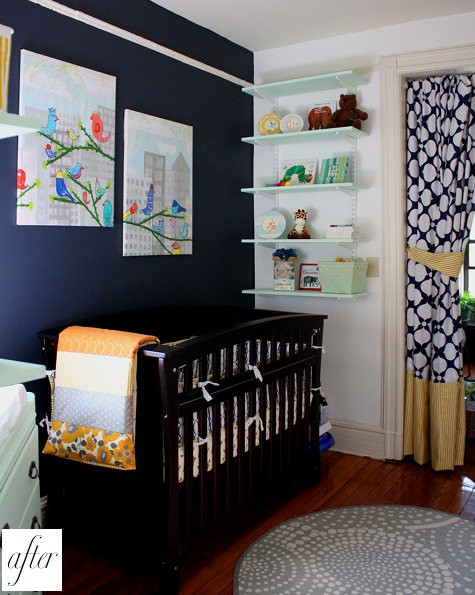 via
Adorable. Love this inspiring space! The patterns and colors are fabulous!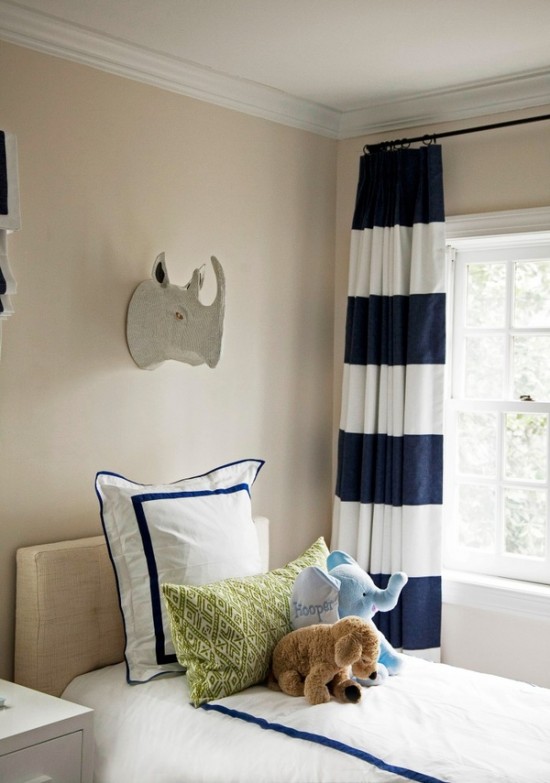 via
The striped curtains are exactly what I have in mind. Just lovely!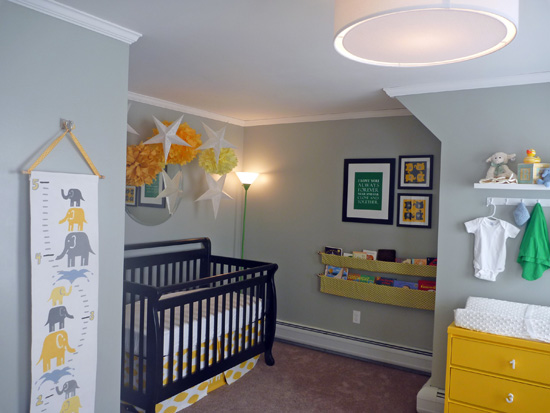 The grey walls are a bit darker than what I'm going for, but I love the yellow and white crib bedding on the dark crib.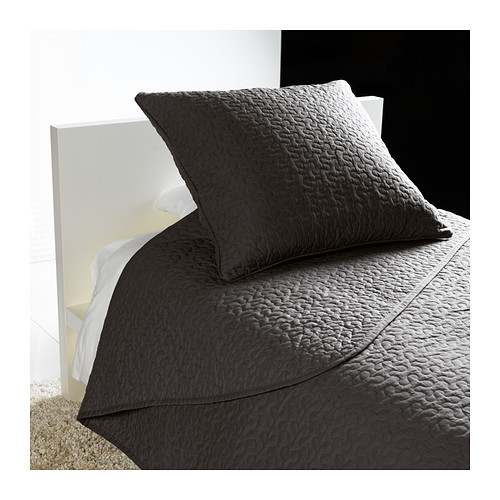 via
While I was in Atlanta this weekend, I bought this grey quilt at Ikea for Ridley's bed.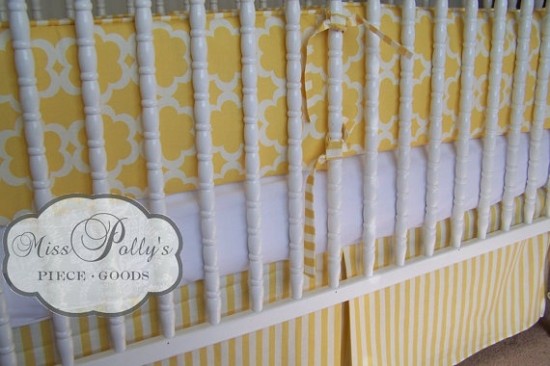 via
I'm thissss close to ordering this precious yellow and white custom crib bedding from Etsy.  Isn't it precious?!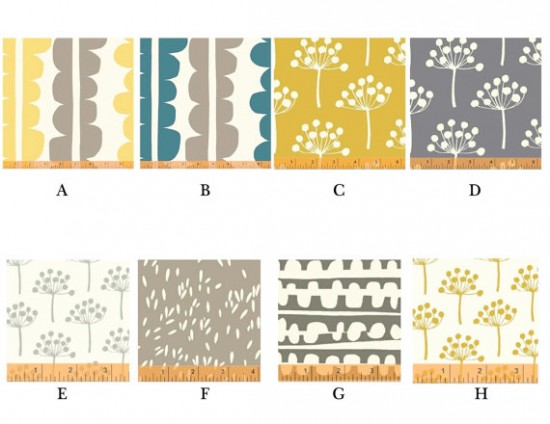 via
I'm considering "E" for the crib sheet option.
Master Plan:
very light grey walls
white trim
navy/white striped curtains
twin size bed/headboard for Ridley with a grey quilt and contrasting throw pillows
yellow, white, gray crib bedding
painted dresser
new light fixture/new lamps
closet cleanup
I'm hoping to get the closet cleaned out and the walls painted in the next two weeks. I can hardly wait to get started now that I finally have the color scheme and pattern ideas all worked out in my mind.
Check out my Boy Bedroom Inspiration Pinterest board for more eye candy!
What do you think? Do you like the color scheme?
XO
*****
Don't miss out
– diy projects, recipes, crafts and more, by checking out
my subscribe page
!