5 Tips To Decorate With Fresh Flowers
Spring is in full swing in most parts of the country and flowers are blooming left and right. Tulips and daffodils have made their appearances in the South. Now, the Iris blossoms are following suit.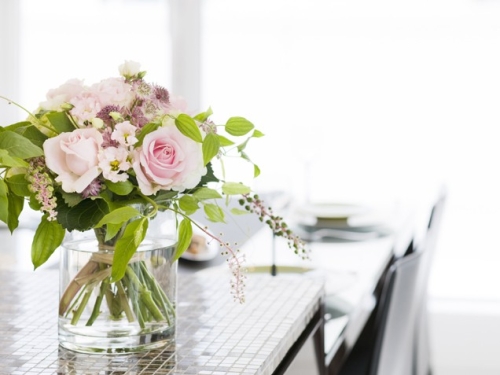 One of the easiest ways to add color, life and extra texture into your home decor is to decorate with fresh flowers from the grocery store, a florist or your back yard.
Read my 5 tips to decorate with fresh flowers over at Decorating…Your Way!
XO
*****
Don't miss out
– diy projects, recipes, crafts and more, by checking out
my subscribe page
!