Today, my sweet hubby and I are getting away for a very short sixth anniversary trip. Wahoo! We are leaving Ridley for the first time overnight. I will confess that under my "brave face," I am anxious. I fully trust my parents to take good care of him, but, it's been three years and I've never left him overnight before.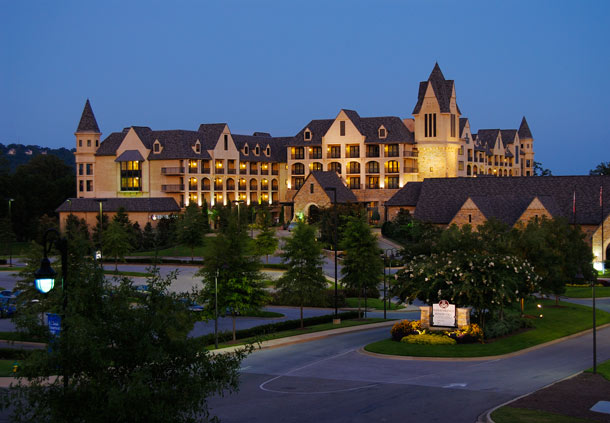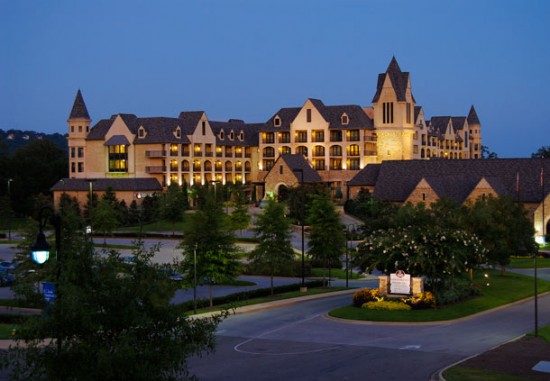 We are going here….
We will dine…
We will shop…
We will talk…
I am really looking forward to having more than one uninterrupted conversation with my husband.  Oh! And an uninterrupted meal? Yes, please!
I'm gonna miss my little one like nobody's business, but under all my anxiety I'm over-the-moon to get away for just a little trip with the man who rocks my world.  Getting married around Valentine's Day was a brilliant idea because we celebrate two things at the same time! 🙂 I am an efficient dork. Ha!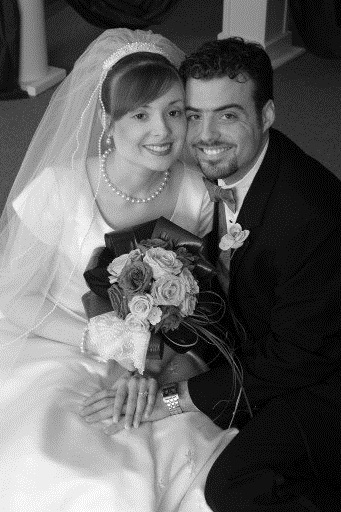 Six years ago on Saturday, I said "I do" to my best friend and childhood sweetheart. If you haven't read our remarkable love story, be sure to check it out.
Have a fabulous weekend, my wonderful readers!
XO
*****
Don't miss out
– diy projects, recipes, crafts and more, by checking out
my subscribe page
!