7 Fantastic Wall Treatments
Moving into a new home, renovating, and redecorating all have at least one thing in common – painting. Painting is one of the cheapest and easiest ways to personalize and completely change the "feel" of a space. However, today I want to inspire you to consider several other fantastic wall treatments for your home!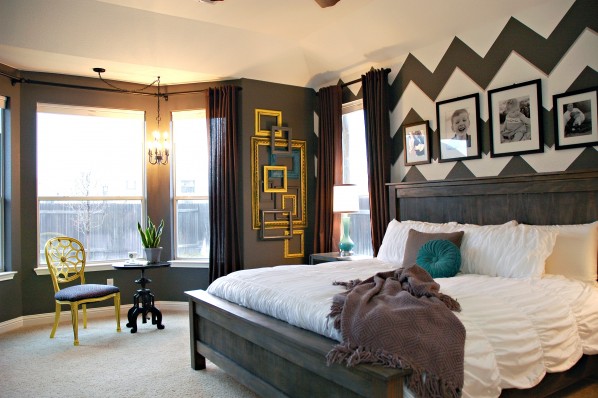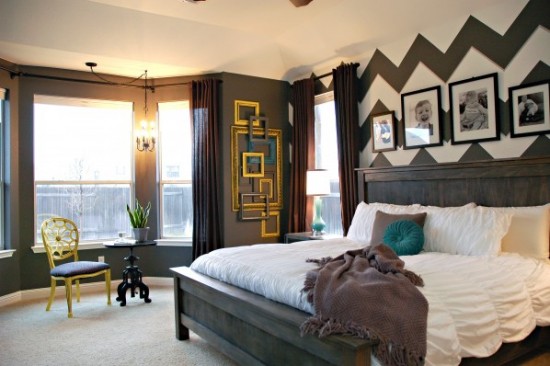 Read the rest of my post at Decorating…Your Way!
XO
*****
Don't miss out
– diy projects, recipes, crafts and more, by checking out
my subscribe page
!