Happy New Year's day, y'all! I'm thrilled with the new beginnings and the fresh start that come with a brand new year, aren't you?!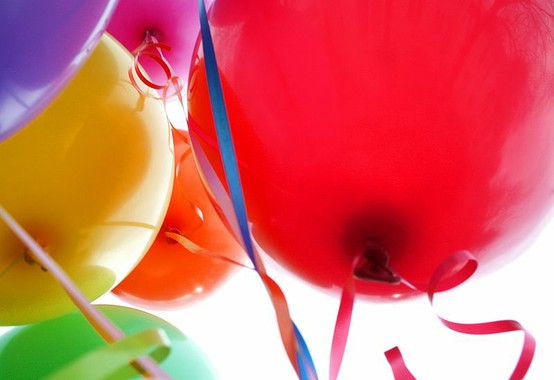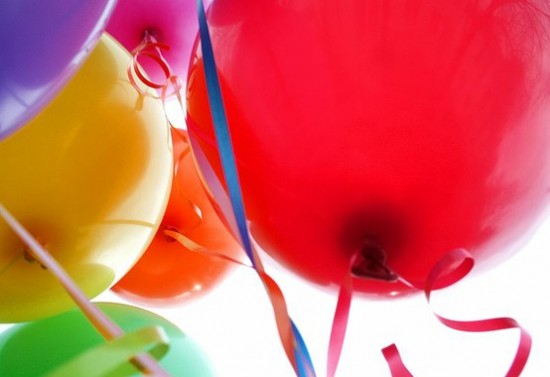 I'm so thankful for each of you who read, comment, talk to me on Facebook and Twitter and send me sweet emails. I'm also thankful for those of you who hang out, but don't say much. I'm blessed to have the best readers on the planet! 🙂
I love thinking on these words in light of the new year…
For the year before us,
O what rich supplies!
For the poor and needy
Living streams shall rise;
For the sad and sinful
Shall His grace abound;
For the faint and feeble
Perfect strength be found.
Here's to a fabulous 2012 together!! 🙂   What did you do to ring in the new year?
XO
*****
Don't miss out – diy projects, recipes, crafts and more, by checking out my subscribe page!