Blessings sometimes come wrapped in packages of trial, difficulty, and pain, but they are blessings nonetheless.  I love these powerful words from the doxology.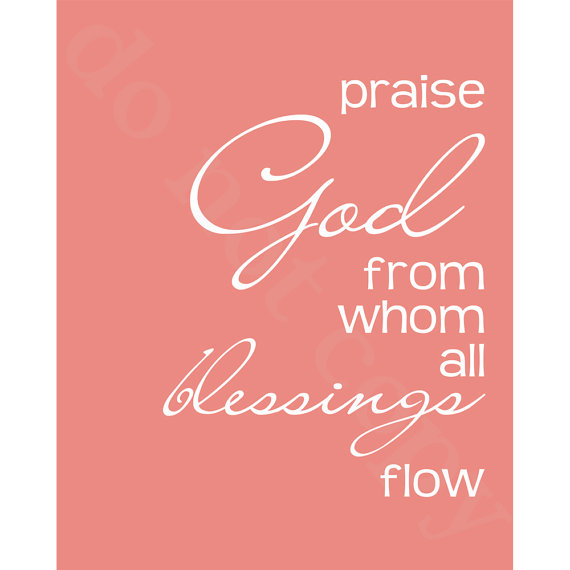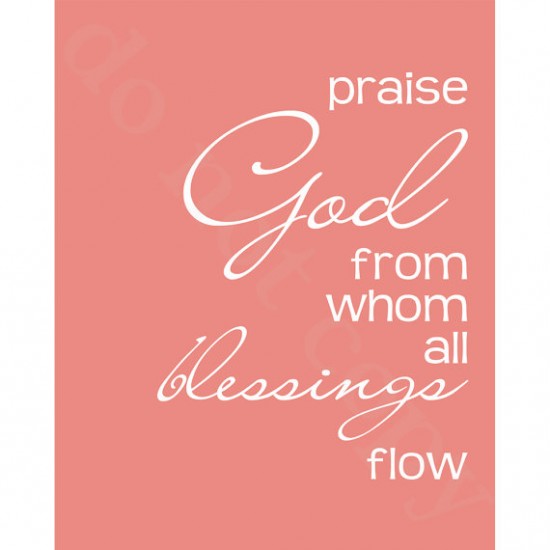 "Praise Him, all creatures here below;
Praise Him above, ye heavenly host;
Praise Father, Son, and Holy Ghost."
There is so much beauty, splendor and power in these words.
Today,  won't you join me in living in an attitude of praise?!
XO
*****
Don't miss out – diy projects, recipes, crafts and more, by checking out my subscribe page!