10 Christmas Gift Wrapping Ideas
One of my favorite things about Christmas is gift wrapping. I realize that it's the most dreaded task by some, but I get so much joy out of making pretty gifts. If wrapping gifts and tying real bows intimidates you,check out my gift wrapping and bow tying tutorials! 🙂
I found some great gift wrapping ideas on Pinterest that inspired me, so I thought you would enjoy them too!
10 Christmas Gift Wrapping Ideas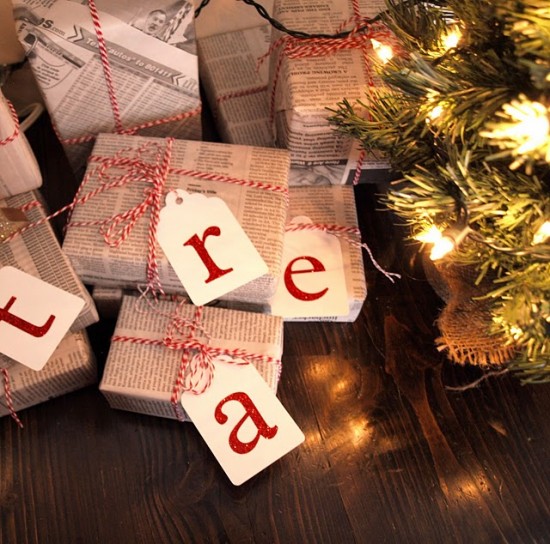 I love the baker's twine and newspaper look! It's both vintage and modern, plus recycling is right up my alley.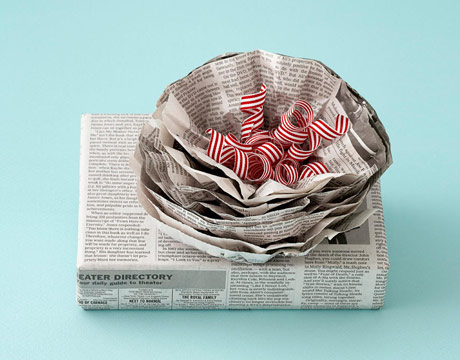 Oh my word. This newspaper flower bow is fabulous!!!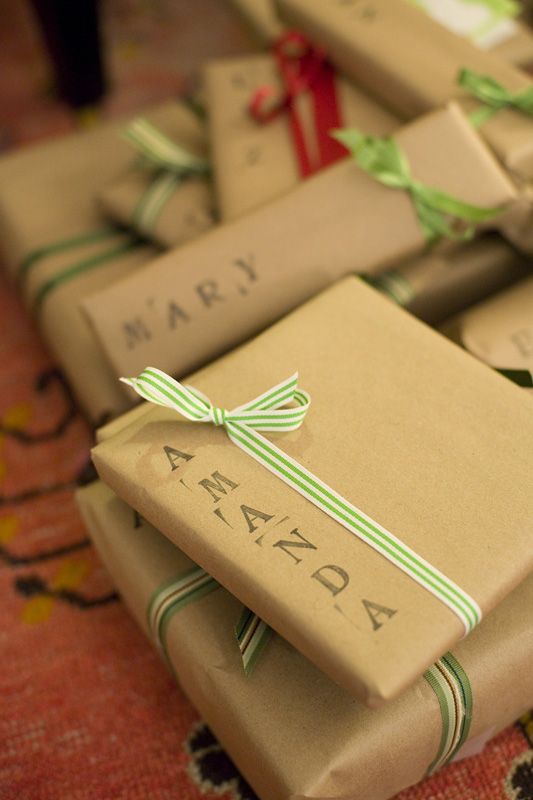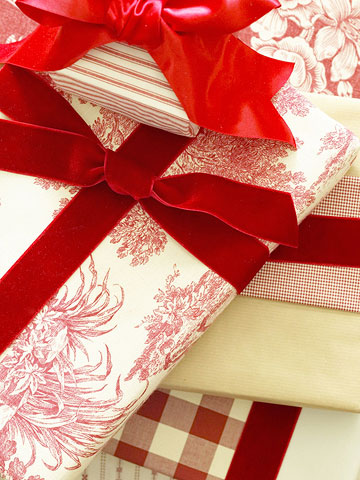 Use festive fabric scraps to wrap gifts. My only question is how to secure the fabric. Hot glue? Ha!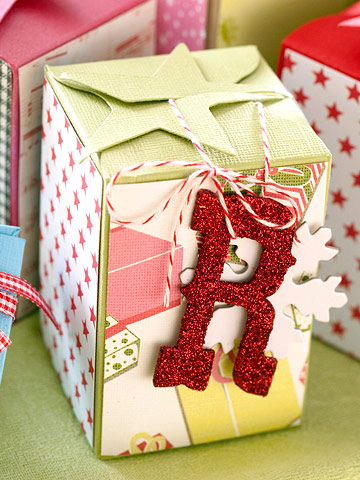 Sparkly, festive initial gift tags are adorable!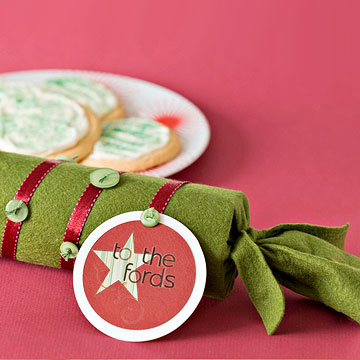 I'm actually planning on using this tube concept for wrapping cookies to give to family and friends. I'm thinking I will use clear cellophane so the cookies can shine. 🙂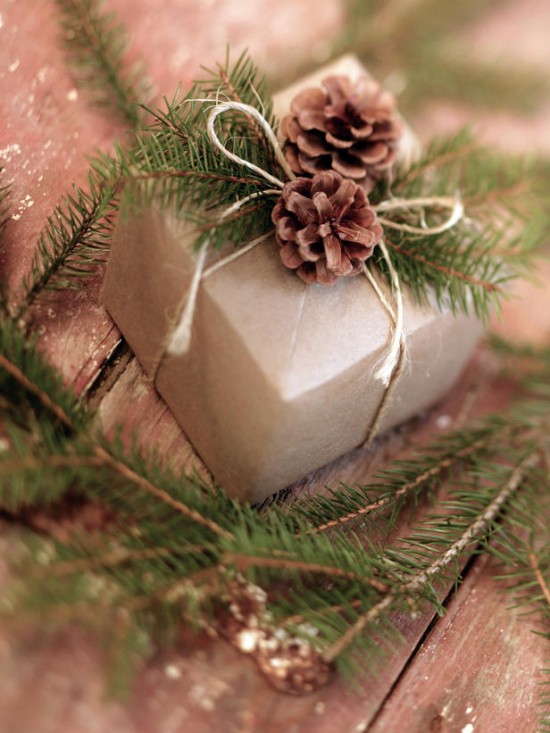 Natural pine cones and greenery embellishments are just lovely!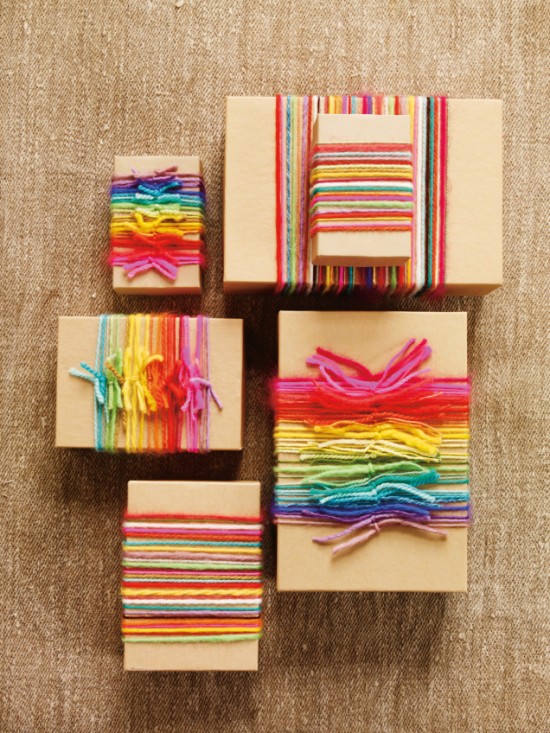 Wrap packages with various colors of yarn. Even kids could do this!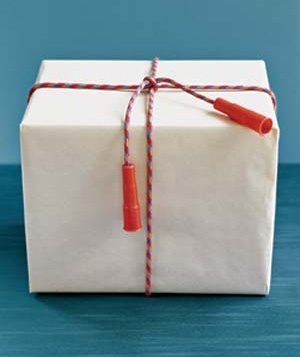 I love the jump rope "bow!" You could use this same concept for many different things!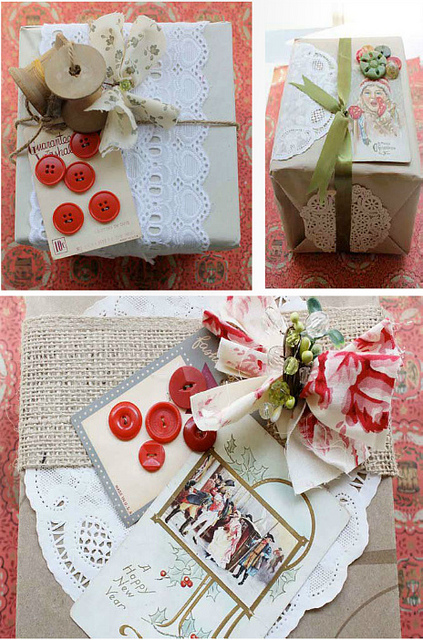 For the seamstress in your life, decorate packages with spools, buttons, bows and doiles. 🙂
Do you enjoy wrapping gifts or am I the only crazy one?
I'm linking up to Tip Me Tuesday and Works For Me Wednesday!
XO
*****
Don't miss out – diy projects, recipes, crafts and more, by checking out my subscribe page!