Isn't it a glorious reality to know that our God is always with us?!  This cheers my heart, makes me sing and takes away fears that I battle daily.  Do you fear certain things too?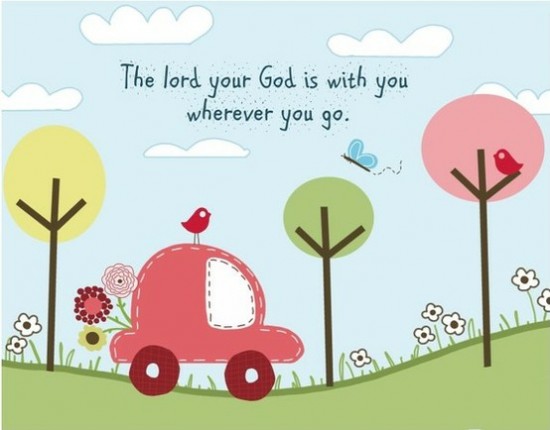 "…For he hath said, I will never leave thee, nor forsake thee."  Hebrews 13:5
Meditate on the reality of God's presence with me today!
XO
*****
Don't miss out – diy projects, recipes, crafts and more, by checking out my subscribe page!