I hope you each have a wonderful day celebrating America. Whether you spend your day working, on vacation, hanging out with family or friends or in quiet solitude, I trust that you will take a moment to praise God for America.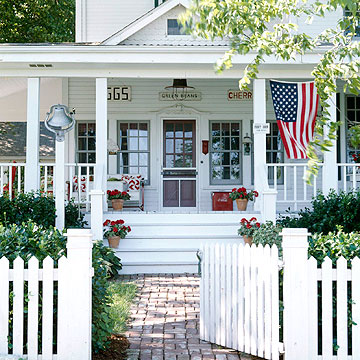 Today, we're spending time with my family and then our annual church picnic is tonight…complete with a raw egg toss. HA!
My Country, 'Tis of Thee
My country, 'tis of Thee,
Sweet Land of Liberty
Of thee I sing;
Land where my fathers died,
Land of the pilgrims' pride,
From every mountain side
Let Freedom ring.
Our fathers' God to Thee,
Author of Liberty,
To thee we sing,
Long may our land be bright
With Freedom's holy light,
Protect us by thy might
Great God, our King.
Grand birthright of our sires,
Our altars and our fires
Keep we still pure!
Our starry flag unfurled,
The hope of all the world,
In peace and light impearled,
God hold secure!
by Samuel F. Smith
Happy July 4th!
How are you celebrating today?
*****
Don't miss out – diy projects, recipes, crafts and more, by checking out my subscribe page!