While we were at camp, I started collecting bottle caps to create something. I have no idea exactly what I'll make, but I found a few ideas over on Pinterest…of course. 🙂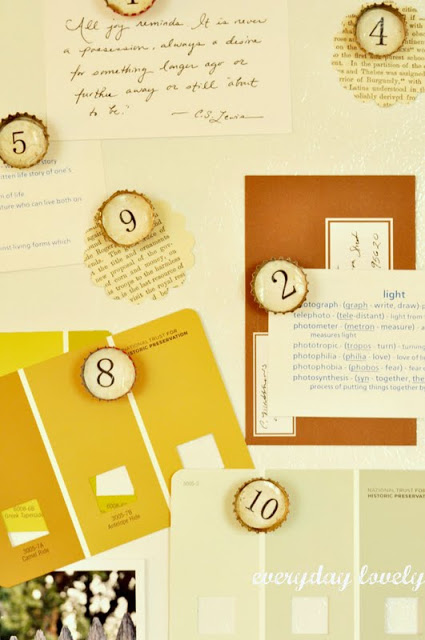 I love, love, LOVE these bottle cap magnets!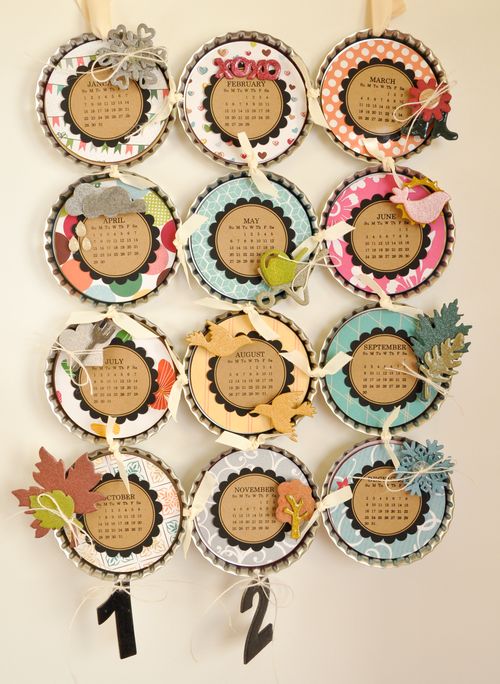 Isn't this bottle cap calendar adorable?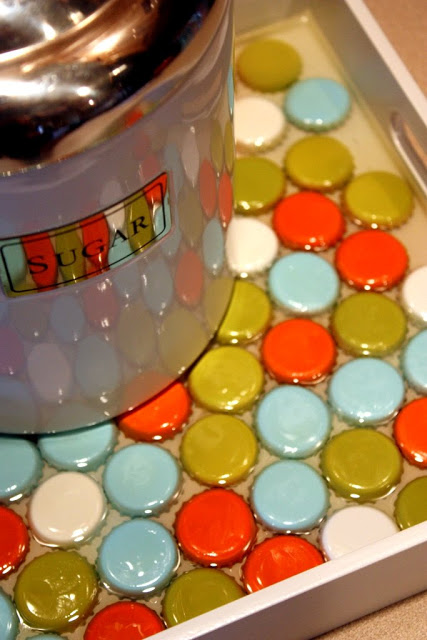 This bottle cap tray is amazing with spray painted bottle caps and could be created with the ETI resin that I used to make my DIY Resin Candle Holders.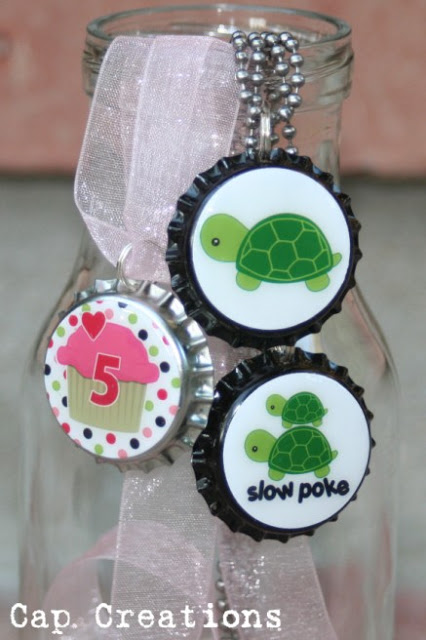 Adorable bottle cap necklaces perfect for a back to school gift.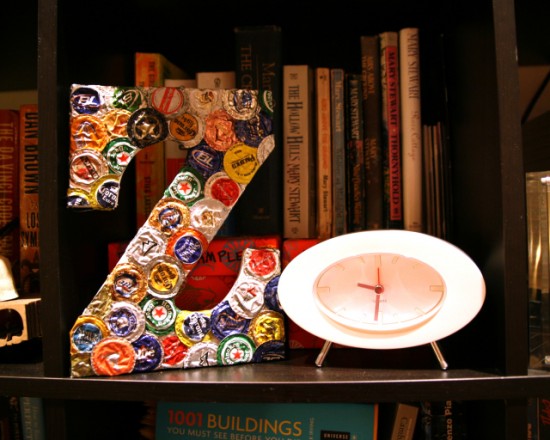 This is super cute! I could do another bottle cap monogram like my DIY Button Monogram except with bottle caps.
Have you created anything out of bottle caps?
*****
Don't miss out – diy projects, recipes, crafts and more, by checking out my subscribe page!