Hey y'all!
I thought it would be fun to show you a bit of our yard and the work we have in front of us.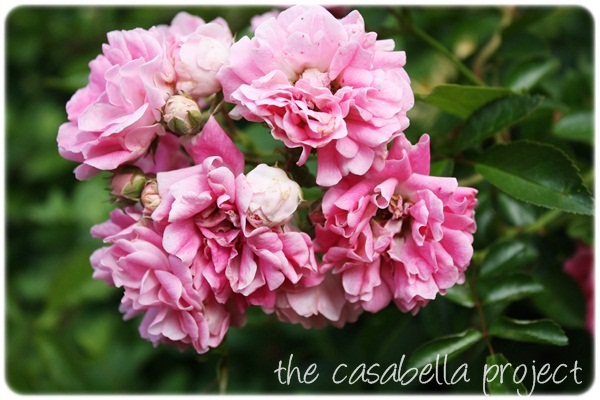 These gorgeous wild pink roses are blooming everywhere right now. I think they are just swoony!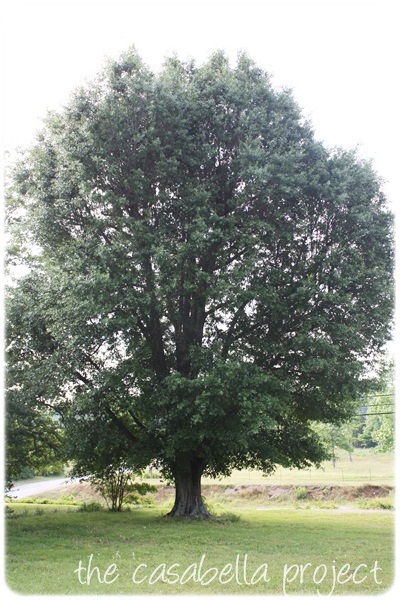 This tree is my favorite because it's big and provides the most awesome shade for just chilling on the ground.  Ahhh!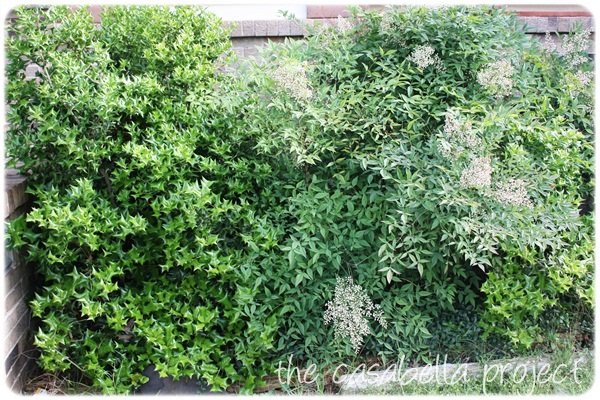 As you can see, we seriously need to work on the shrubs. Ahem.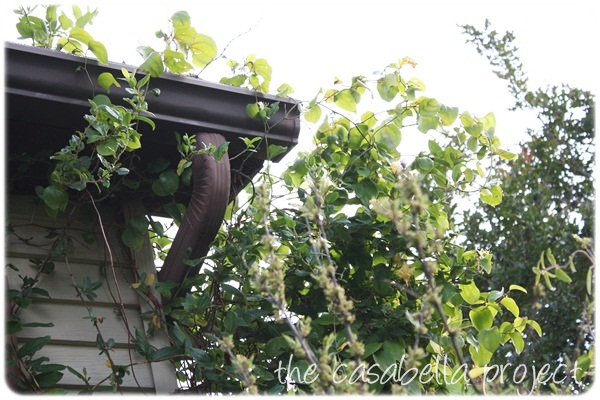 And the hideous vine that's taking over the gutter.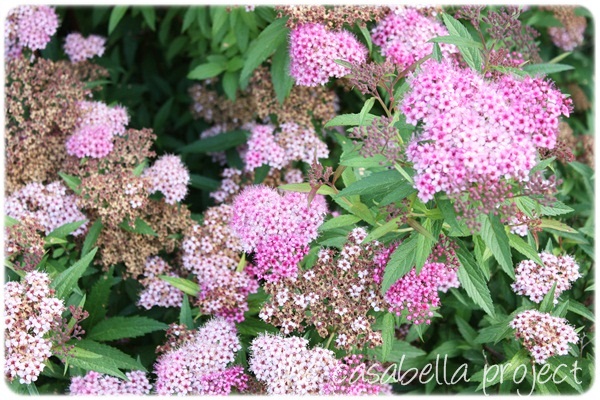 I have no idea what this bush is, but it's blooming and really pretty right now!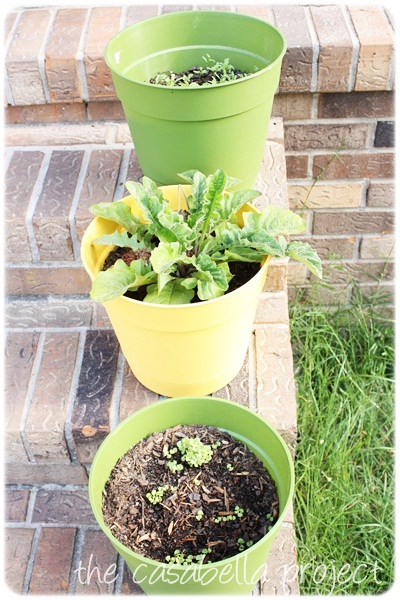 I'm growing herbs again this year. We'll see if my brown thumb can keep them alive.
I have a seriously deficient track record. 🙂
I shared this picture over on my other blog of beautiful irises that bloomed earlier this year.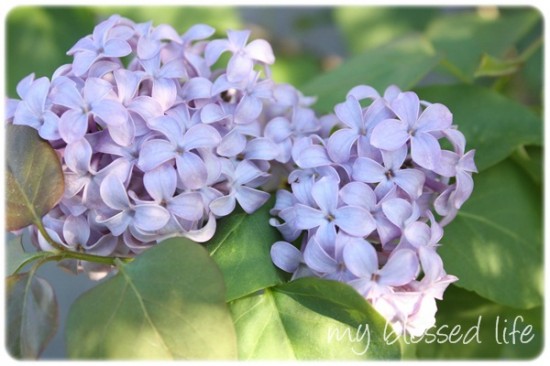 I wasn't sure what this flowering bush was, but apparently it's a lilac bush.
It smelled divine when it was blooming!
As the summer progresses, we'll be working more and more to make our casa a bit more attractive on the outside.  It's lacking some serious curb appeal.  Ahem.
Did I mention that it was "remodeled" in the 1970s? Snort.
What is your favorite shrub or flowering bush?

P.S. Check out my amazing lamp transformation over on UCreate today!!  I'm thrilled with it!!

I'm linking up to Kate's Outdoor party! 🙂