This past week, Ridley and I traveled with my hubs to Oak Ridge, Tennessee for his work training.  It was so nice to get away for a few days. We stayed at a fabulous DoubleTree Hotel where we were treated like royalty.  Ahhh!
Ridley and I explored the town which we found is full of history.  Seriously, someone should make a 1940s romance movie set in Oak Ridge.
We found a fabulous children's museum that Ridley really enjoyed!  I took Ridley once and Ernie and I took him another day. So fun!!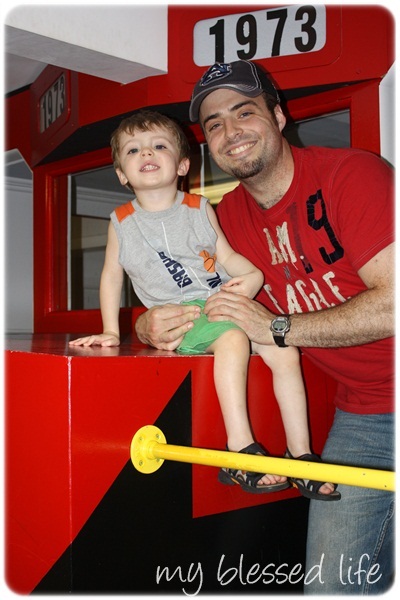 There was an incredible train exhibit full of tiny model trains, real life trains and hands on Thomas The Tank trains to play with.  Ridley loved it!!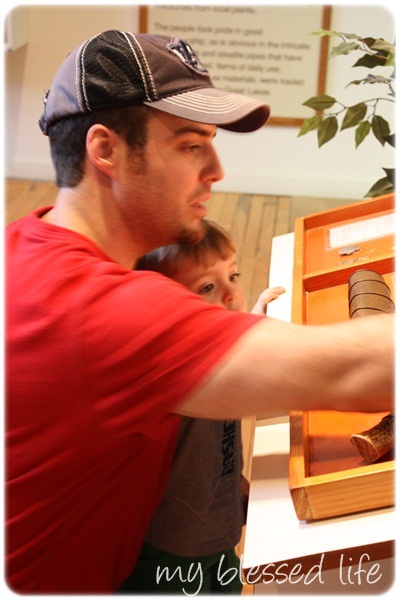 Daddy showed him the arrowheads.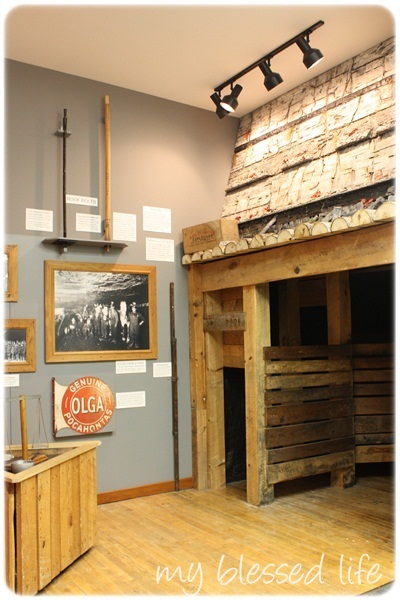 The coal mining exhibit was incredible!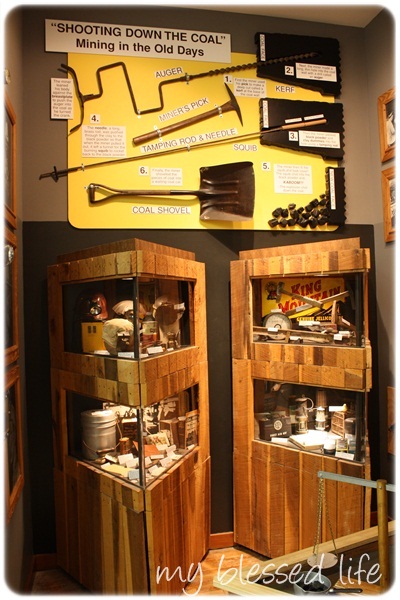 I was so impressed with the educational displays.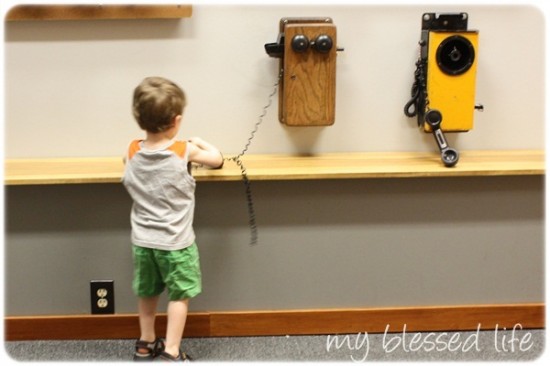 Ridley's favorite were the phones. Ha!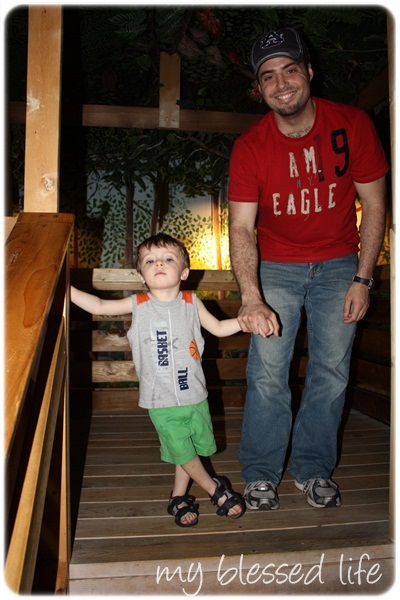 The rainforest exhibit was fun too!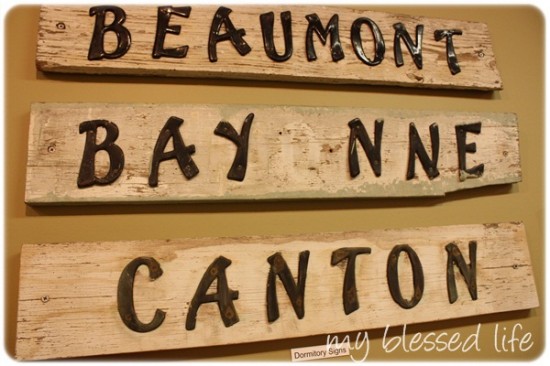 The Oak Ridge historical display was phenomenal.  I wanted to take these old dormitory signs from WWII time period home with me.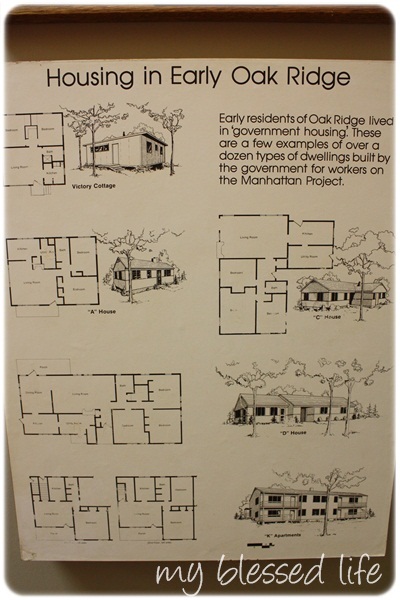 Of course, I was intrigued with the house plans that the government built in Oak Ridge. 🙂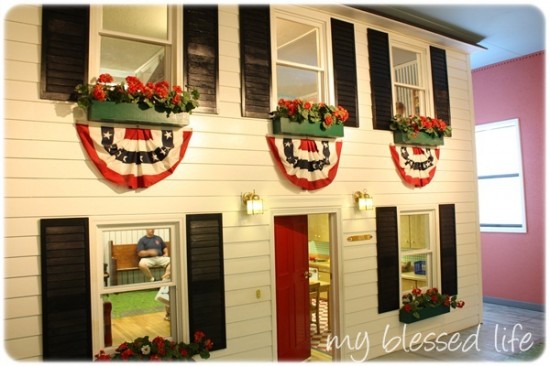 Ridley loved the two story kid-sized doll house!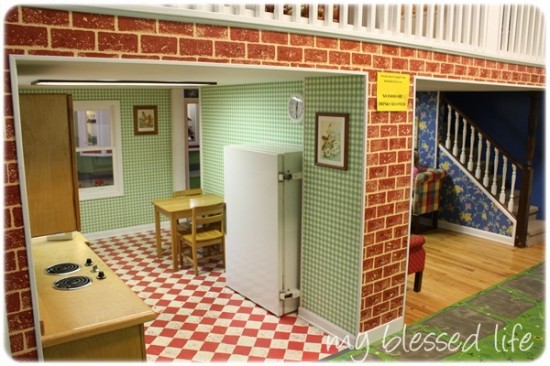 Adorable kitchen!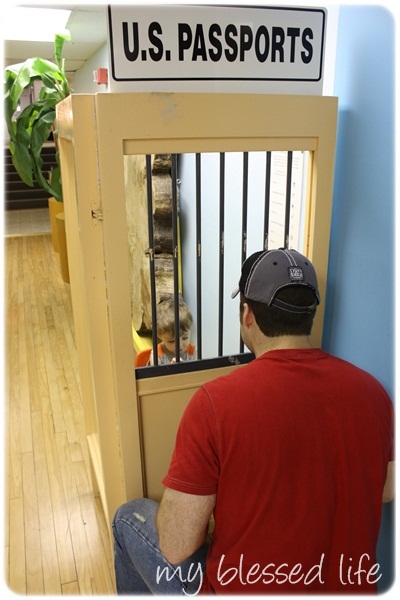 Ridley loved taking his daddy's ID and money. Ha!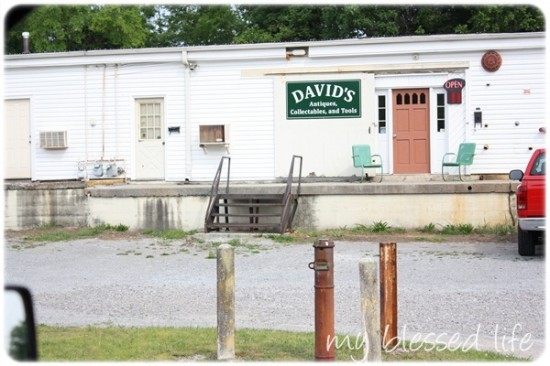 Ridley and I checked out a couple of antique shops, but we didn't go in because they were a bit desolate and I didn't feel exactly safe. Ha!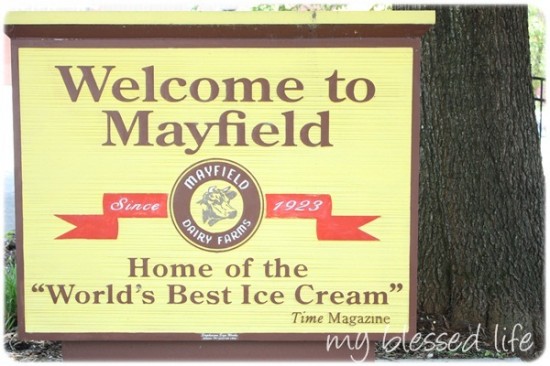 On the way home we stopped at the Mayfield Dairy. It was so fun to see how the bottles are made and how the milk is processed.  While we choose raw milk for our family, I think it's fascinating to see how things are made. 🙂  I appreciate Mayfield's commitment to using antibiotic and hormone free milk.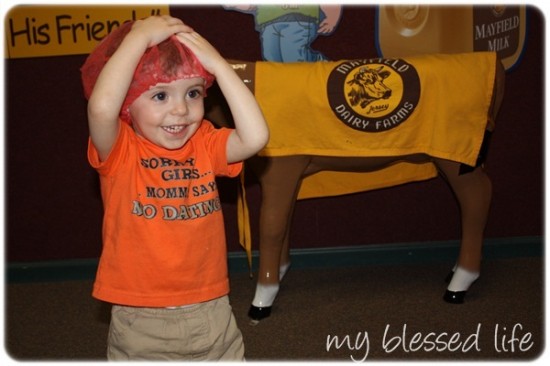 We had to wear hair nets to tour the plant.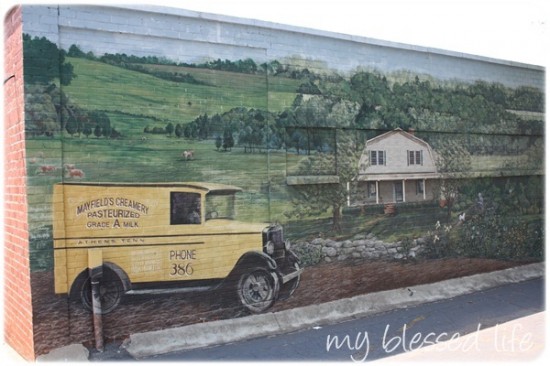 This cute mural was outside the plant.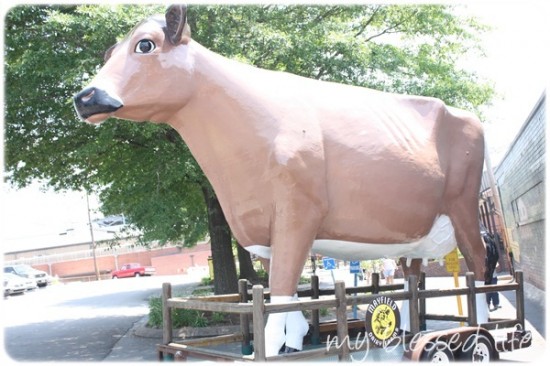 Last, but not least, Maggie the cow was standing guard.  She even had her own parking spot. Ha!
We had such a nice time being away from the hustle and bustle of every day life!
Where is your favorite getaway spot?
Have a great Monday y'all! 🙂