Lovin' Drop Cloth Decorating!
Y'all know by now that I adore decorating with drop cloths, right? From the living room panels to my painted chevron drop cloth shower curtain, I can hardly wait to use drop cloths in another project!
For now, I thought I would share some fabulous drop cloth inspiration with you!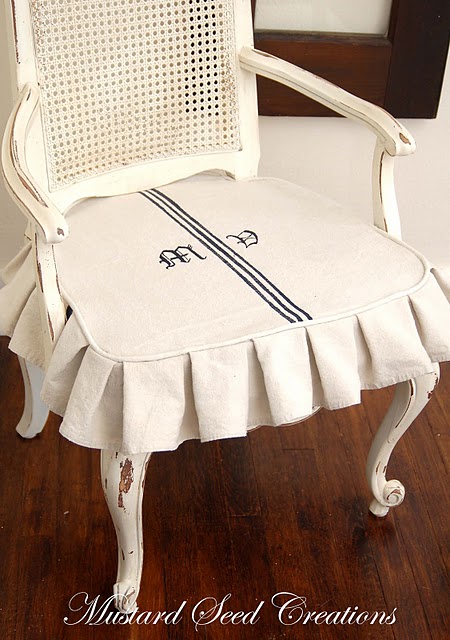 I had the pleasure of meeting Miss Mustard Seed back in January. She is rockin' awesome, so creative and just completely inspiring.  Check out Marian's fabulous tips on making slipcovers from drop cloths!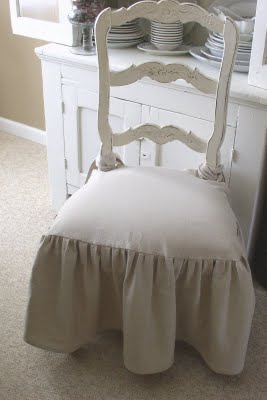 Love this adorable slipcovered dining chair from Sweet Cottage Dreams!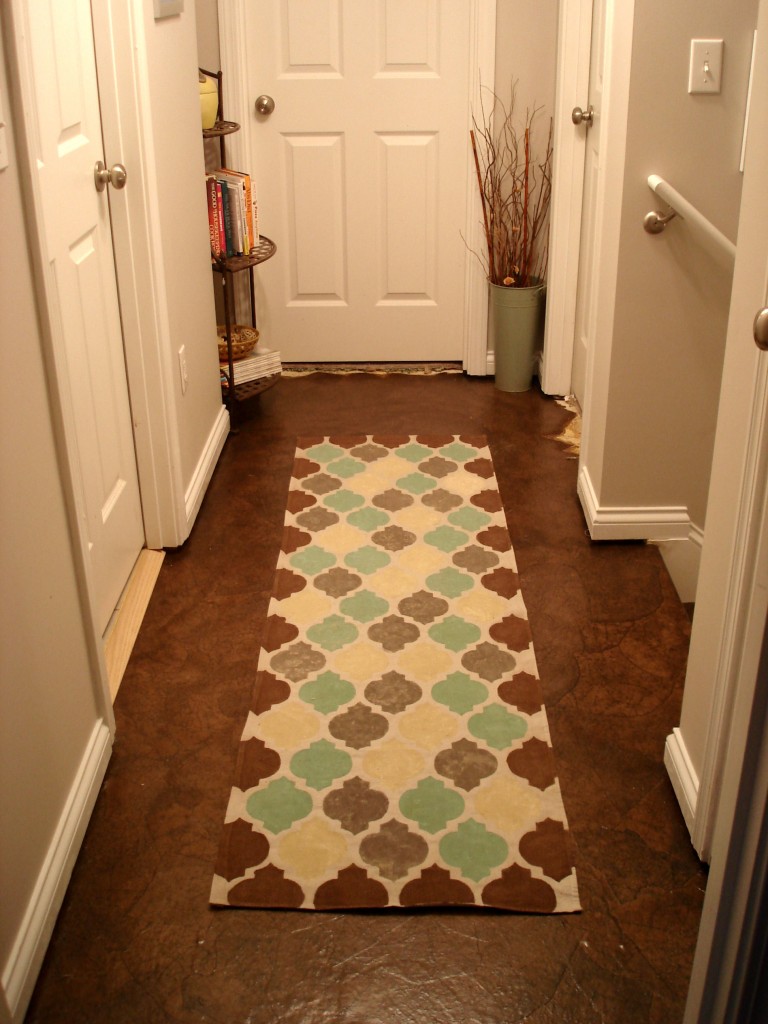 Oh my!  Isn't this stenciled drop cloth rug awesome from Lovely Crafty Home!?!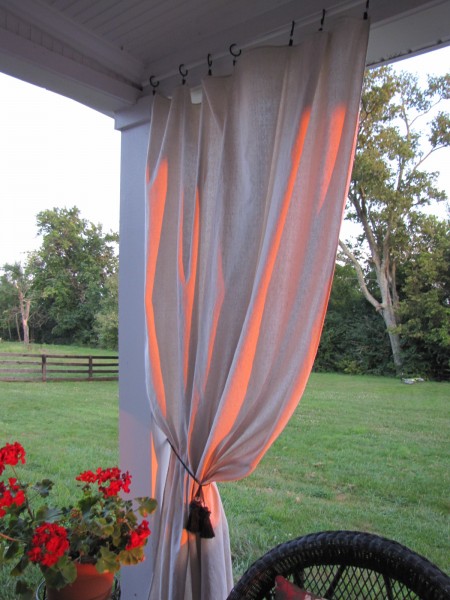 I love how, my sweet friend, Traci used drop cloths to make beautiful curtains for her patio!  Wow!  Check out Traci's other drop cloth projects while you're there!
This slipcovered coffee table by Faith's Place is the most brilliant idea ever!
Have you ever decorated with drop cloths? I hope y'all have the most awesome weekend and I can't wait to share some fun projects with you next week!