Well, hello there from the frigid South! I'm not kidding! We are SO not used to these single digits and below zero wind chills. I'm happy as a lark to stay inside and mostly cozy with my boys during this cold spell. We are living it up on soups and grilled cheese sandwiches.

We LOVE grilled cheese sandwiches. They are so easy and delicious and comfort food at it's finest. My husband's family got us hooked on these "World's Best" Grilled Cheese Sandwiches many years ago. The ingredients might sound a little questionable, but I promise you, you will not be disappointed.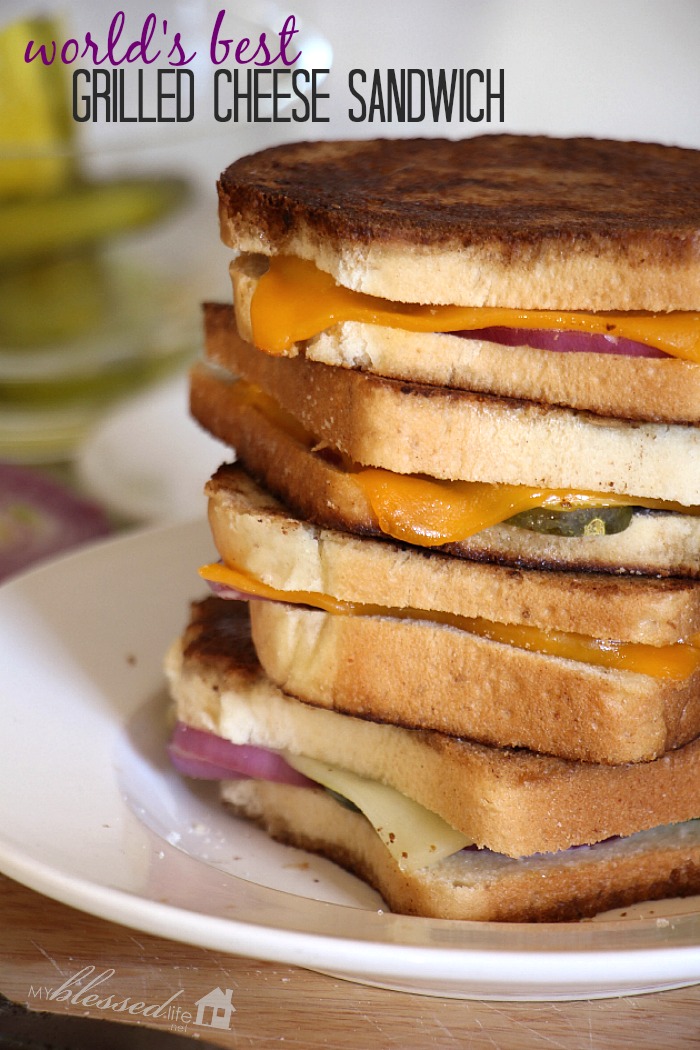 Seriously. Drool! Yum!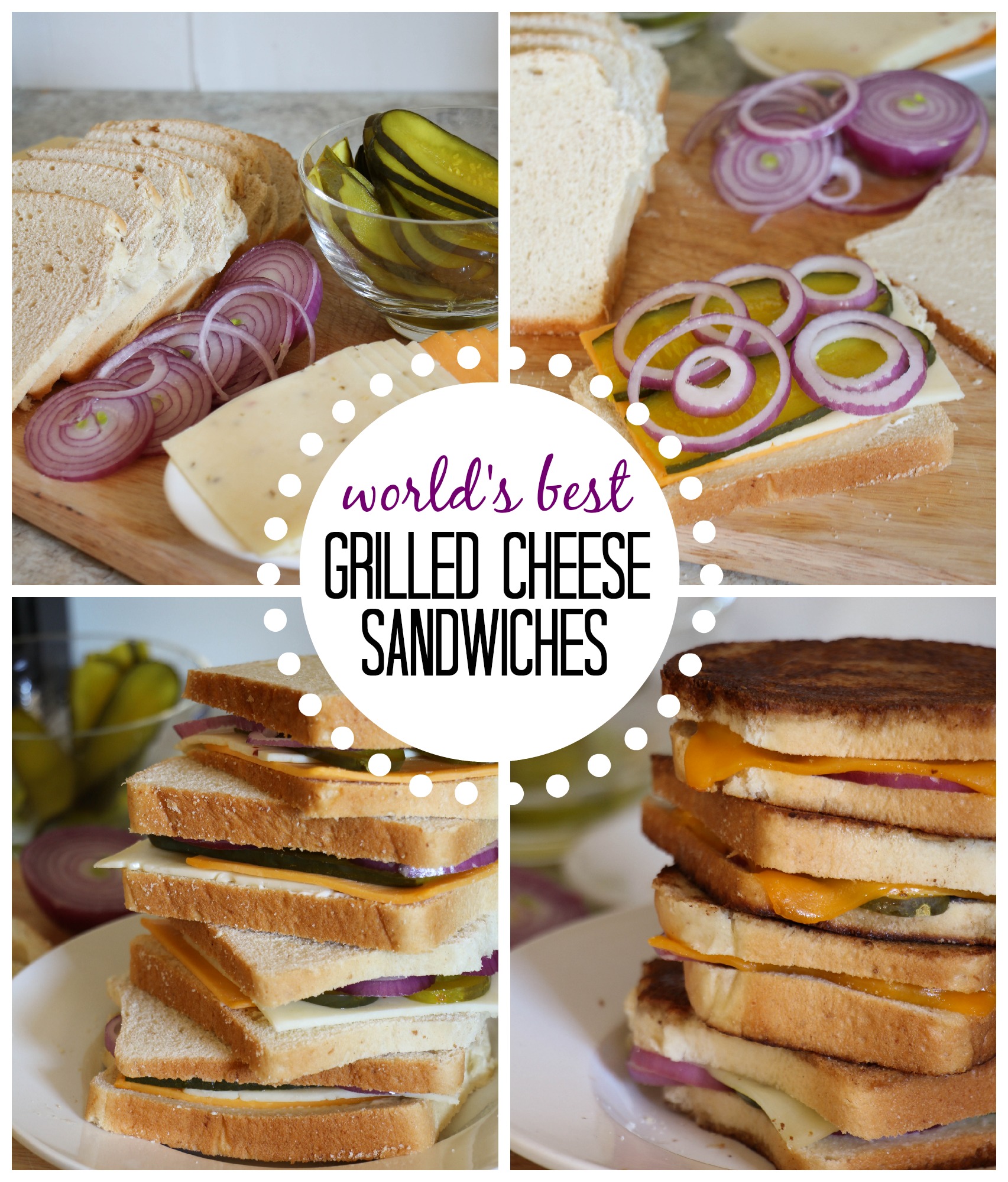 Now, go get one of these grilled cheese sandwiches in yo' belly!

What is your favorite add-on to plain grilled cheese? Are you game to try one with pickles and onions?
xoxo
Myra
Sharing at: Chic & Crafty and I'm Lovin' It!