Happy Friday! We are finally to the last oil in the 10 Everyday Oils Collection Series – Frankincense. I love this oil. So much. I use it every day on the crown of my head when I get up. When the sickies were going around two weeks ago, I added Frank to capsules of Lemon and Thieves and I didn't get it, y'all!
As you probably know, Frankincense was one of the gifts brought to Jesus. If it's good enough for Jesus, it's good enough for me!

Frankincense is an incredible essential oil. It has the capacity to cross the blood-brain barrier and it may also repair DNA damage…according to on-going research. Pretty awesome stuff!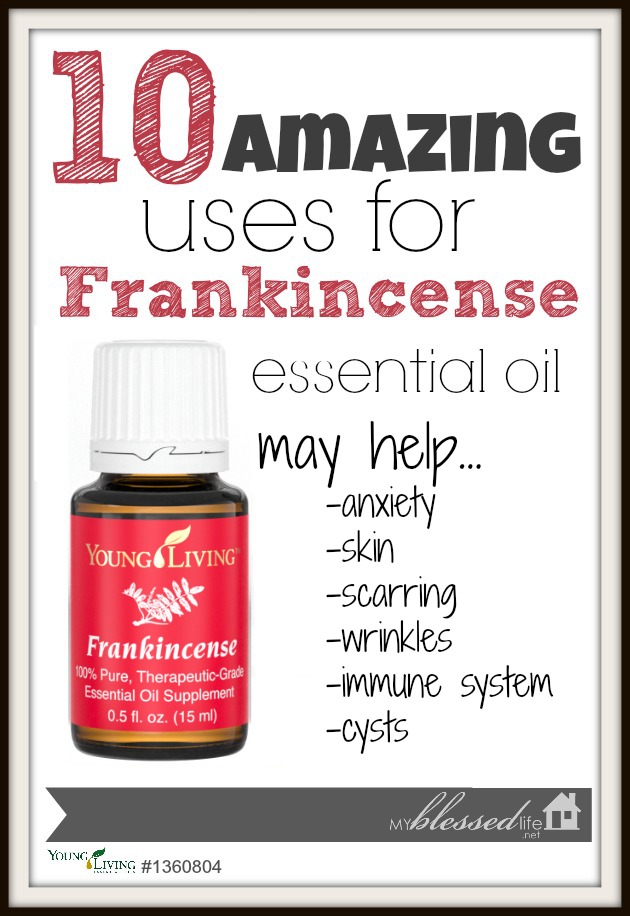 What else is Frankincense good for??
10 Amazing Uses for Frankincense Essential Oil
1. Apply to cuts to disinfect.
2. Inhale when you feel overwhelmed or stressed. I just open the bottle and sniff.
3. Ingest a few drops in a capsule or apply to bottom of the feet for immune boosting.
4. Massage gently into skin in upward circular motions daily to help reduce wrinkles. Also apply to scars, moles, stretch marks…anything skin!
5. Apply to temples or back of neck to aid concentration.
6. Rub a drop into your crown to start your day. Because Frank can cross the blood-brain barrier, it is excellent for anxiety and/or depression.
7.  Massage into spine to improve immunity.
8. Add a few drops to epsom salts for a relaxing bath.
9. Help improve coughs and congestion by applying to chest.
10. Apply topically wherever an anti-inflammatory is needed.
Frankincense is an incredibly powerful essential oil. There is a lot of research being done currently on how frank relates to DNA repair….pretty cool stuff!
Here are all the other 9 essential oils that come in the Everyday Oils kit. I LOVE these things!!
Click each image to be taken to the posts.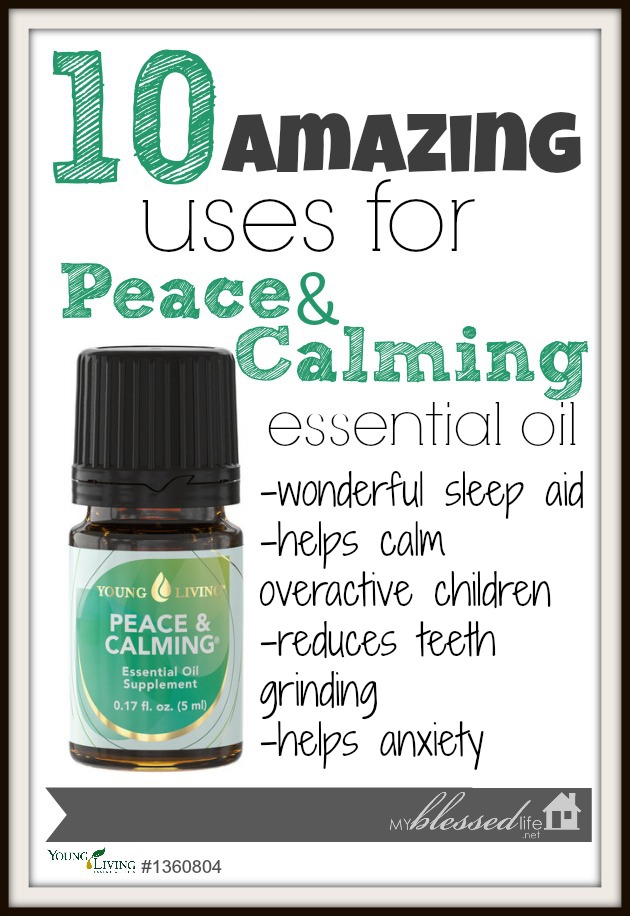 Have you taken the oily plunge yet? Are you not-quite-ready, but you want to learn more? Click here for details on how to purchase therapeutic grade essential oils! They are amazing! You will also find a lot of other posts that I've written about essential oils. They have changed our lives!
Coming on Monday…A fabulous series that I am SO excited about! Stay tuned!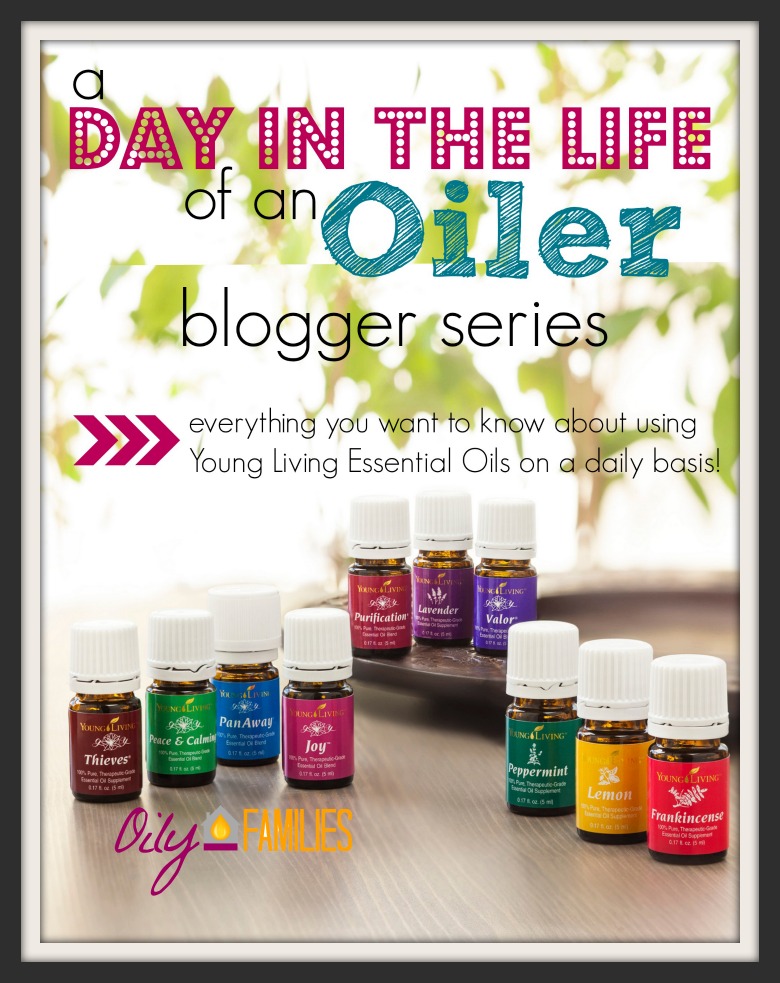 Have you ever used Frankincense essential oil blend? What is your favorite use?
xoxo
Myra
*These statements have not been evaluated by the FDA. This product is not intended to diagnose, treat, cure, or prevent any disease.