Good morning and Happy Wednesday! Life has been a bit on the crazy side in the last several days, so I'm finally posting giveaway winners!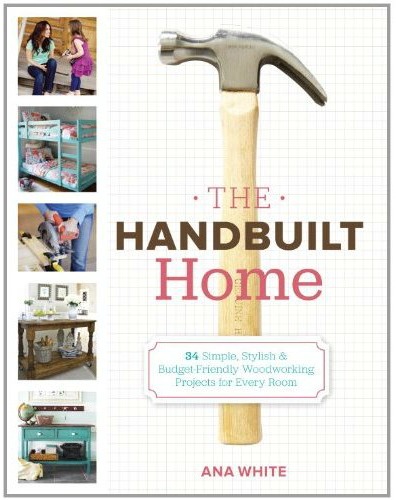 Ana White Book Giveaway
*****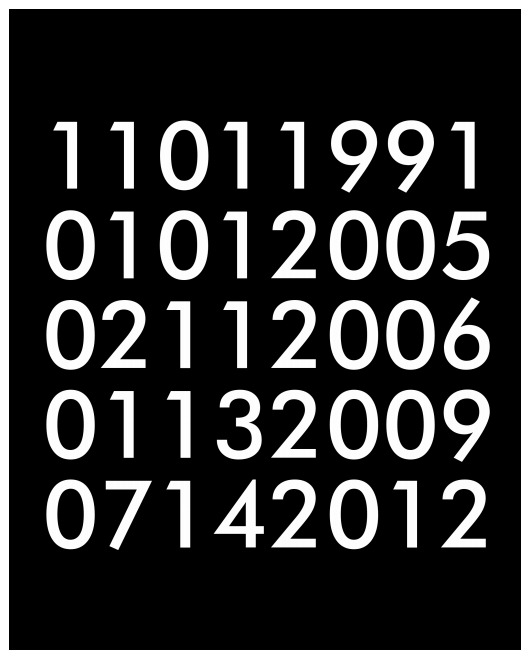 Signs By Andrea Special Dates Art Giveaway
Comment # 41 – Debbie B.
Comment # 30 – Claudia
Comment # 2 – Barbara P.
Comment # 11 – Lisa H.
Comment # 45 – The Diaper Diaries
*****

Plan To Eat One Year Subscription Giveaway
Comment # 2 – Amy
Comment # 38 – Betsey V.
Winners email addresses have been sent to their respective sponsors and should hear from them soon!  Thank you so much to all who played along!
Have a fabulous day!

XO
*****
Don't miss out
– diy projects, recipes, crafts and more, by checking out
my subscribe page
!