I've been so inspired by all the amazingly beautiful wreaths all across blogland, so I thought I would share a few with you. I love how versatile wreaths are. They can be hung inside or outside and they can be made out of just about anything you can possibly imagine!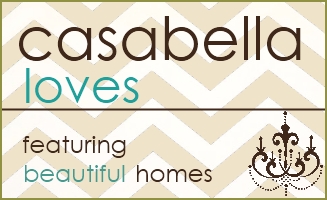 Eye candy, here we come!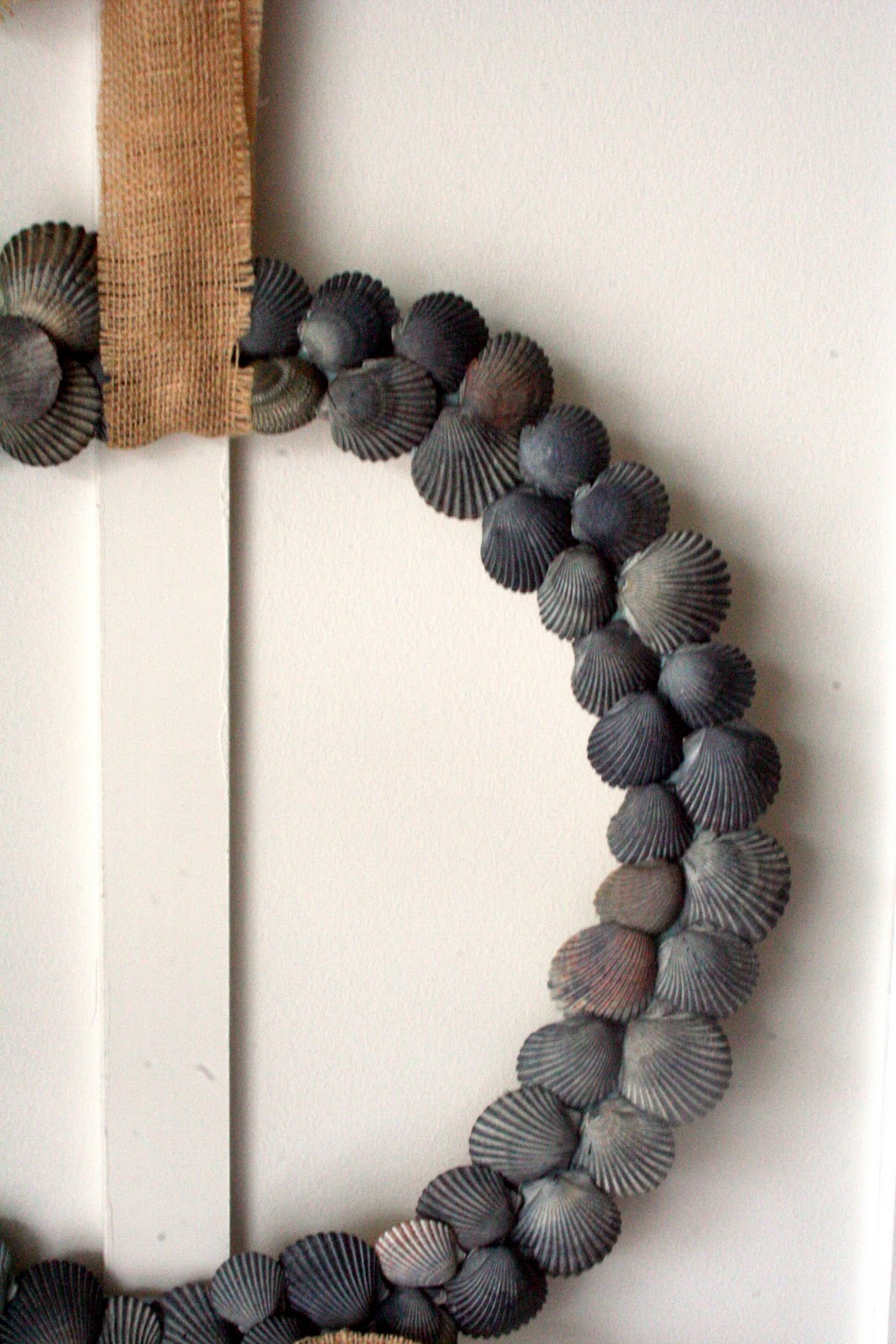 How To Make A Shell Wreath from The Stories of A2Z
Gorgeous Lemon Wreath from Ordy and Joon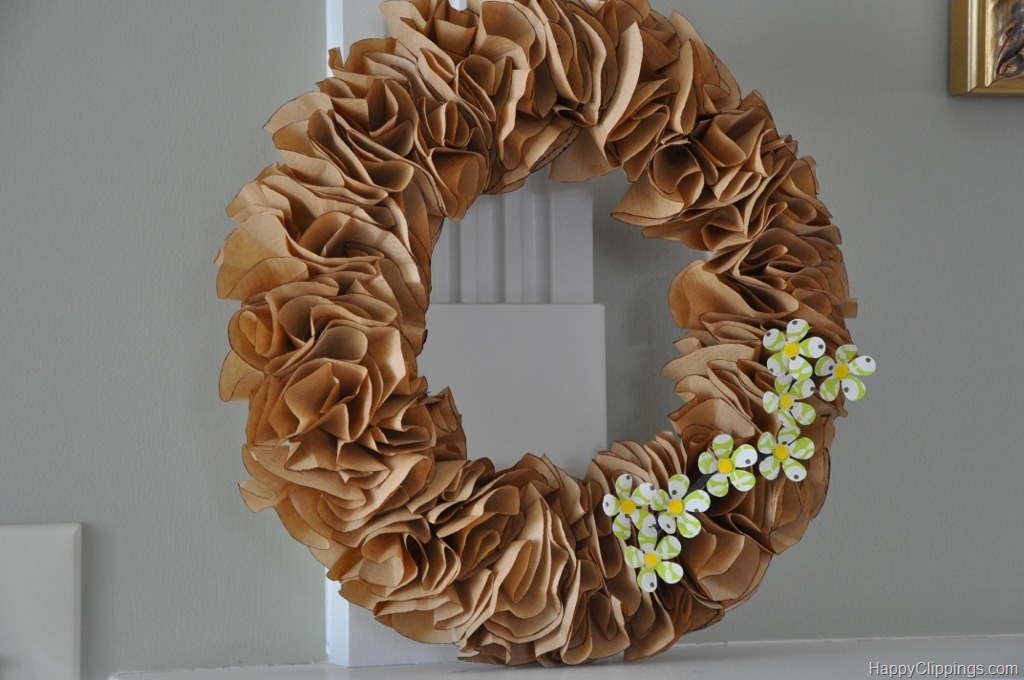 Ruffly Paper Spring Wreath from Happy Clippings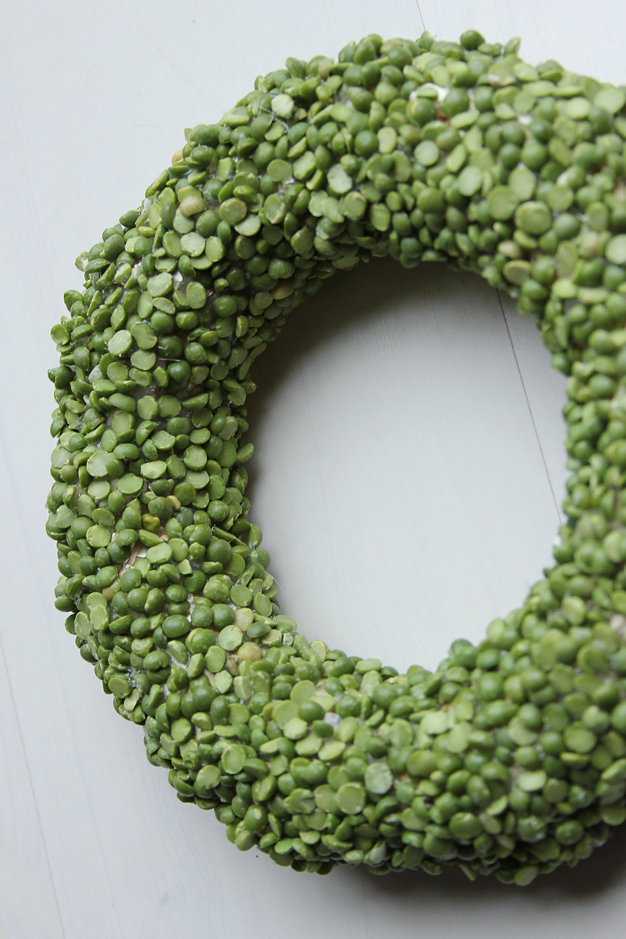 Beautiful Split Pea Spring Wreath by Little Things Bring Smiles
Today, I decorated my burlap wreath for Spring.  Here's a little peek that will make you curious…or at least I hope it does!  I will be posting an embellishment tutorial for you next week!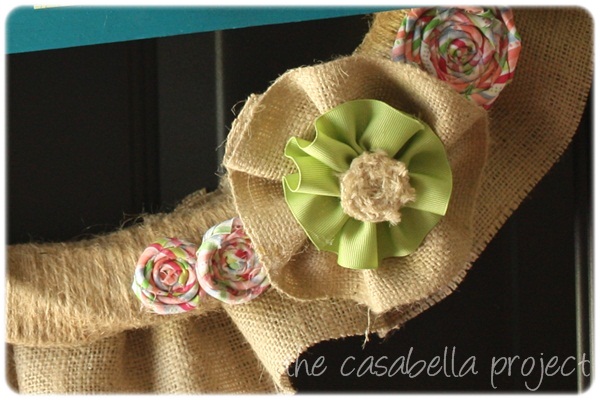 Stay tuned and have a fabulous weekend!