Lovin' My BOB RevolutionSE Duallie Stroller
Good morning, friends! I'm super excited to tell you about my new favorite toy — a BOB duallie stroller! I'm sure many of you have heard of BOB strollers before. Did you also know that they have bike trailers, car seats and more?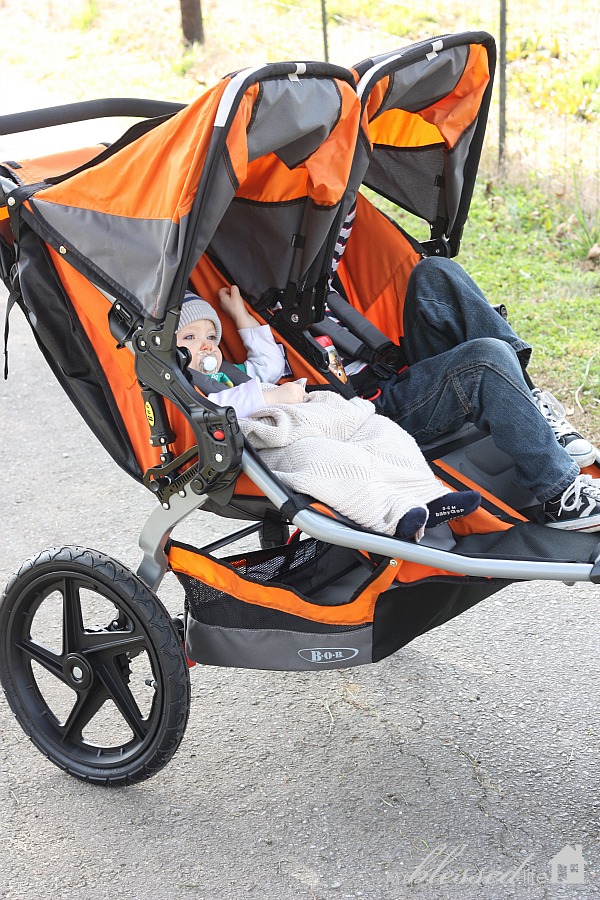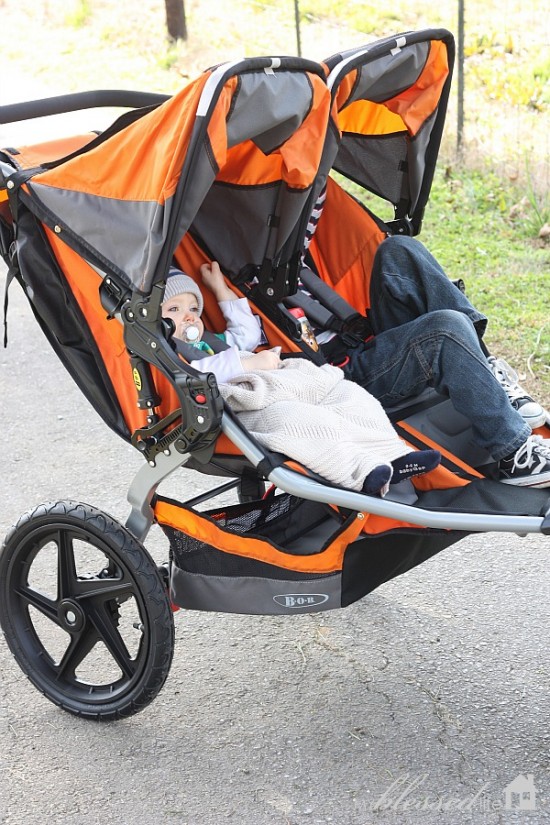 My boys love our BOB Revolution SE stroller. It is perfect for walking and light jogging…just what I need to be doing to lose this baby weight! Y'all. I can't get over how smooth the ride is as well as how easy it is to push and maneuver.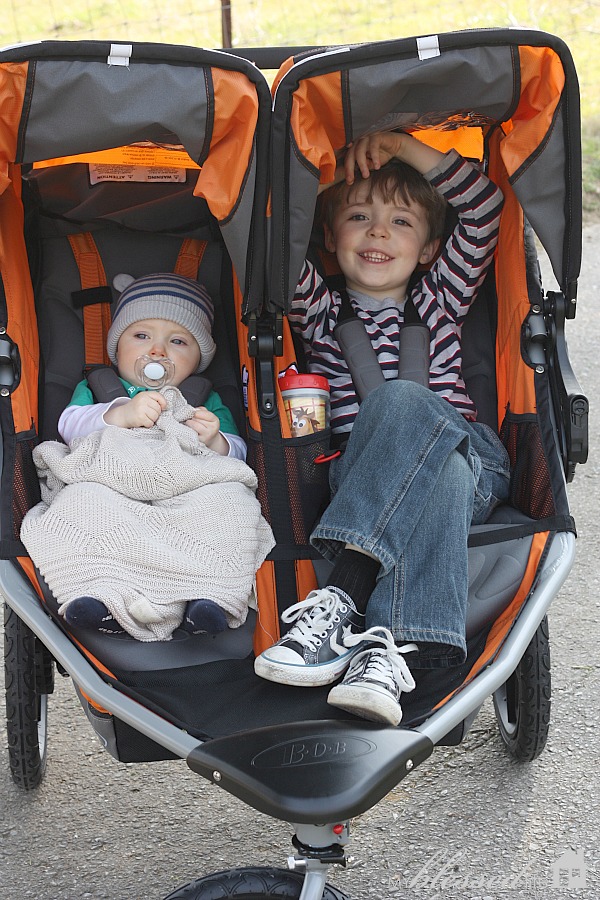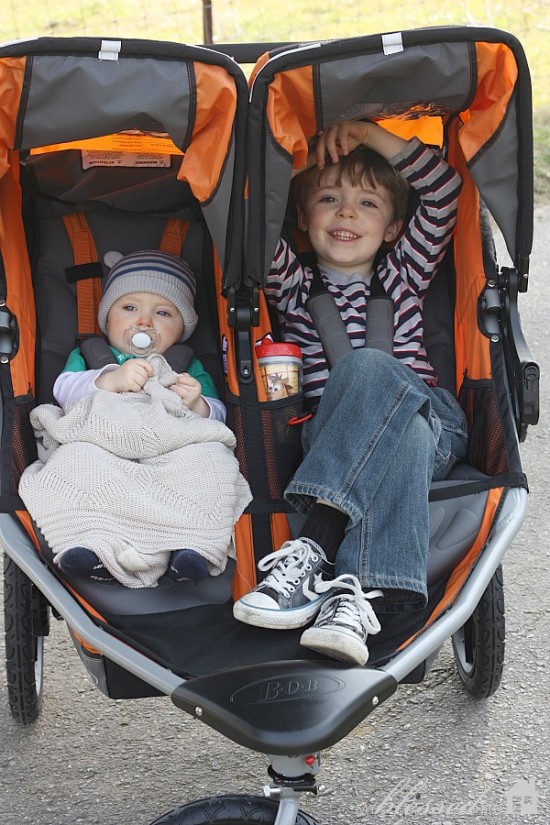 Awww, look at them!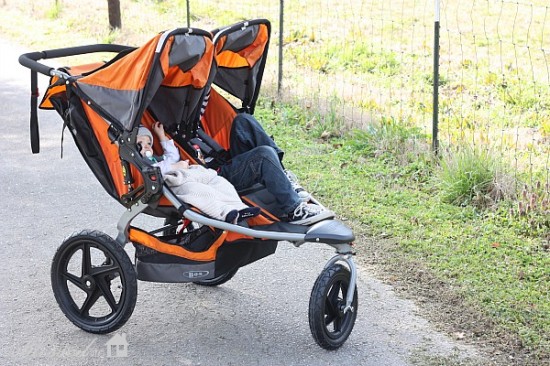 I love the swiveling front wheel. It makes steering the stroller ridiculously easy.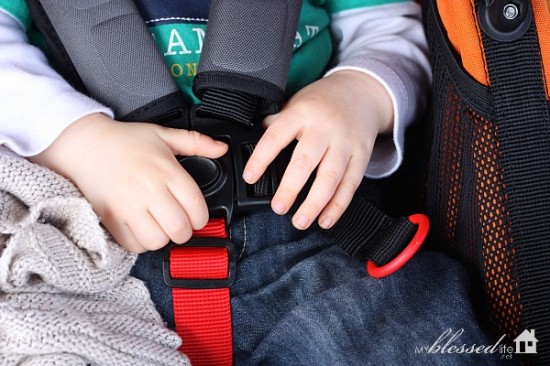 See that little red ring? And those sweet little fingers? The red ring is a favorite feature for tightening and adjusting the harness for different children.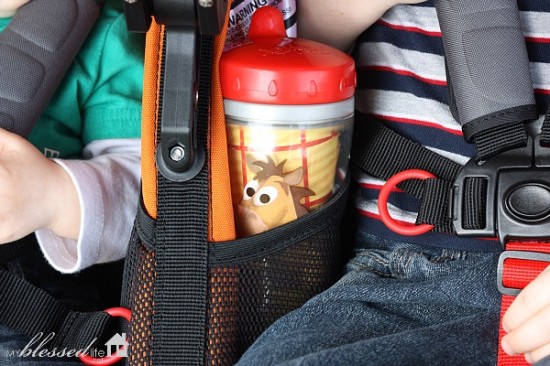 The cup and snack pockets are fabulous because they keep everything organized and neat.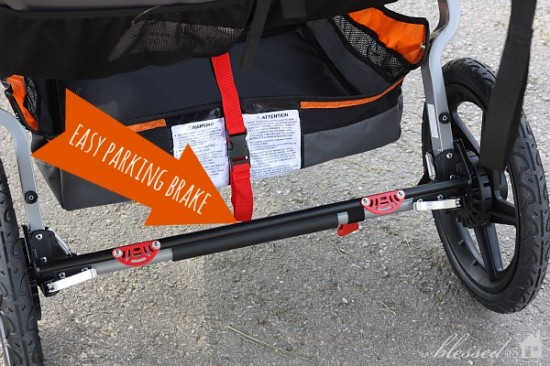 The parking brake is one of the easiest that I've ever used. And I have a stroller fetish, so I've used a bunch of them. Ahem.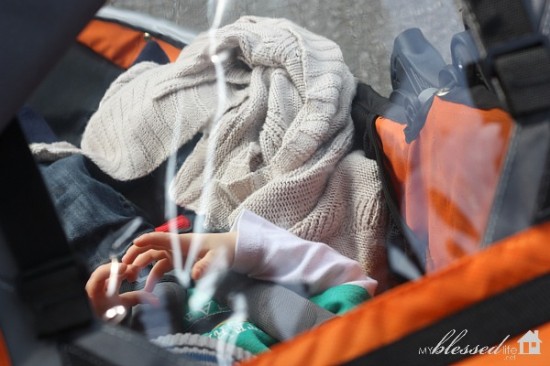 The canopy window is perfect for checking on my littles. 🙂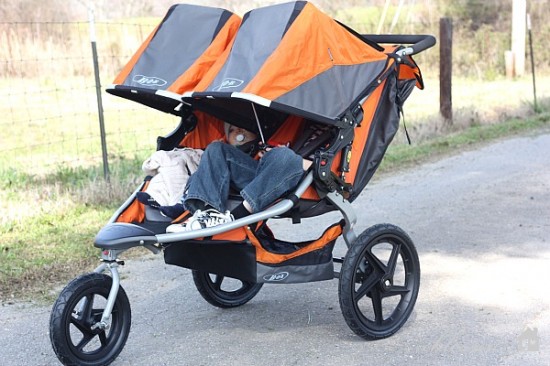 This shows how far down the canopies go. How fabulous for napping children and for keeping the sun out of their eyes!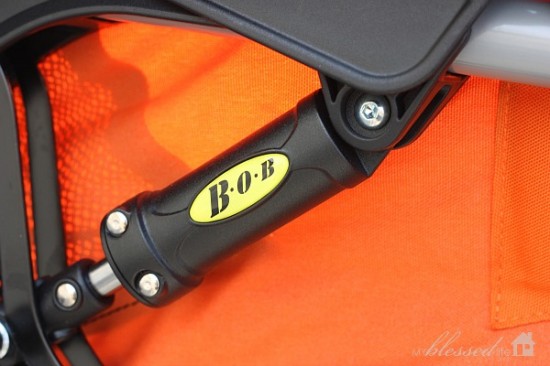 I'm thrilled to be working with the BOB brand to promote them and their high-quality products across my social media channels.
I am excited to hear if you own a BOB or if you're interested in owning a BOB… and who knows, maybe we will see a giveaway in the future! 😉

In the mean time, connect with BOB on their website, as well as, Facebook and Twitter!
And check out the other BOB Moms' sites:
Jenny at Southern Savers  |  Jeana S at Surf and Sunshine  |  Jennifer at makobiscribe.com  |  Lauren at Lauren's Latest  |  Lauren at I am That Lady
Do you have a BOB stroller?? 
Happy Tuesday!
xoxo
Myra