Happy Friday, y'all! I'm really excited to begin a series on Fridays!! I am incredibly passionate about natural living, natural health and natural remedies, just ask my friends and family. Ahem. I'm a little bit on the nutty-nerd side of things and I love sharing information that I learn with others. So, I'm launching my Dr. Mom series – Simple, Natural Tips for Healing & Health. Yay!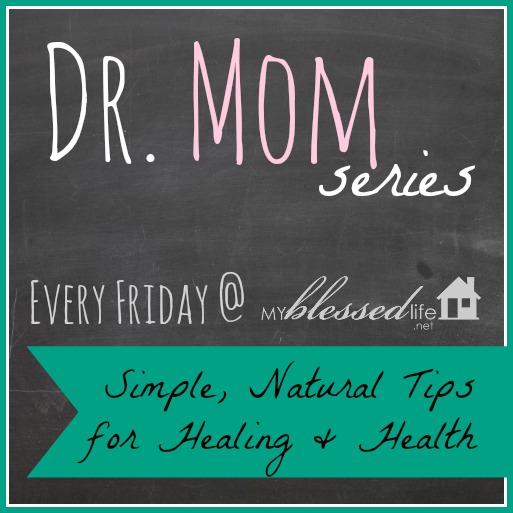 I'm not an expert by any means, but I've been greatly influenced by my mom, mother-in-law and other family members who have worked for many years to keep their families healthy…naturally.
Each Friday, I will share a different home remedy or natural tip that I use in taking care of my family. 🙂 I am SO excited!
Here are previous posts on natural living topics:
I hope you will join me for this informative and fun series! 🙂
xoxo
Myra
*These statements have not been evaluated by the FDA. This product is not intended to diagnose, treat, cure, or prevent any disease.